What is the Variety Bash?
Australia's largest and longest running charity motoring event  – much imitated, never bettered!
The Variety Bash is not a race or a rally, it's a fun and social event, or in the words of the originator Dick Smith, 'A drive in the outback with a few mates' in cars that are at least 30 years old (with an awesome theme!). A once in a lifetime chance to experience remote and regional parts of Australia that you might otherwise not see, all in support of Variety – the Children's Charity. Throughout the Bash, participants visit local towns, stopping into schools and organisations to visit the kids.
Here's a few reasons why you should take part in the journey of a lifetime!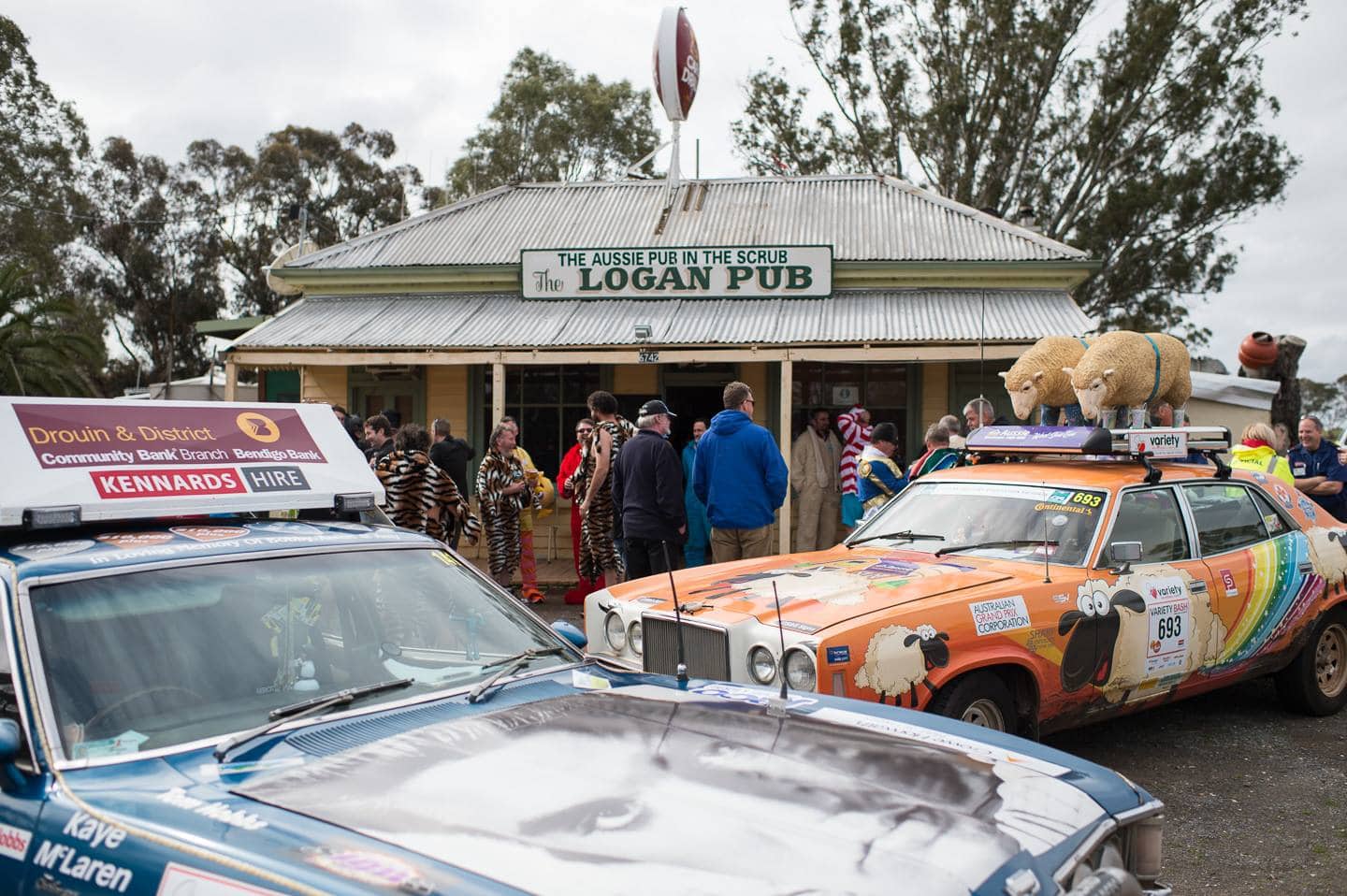 Be part of a community
Join us at one of our bi-monthly Bash get togethers in Perth to meet your 2019 Variety Bash fellow crews and share tips and stories along the way.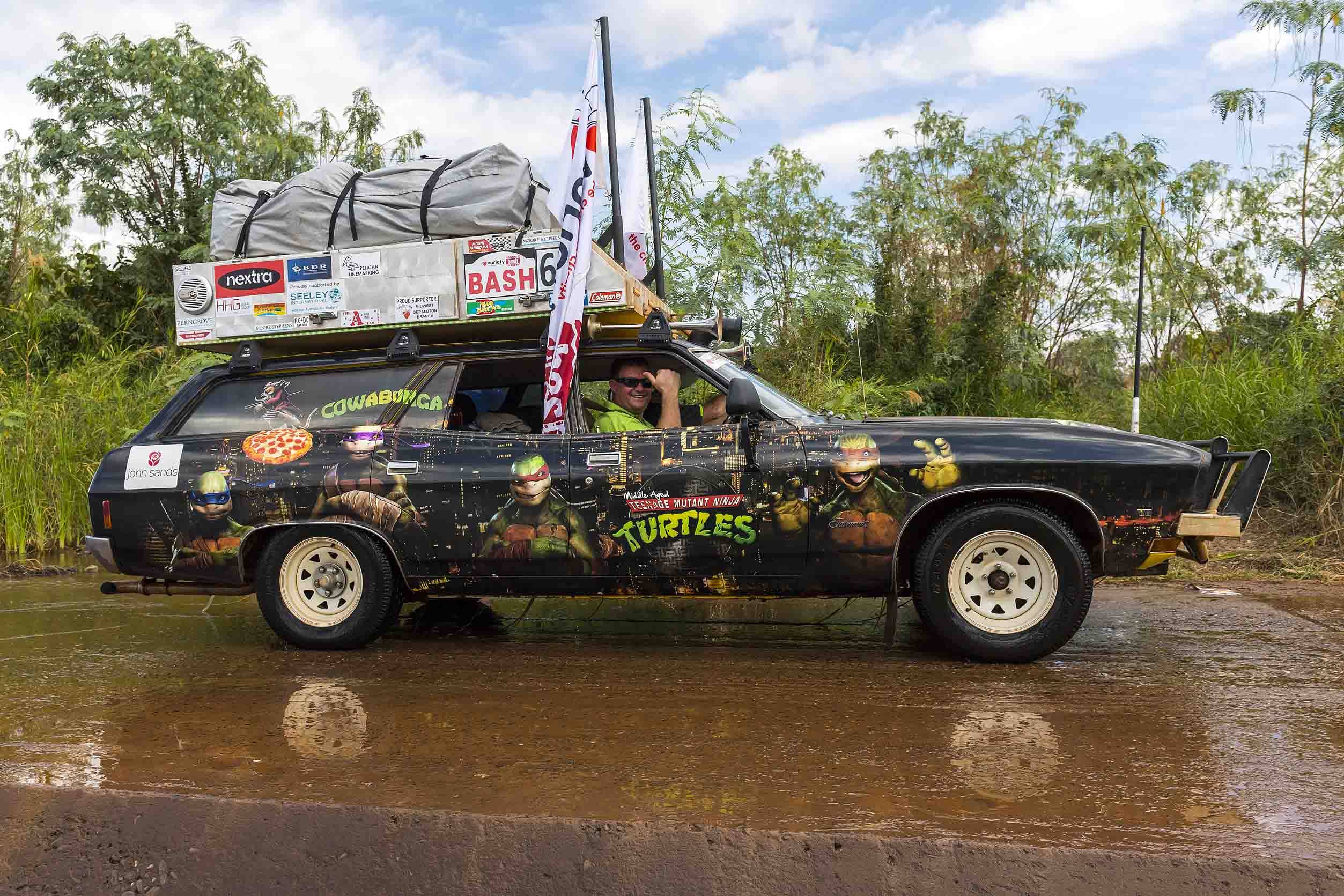 The cars!
Restore your own classic or check out our Bash Cars for sale! To enter the Variety Bash, you'll need to have a car manufactured prior to 1994, fitted to "Bash" specifications. The car must be licensed, insured and roadworthy as prescribed by state laws.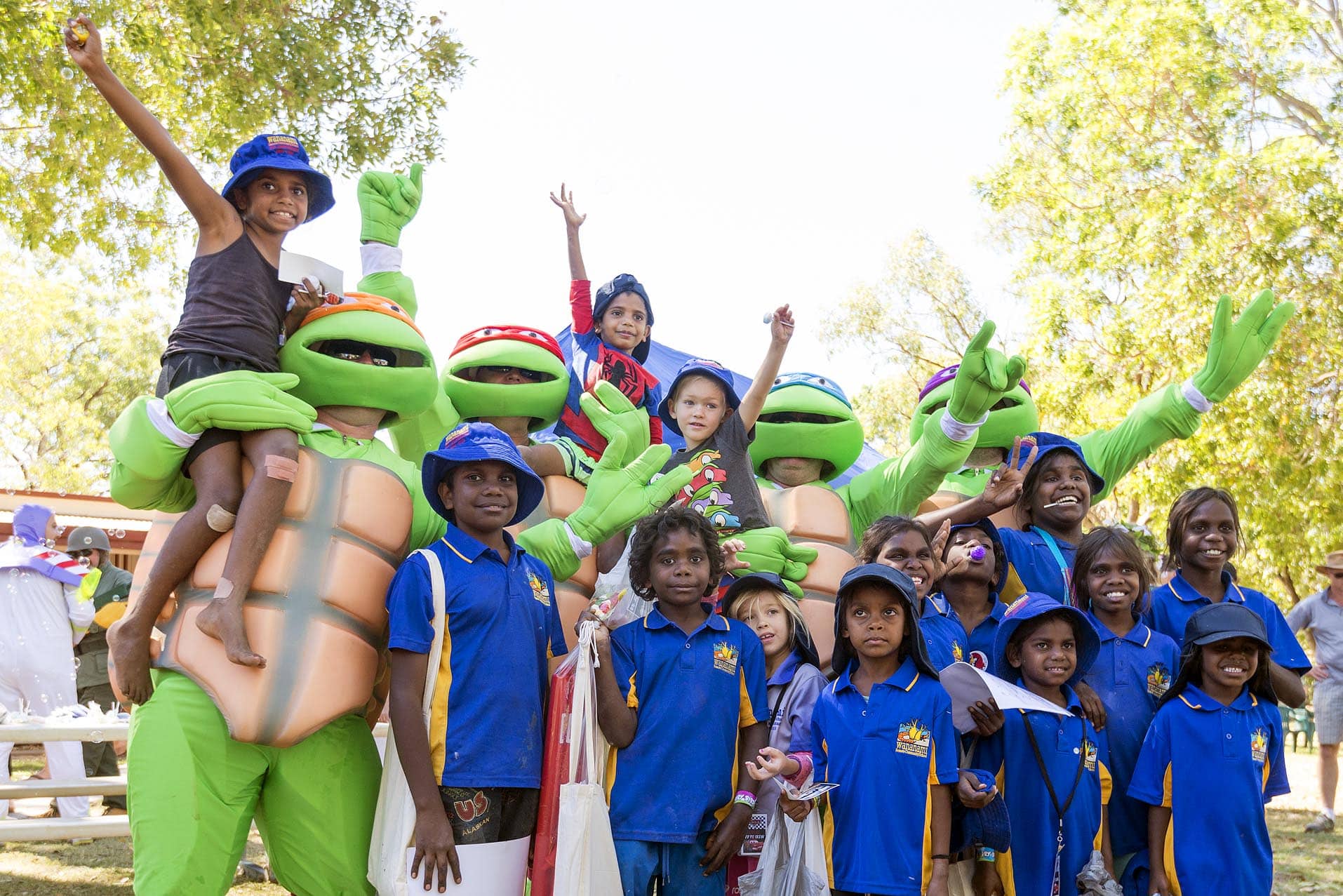 Fun stops
We show your dollars at work, stopping at schools along the way. And don't forget our awesome roadside fun stops.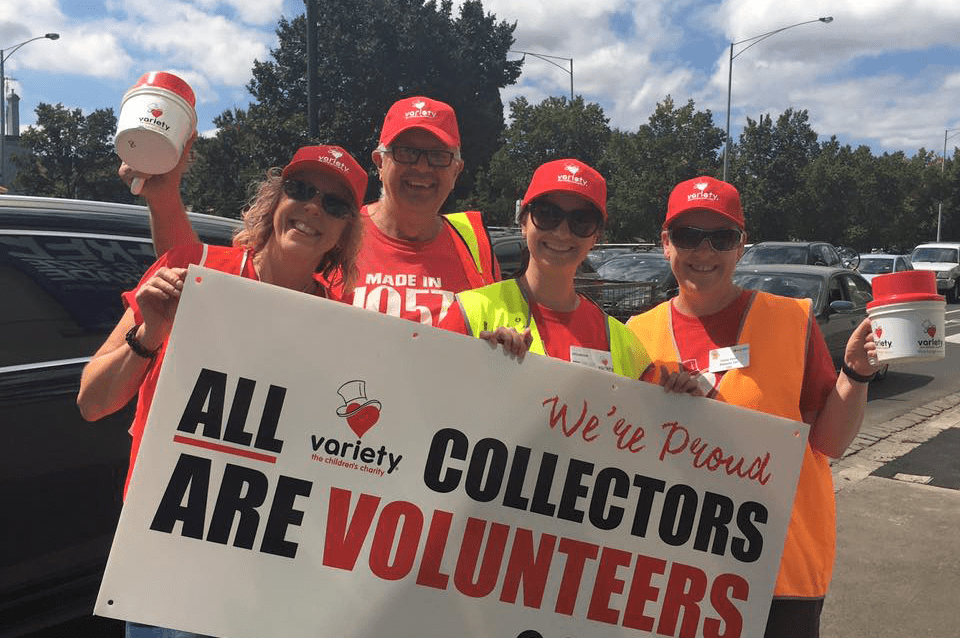 Fundraising
The most common way to raise money is through fundraising events (such as trivia nights, golf days, sausage sizzles etc.), approaches to sponsors/supporters and raffles. Other ideas are available in our fundraising guide below (and we're here to help!)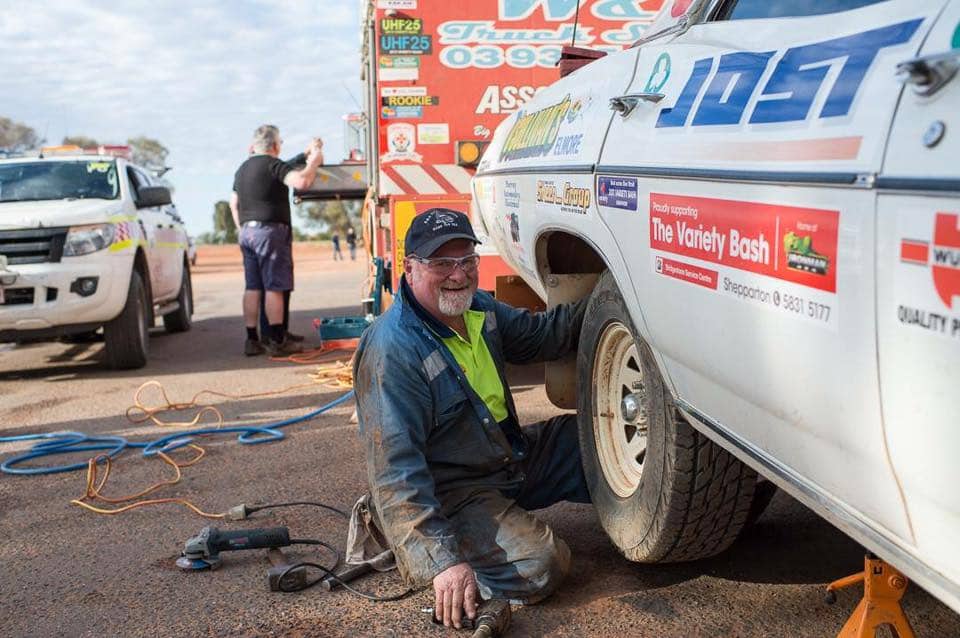 On road support
Safety is a major consideration of all Variety WA motoring events and Variety WA's skilled team of event officials includes a medical crew (which includes a doctor, nurse and three paramedics) and specialist mechanical support personnel (which includes an auto electrician, panel repairer and several qualified mechanics).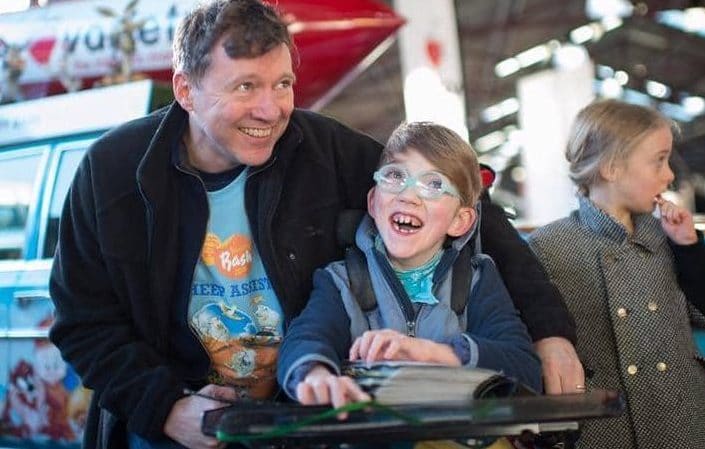 Helping kids in need
Variety – the Children's Charity helps give a fair go to kids who are sick, disadvantaged or living with disability. By giving practical equipment and experiences, Variety enables children to overcome the obstacles they face, and help kids be kids. But we can't do it without you – the funds you raise will help us help WA kids in need!
NEED MORE INFORMATION?
If you are excited to know more about the Variety Bash get in touch with our friendly crew today!
[email protected] | 08 9355 3655