Our motivation
The association first began with JWH Group Managing Director, Jay Walter, joining the Variety Bash, with the company sponsoring his Bash Car and inspiring suppliers to get on board in support.  As a result of Jay's personal fundraising efforts, supported by JWH Group, his Bash Car has raised more than $145,000 for Variety over 4 events.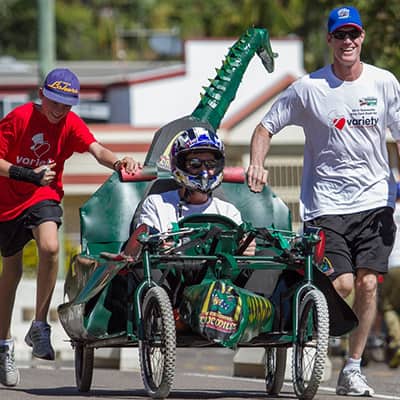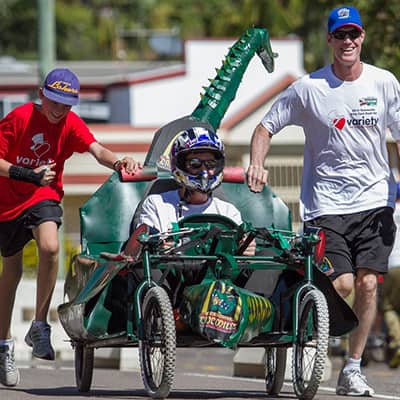 Sponsored by Plunkett Homes, the Lottery is unique in that it offers a 'Variety of Choice' for the winner to build a $1 million Plunkett Home of their choice in the location of their choice, as well as the best odds to win a home lottery Grand Prize in Western Australia.
The lottery provides a high profile opportunity for Plunkett Homes to associate their brand with Variety, and showcase their business through an integrated marketing campaign including television, print, radio and online advertising as well as traditional and social media exposure.