What better way to see some of WA's most spectacular regions than with great mates, entertainment, incredible food and tackling some of Australia's best 4WD tracks – all whilst raising funds for WA kids in need? That's what the Variety 4WD Adventure is all about!
Get ready for the 2020 Variety 4WD Adventure!

Launch details coming soon
Register your interest in the 2020 Variety 4WD Adventure and join us for an incredible 4WDing experience through some of WA's most challenging 4WD roads and untouched landscapes.
From 26 May to 1 June, 2019, we set off from Broome and ventured up the Dampier Peninsula, with a striking contrast of pindan cliffs, white sand beaches and clear turquoise waters as the backdrop for our unique cultural and coastal adventure.
Check out a few of the highlights in this video:
If you're ready to join the 2020 Variety 4WD Adventure or want to be the first to know about the 2020 event dates and route, register your interest today!

What is the Variety WA 4WD Adventure?
The Variety 4WD Adventure is a seven day 4WD event which travels to some of the most incredible areas in Australia, where you'll be able to experience a great adventure and raise funds for WA kids in need. Plus you'll be supported by experienced team of 4WDers. Radio communications, mechanical assistance and a scout to check the tracks, are all there to ensure that you are safe. But most importantly they are there to make sure you have fun!
The Adventure caters for both experienced and in-experienced 4WDers alike. If you think you would enjoy 7 days of adventure, exploring Australia's great outdoors with other like-minded people, then this is the trek for you!
---
201
8 Red Centre

Adventure

Another unbelievable time on the 2018 Variety 4WD Challenge.
This trip had everything from the Sounds of Silence sunset dinner, to entertaining the kids at Warakurna remote community…and of course the breathtaking scenery of Uluru! A big thank you to all of our volunteers and participants for one heck of a time, and all your fundraising efforts for WA kids in need. Click here to see full recap.

Register your interest for 2019












How do I get on board?
Costs and fundraising:
4WD Entry Fee: $330 inc GST per car
Individual Entry Fee: $1,760 inc GST per person
Minimum Fundraising:

$4,000 for new 4WD
$6,000 for returning 4WD – that's only $1,500 each between four people
What's included in your levy:
All meals, entertainment, camping fees and incidentals
Support from our experienced team of mechanics, medical staff and officials
Variety 4WD Adventure merchandise including an official event shirt
Opportunity to make a difference to the lives of WA kids who are sick, disadvantaged or have special needs.
Please note: Fuel and vehicle expenses are not included in this cost, unless advised otherwise by the Variety WA Motoring Events team.
---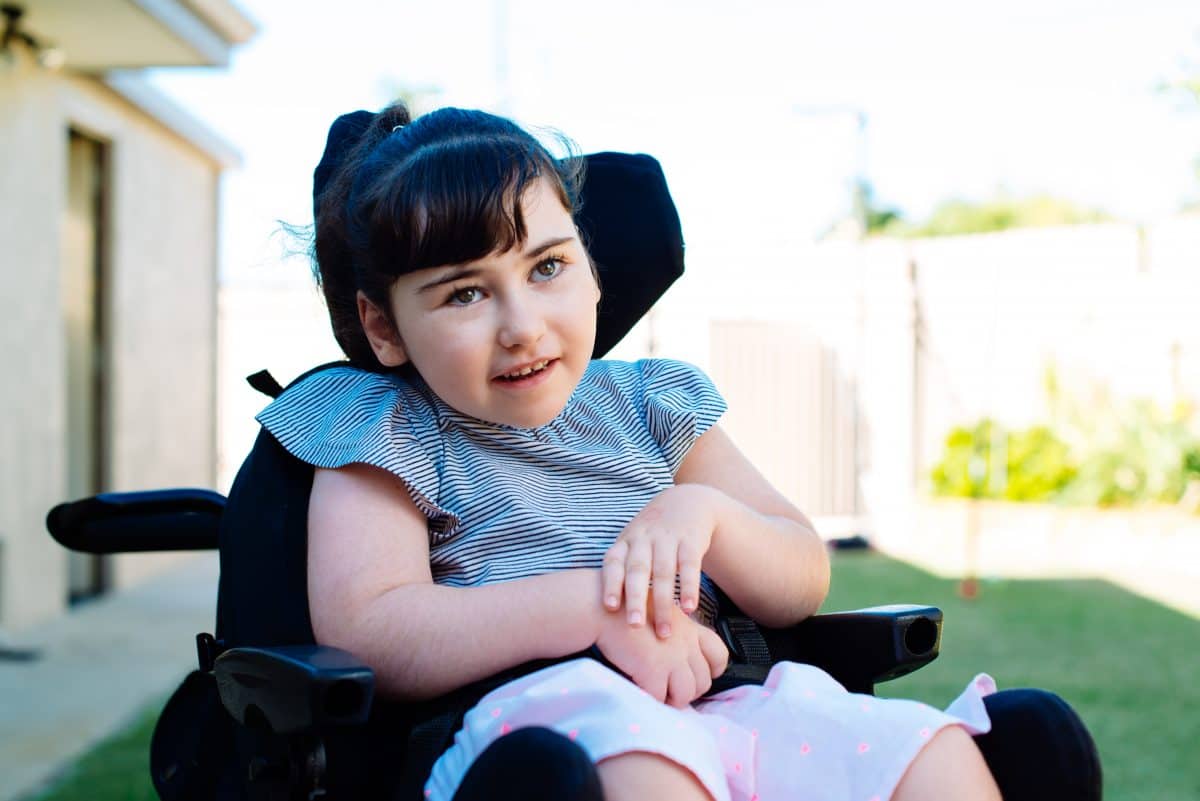 How
YOU

help kids in need!

There's something that makes the Variety WA 4WD Adventure so special – by taking part you are directly changing the lives of children who are sick, disadvantaged or have special needs – and YOU get to see where your fundraising dollars go. By giving practical equipment and experiences, Variety enables children to overcome the obstacles they face, and help kids be kids. But we can't do it without you – the funds you raise will help us help WA kids in need!
---
HELP US GIVE A FAIR GO TO WA KIDS WHO ARE SICK, DISADVANTAGED OR HAVE SPECIAL NEEDS.
Make a tax-deductible donation and be a part of something incredible.
If you've always wanted to take your 4WD off road, travel to some of Australia's most beautiful places, all in the name of charity, then join the Variety WA 4WD Adventure and you won't go alone!