Variety Creative Car Cruise
Cruising through WA's most spectacular locations with like minded car lovers!


Our 2019 event had everything, from an all out jail themed party at Fremantle Prison, to the participants pushing their cars' limits at Perth Motorplex – and of course raising a huge amount of money for WA kids in need. Congratulations to our Hi5 fundraisers and to all the participants for a huge year of fundraising, this event would not be possible without you. Also, a big thanks to Variety WA sponsor Thrifty Car Rental for all of their help.
What is the Variety Creative Car Cruise?
The Variety Creative Car Cruise is a boutique cruise for a cause, allowing like minded enthusiasts to show off their prized possessions over a fun-filled four day weekend.
It's not a race, rather a casual cruise on black top with great scenery, good company and heaps of entertainment – but most important of all, you'll be raising funds to help give a fair go to WA kids who are sick, disadvantaged or living with disability.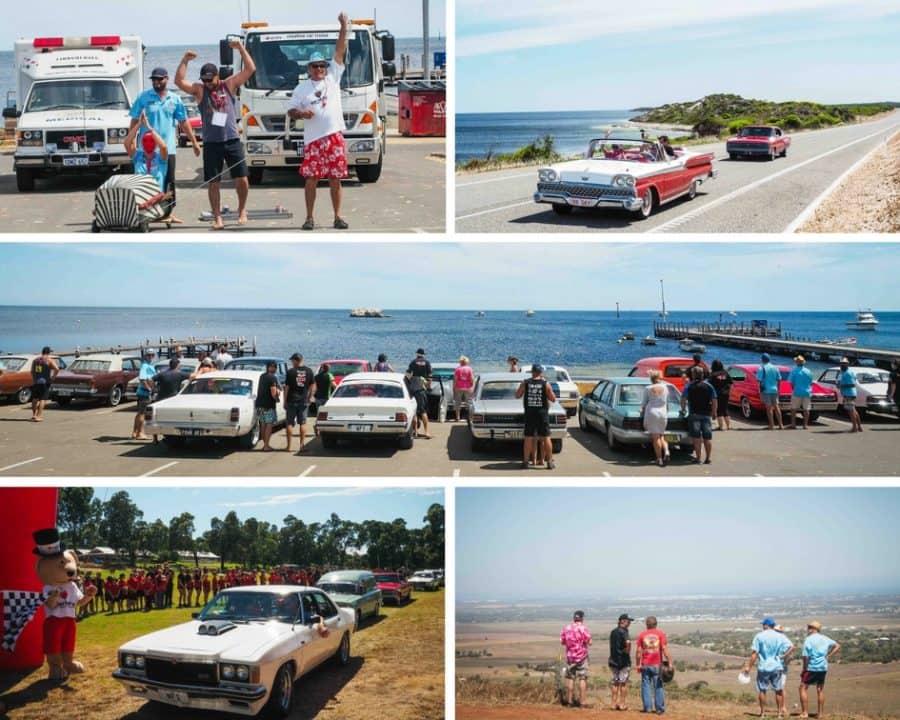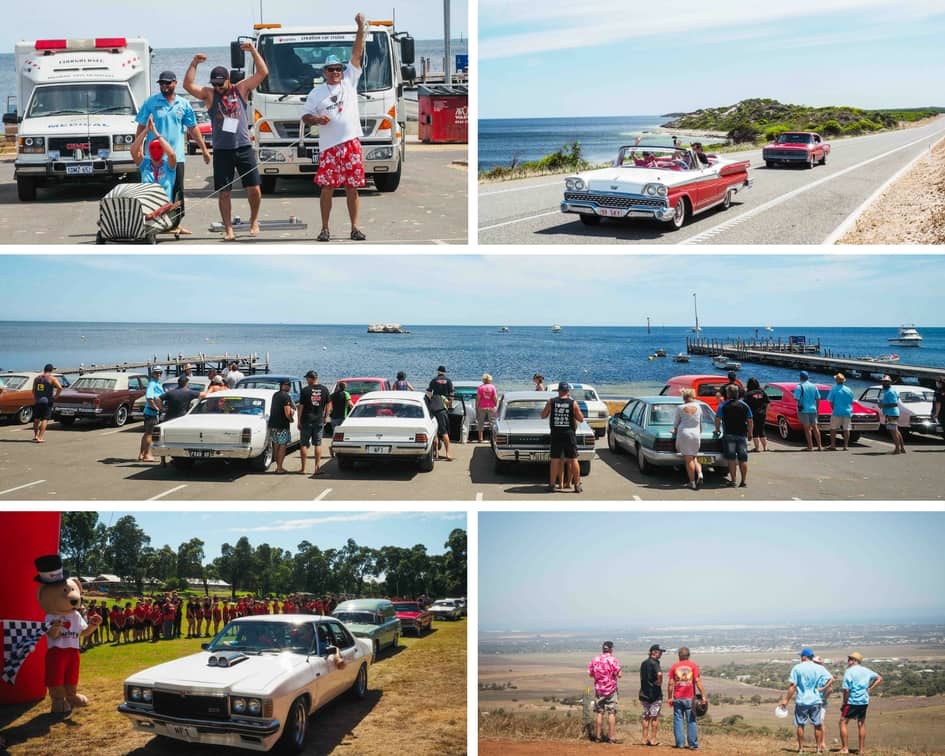 What is a Creative Car?
A Creative Car is a classic (Australian, English, American or European) or muscle car. They can also be modified newer vehicles or special numbered editions. We've had everything from a 2009 Maserati Granturismo to a 1958 Ford Thunderbird. If you're not sure whether your vehicle qualifies just ask our Variety events team!
What Support is Provided on the Creative Car Cruise?
Our team of experienced, volunteer officials includes a medical crew, skilled mechanical support team and event marshals. We even provide a baggage truck for your luggage and a tilt truck, just in case!
As with all Variety events, safety is a major consideration. We know your vehicles are precious and you can rest assured you'll be surrounded by a supportive team ready to help as needed.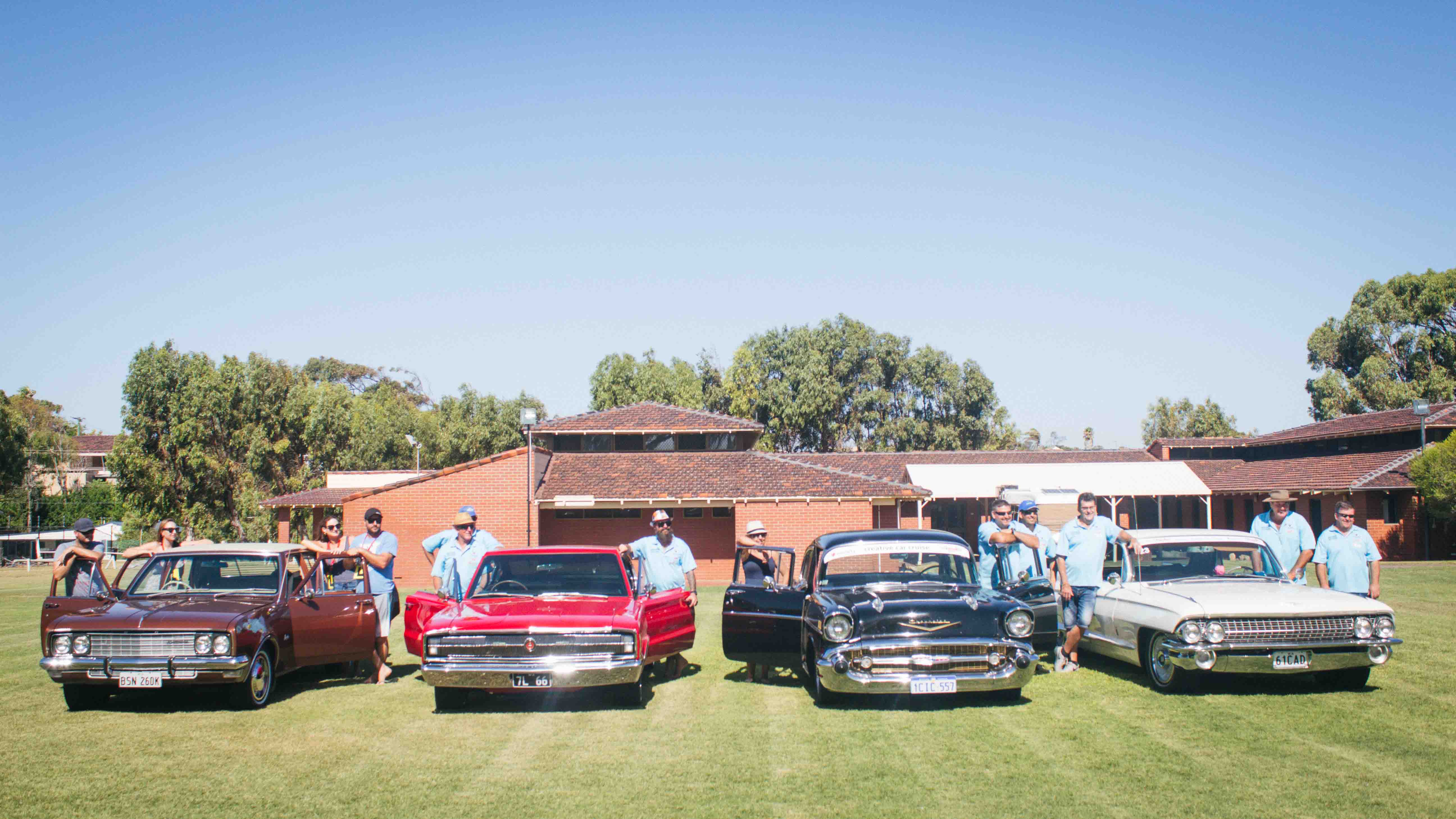 Costs And Fundraising
Car Entry Fee:  $220 inc GST per car
Individual Entry Fee:  $660 inc GST per person
Minimum Fundraising:
$4,000 returning cars
$3,000 new cars
$5,500 buddy cars (split between two cars – that's only $2,750 each)
What's included in your entry fee?
Meals

Entertainment

Baggage truck for luggage

Officials support – mechanics, medical support, event marshals

Official event merchandise
Please note: Accommodation, fuel and vehicle expenses are not included in this cost, unless advised otherwise by the Variety WA Motoring Events team.