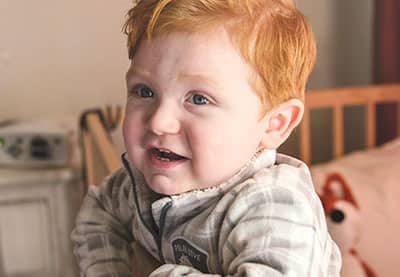 The Cause
Variety – the Children's Charity is all about empowering WA children who are sick, disadvantaged or who have special needs to live, laugh and learn.
By providing vital and practical equipment, programs and experiences, we help children in need to overcome the obstacles they face to live life to the fullest and help 'kids be kids.' Our work allows children to gain mobility and freedom, to get out and about in the community, increase self-esteem and achieve independence.
This can range from an iPad and specialist 'apps' to help children living with Autism, to vehicle modifications for children with physical disability to travel safely in the family car, modified bicycles, wheelchairs, scholarships, camps and more!