Variety 4WD Challenge
The adventure of a life time!
The adventure of a lifetime!
If you've always wanted to take your 4WD off road and travel to some of Australia's most beautiful and remote places then join the Variety 4WD Challenge and you won't go alone!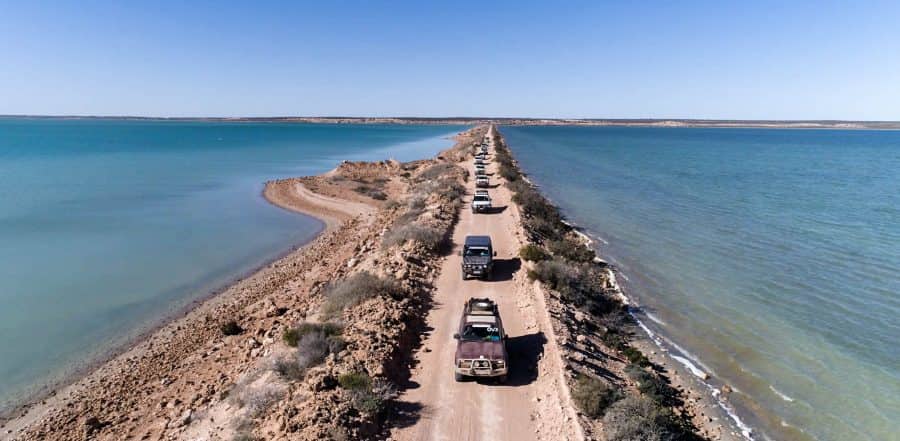 The 4WD Variety Challenge travels to some of the most incredible areas in WA, where you'll be able to experience a great adventure and raise  funds for WA children who are sick, disadvantaged or have special needs. Plus you'll be supported by experienced team of 4WDers. Radio communications, mechanical assistance and a scout to check the tracks, are all there to ensure that you are safe. But most importantly they are there to make sure you have fun!
The Challenge caters for both experienced and in-experienced 4WDers alike. If you think you would enjoy 7 days of adventure, exploring Australia's great outdoors with other like-minded people, then this is the trek for you!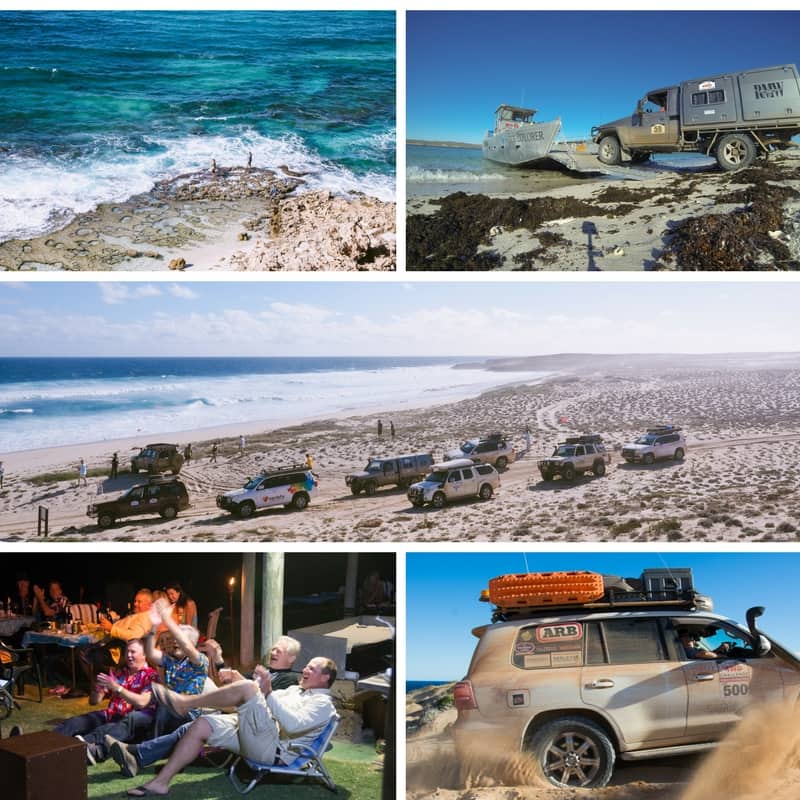 How to Enter
Costs and Fundraising
Entry: $220 per person in GST
Levy: $1,760 per person inc GST payable on entry
Membership: $50 (Associate) inc GST or $75 (Ordinary) inc GST
Minimum Fundraising:

$6,000 per new 4WD
$8,000 per returning 4WD – that's only $1,500 each between four people!
What's included in your levy:
All meals, entertainment, camping fees and incidentals
Support from our experienced team of mechanics, medical staff and officials
Variety 4WD Challenge merchandise including an official event shirt
Opportunity to make a difference to the lives of WA children who are sick, disadvantaged or have special needs.
Please note: Fuel and vehicle expenses are not included in this cost, unless advised otherwise by the Variety WA Motoring Events team.
2018 Variety 4WD Challenge
Dates: 20 – 27 MAY
Location: TBC
More details coming soon!
In the meantime, check out the amazing pictures from the 2017 Variety 4WD Challenge!