Variety Of Chefs
Perth's most exclusive culinary experience

This sell out event brings together six award winning chefs including Colin Fassnidge (My Kitchen Rules, 4Fourteen), Stephen Clarke (Clarke's of North Beach), Sean Marco (Crown Towers & Conventions), Pete Manifis (Passion Meets Purveyor), Amanda Yong (Measure) and Naomi Bulner (Steve's Nedlands) for an evening of gastronomic delight, entertainment and fundraising – all raising funds for WA kids who are sick, disadvantaged or have special needs.
Each chef will prepare one signature dish, forming a spectacular six course degustation, with sommelier selected matched wines. The night will be complete with entertainment, live band and opportunities to meet the guest chefs.
With tables limited to just 40, Variety of Chefs is the hottest culinary ticket in Perth, and is guaranteed to be the best restaurant in town!
CLICK HERE TO JOIN OUR VARIETY OF CHEFS FACEBOOK EVENT PAGE
Sponsors
MAJOR SPONSOR
SUPPORTING SPONSORS
MEDIA SPONSORS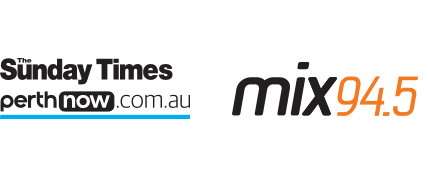 Event Supporting Sponsors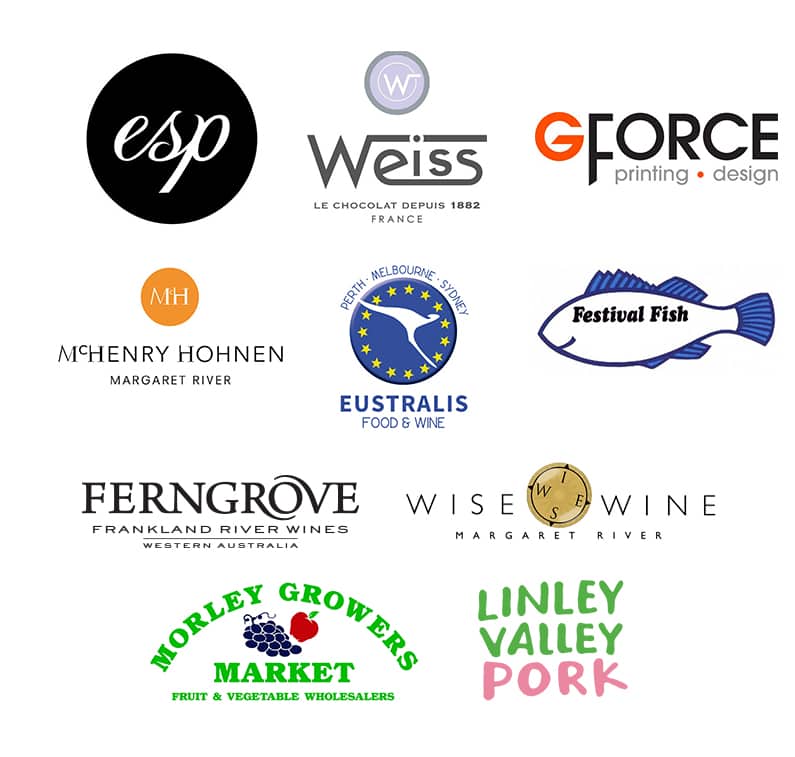 Gold Table Spo
nsors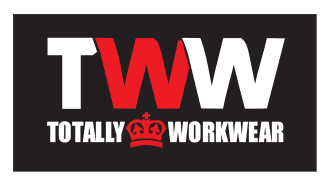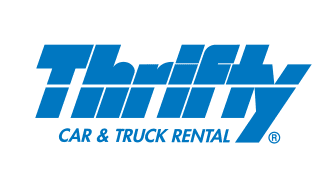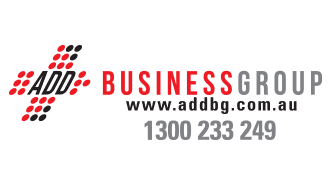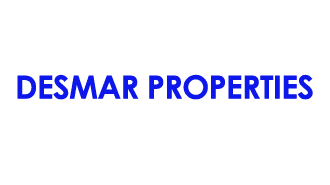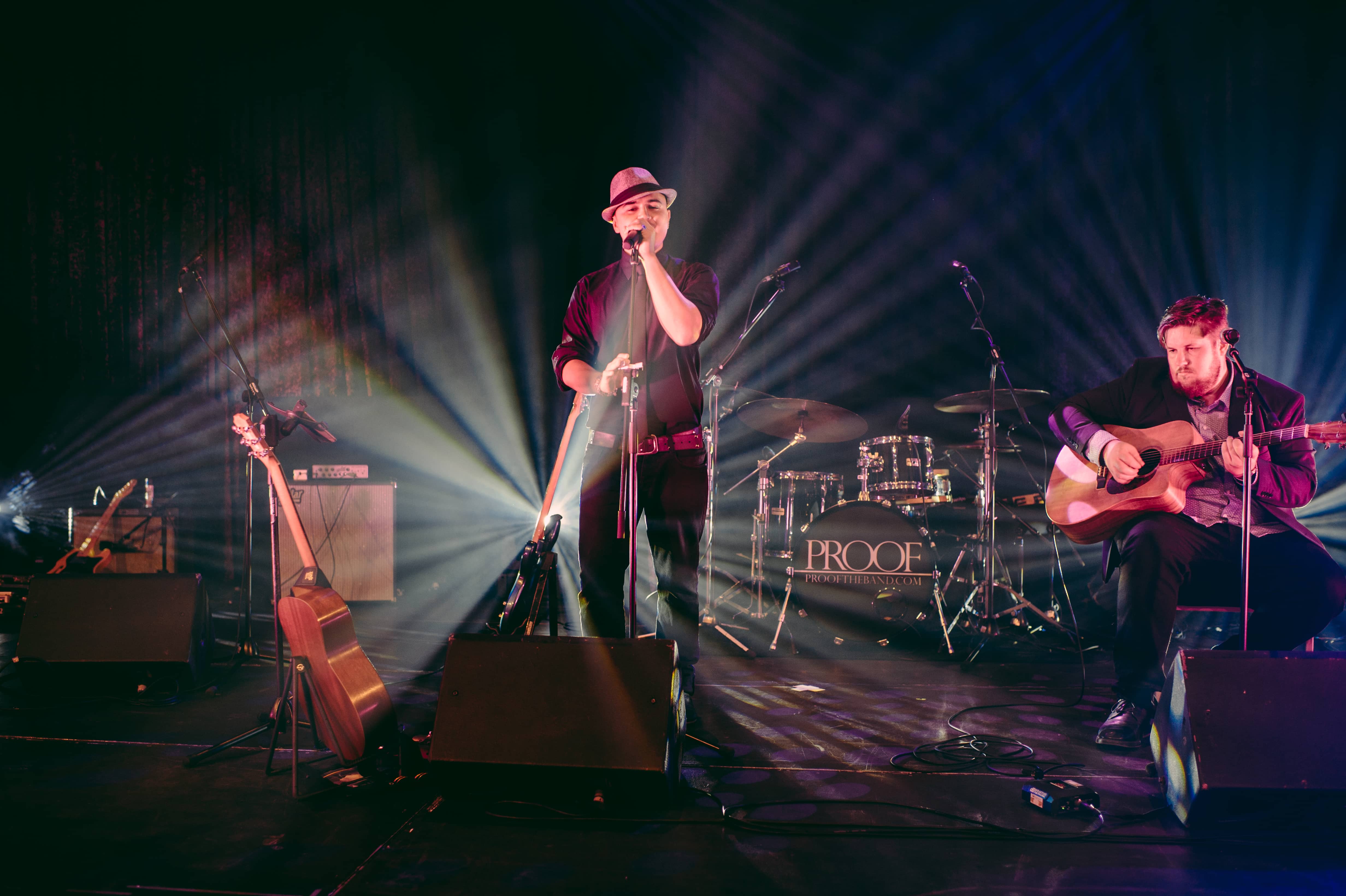 Meet The Chefs