Variety – the Children's Charity of WA have announced that Federal Labour Member, Dr Anne Aly has signed on as the official ambassador and spokesperson for the Variety Toy Bank Program – a program which works with the Women's Council to distribute donated gifts to children in women's refuges across WA.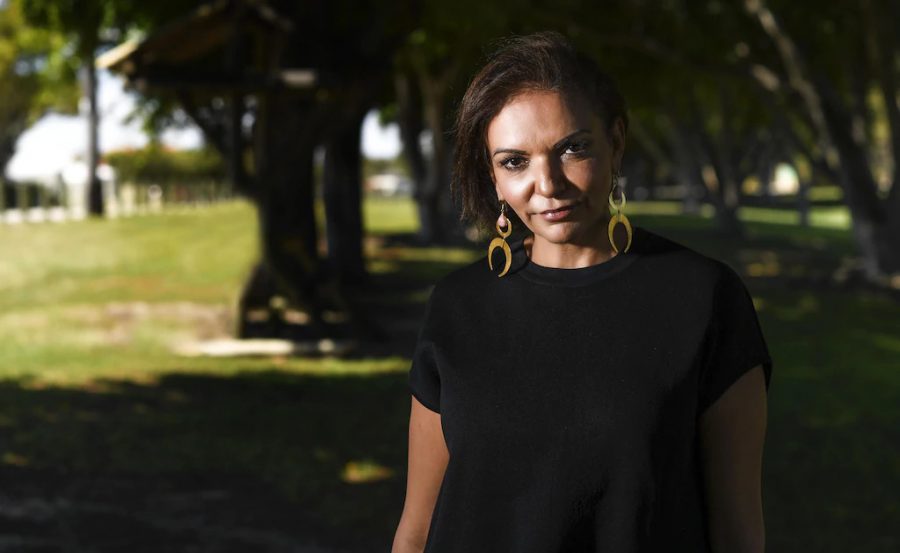 Anne's background spans across a number of fields, as a professor, academic and practitioner in the fields of counter terrorism and counter radicalisation. Anne is also the founder of Australia's first non-government organisation to combat violent extremism, People against Violent Extremism (PaVE), earning her a place in the WA Women's Hall of Fame.
Having endured domestic violence situations in the past, Dr Aly aims to share her experiences with the guests of each Variety Toy Bank event to educate women of WA and reduce violence against families.
Variety Toy Bank Chair, Nadine Georgiades, said, "It is such a pleasure to welcome Dr Aly as ambassador to our wonderful charity. With her background and her achievements, she brings a huge amount of knowledge, experience and wisdom. Her involvement with Variety Toy Bank will help us to provide even more assistance to victims of domestic violence and their children"
Since 1994, Variety Toy Bank has been bringing happiness to children who have escaped domestic violence situations and are sheltering in women's refuges. By holding fundraising events throughout the year, the program is able to provide the simple gift of a brand new toy to children in refuges around the state, at often traumatic time in their lives.
Variety is a national not-for-profit organisation that helps kids who are sick, disadvantaged or living with disability, to reach their full potential and have a fair go in life.
There are limited places available for this year's Variety Toy Bank annual fashion parade at Coast on October 6.  For more information or to purchase tickets head to www.variety.org.au/wa/events/varietytoybank/
Subscribe and stay updated