Kim from P&N Bank gave up his voice for kids who cannot speak.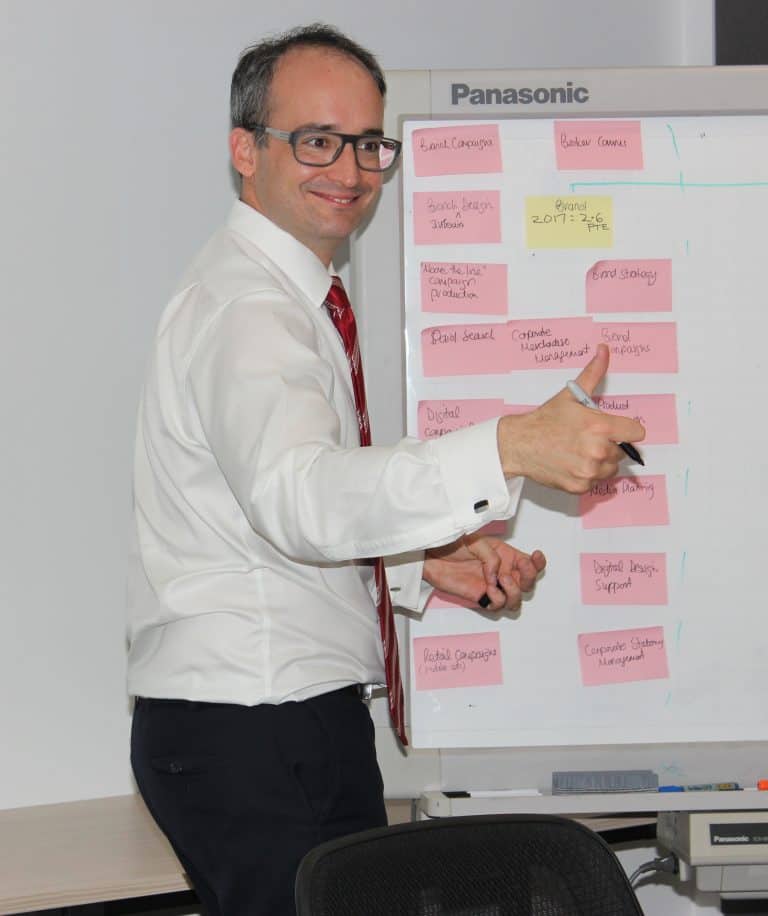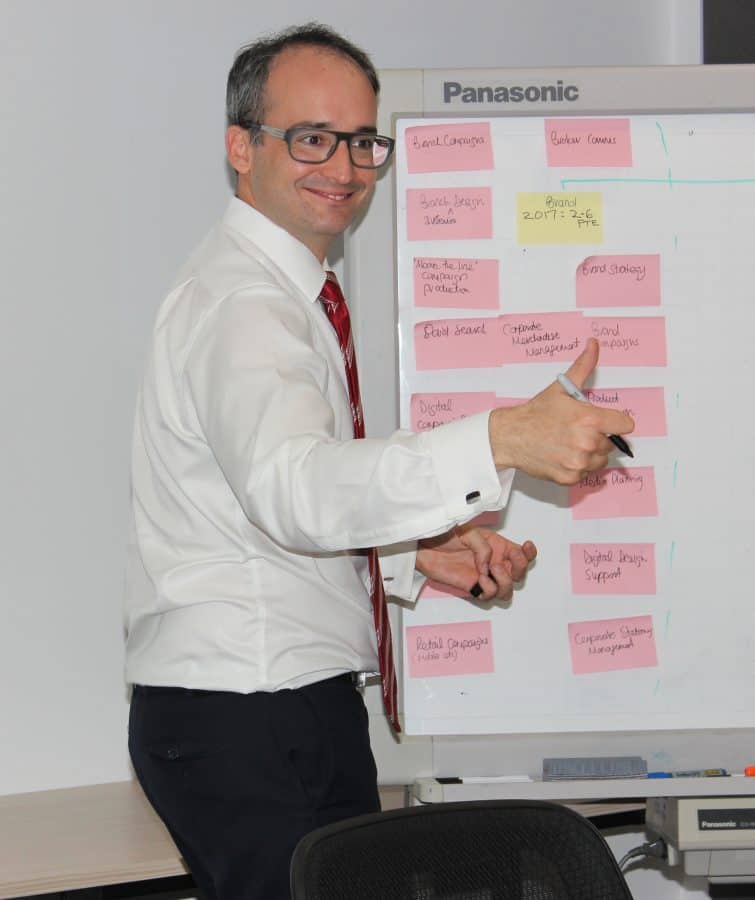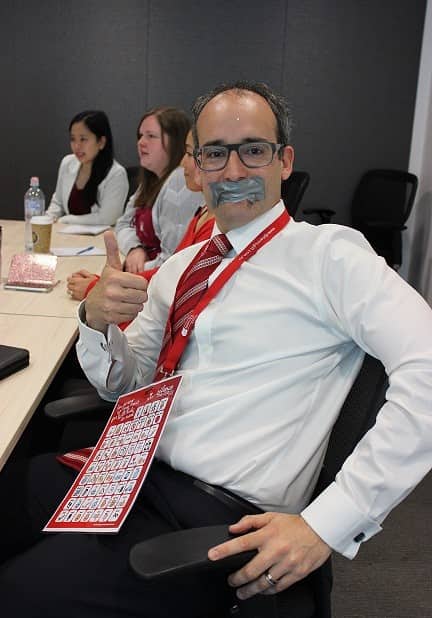 In the months of September and October,  business leaders across WA took part in Variety Silence the CEO and gave up their voice for the day to help raise funds for WA kids with complex communication needs. Kim from P&N Bank was one of the few to take the vow of silence and found out just how much his colleagues were willing pay to keep him quiet for a day! Here's what Kim had to say about his experience:
"You know, it was a great initiative to be involved with. Not only in raising funds for a great cause, but also how I learned a little about myself.
I started my day of silence on wake-up, and the kids found this very entertaining. I had practiced with them on the weekend, and for them they learned a little bit about how some kids need assistance with things they take for granted, which gave us all the opportunity to reflect and be grateful. I found a text-to-speech app that I experimented with – it had Siri's voice off the iPhone. The kids found this a total spin out, wondering how Siri knew so much about them and why Siri had become so bossy – hilarious! Morning coffee I ordered with the sign-posts – this was actually easier than I thought and the gang at Eilo had a great laugh with it too.
I came into work with the masking tape on which gave everyone the clue it was game on. Through the day, lots of people were trying to catch me out – with no success. I was resolute in my pledge of silence! I had 3-4 key meetings that day. Text-to-speech I abandoned as was too slow. In one I used about 50 pages of butchers paper brainstorming with my colleague Mark Hooker.
What I learned here was that when you can't speak, you have to listen (profound I know). But that then means you have to get really really good at asking great questions. Because the better the questions, the less I had to write and the more the conversation flowed! For me as a leader this was probably my biggest learning from the day.
Touch typing on the laptop seemed the most efficient through the day to interact with people. Also, later in the afternoon I had to run a 2 person workshop. That I couldn't talk fast and all over the place, actually made for a calmer, more deliberate and considered approach.
So am very grateful I got to participate, and for all the great support I got from friends and colleagues."
Subscribe and stay updated