Flynn's Story
There's nothing more heartwarming than when a community comes together to help kids in need, like Flynn! Living with cystinotis, Flynn has difficulty regulating body temperature and is susceptible to catching germs from playgrounds in parks. Through the amazing support of our supporters and the Geraldton community, Variety was able to grant Flynn a brand new cubby house where he can play without worry. We hope you enjoy this very special gift!
From the Laurie Family
We'd really like to thank Variety Midwest WA for giving our family a new lease of fun.
In the past 3 years our strong willed, quick witted son Flynn has dealt with more than most and will continue to, due to his condition cystinosis. Flynn and his older sister have been given the most amazing experience of seeing their new cubby from Variety arrive by truck then lifted over our fence by a crane. The look on Flynn and his sister face was of pure excitement and shock – wow factor.
Thanks to Variety, our home is a lot more fun. We spend a lot of time at home due to a very extensive medication timetable and if the temperature is too hot to be out in the sun for long periods of time it has huge effect on our son's health. Everyday living with cystinosis is a mystery for us. We just don't know what's about to be thrown our way next. The cubby has given our children a place to let their imagination run wild. They make cups of tea, count the cars driving past out the windows and even some alone time is enjoyed in the cubby. The slide is a huge hit and the sound of laughter and endless conversation is heart warming. Flynn is spending hours in his shaded sandpit digging holes, filling up trucks with sand and pouring from one bucket to another.
Flynn language, fine and gross motor skills are all getting a workout with the cubby. All of this is due to kind people from Variety Midwest that have taken time out of their lives to donate, sponsor and volunteer to put joy back into families like us. We can't thank you all enough for our mini house and sandpit. You have enabled our family to make some very precious memories in our own backyard without the worry of germs at the local playground or exposing our son to too much sunlight.
If you are thinking of supporting Variety WA please don't hesitate. We are a family that has and will continue to deal with all cards that are thrown our way, with the support from your donations, volunteering time and sponsors, you have enabled my kids to be kids. From the parents who feel, thank you just doesn't cut it. We are forever grateful !
Thank you so much Variety Midwest WA
Love the Lawrie Family x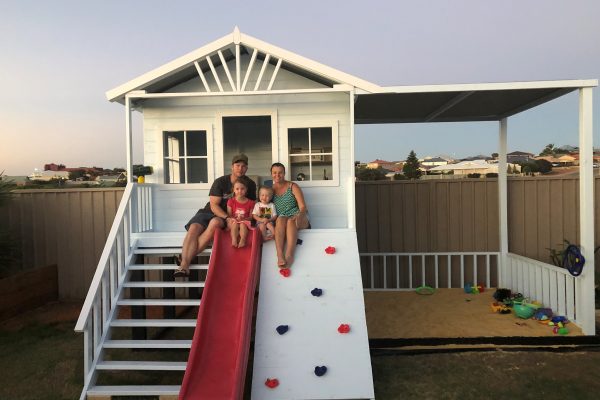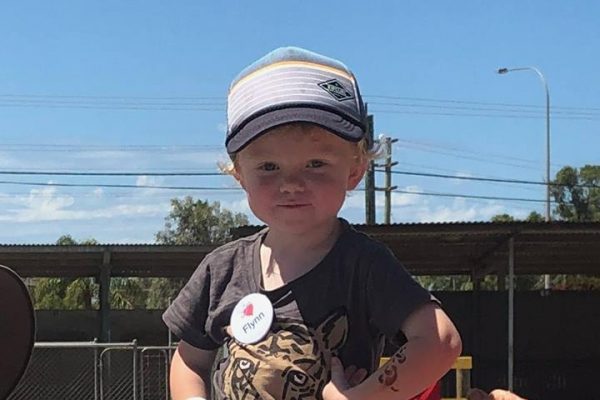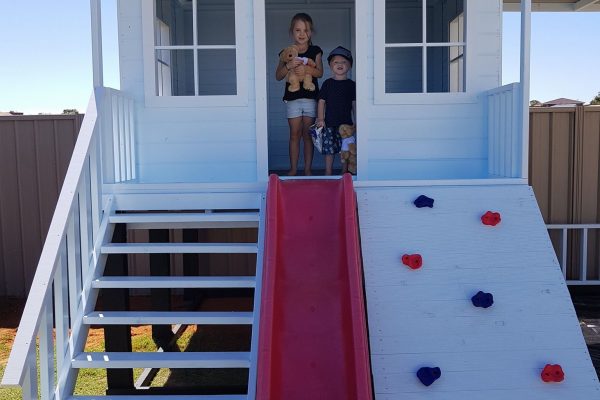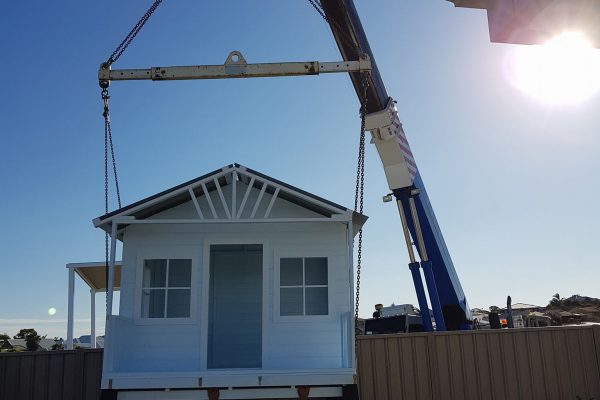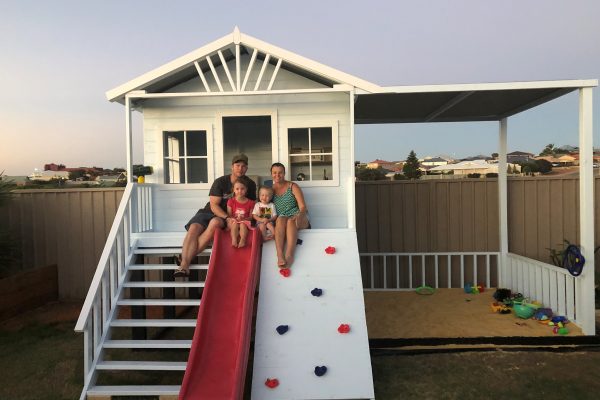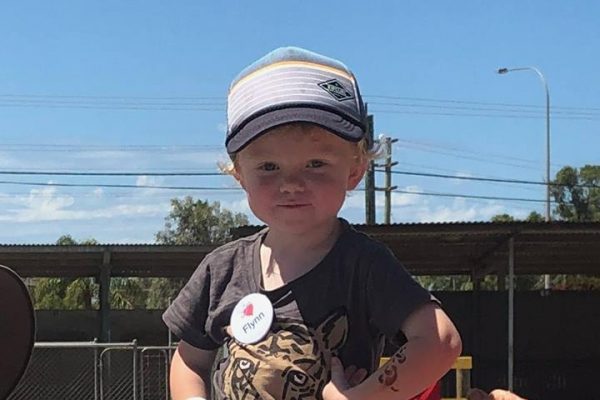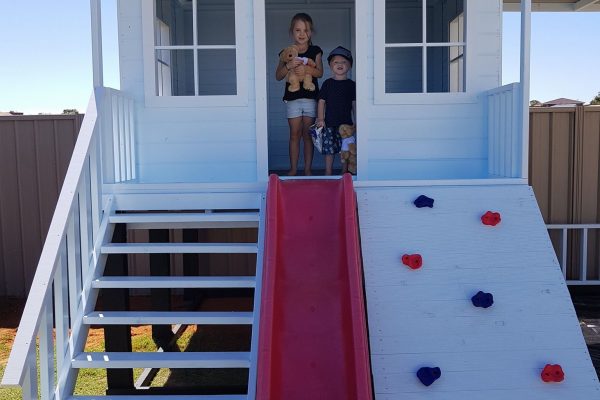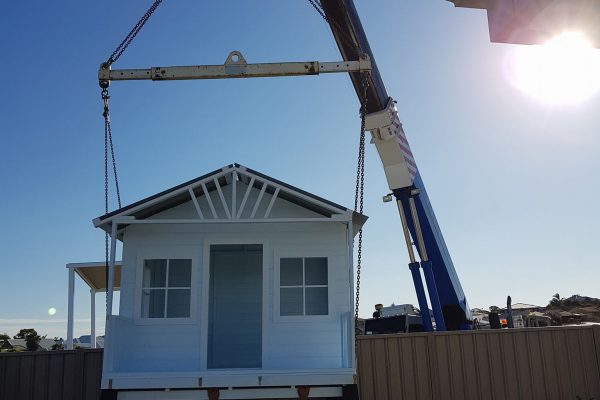 You may also want to read
Subscribe and stay updated