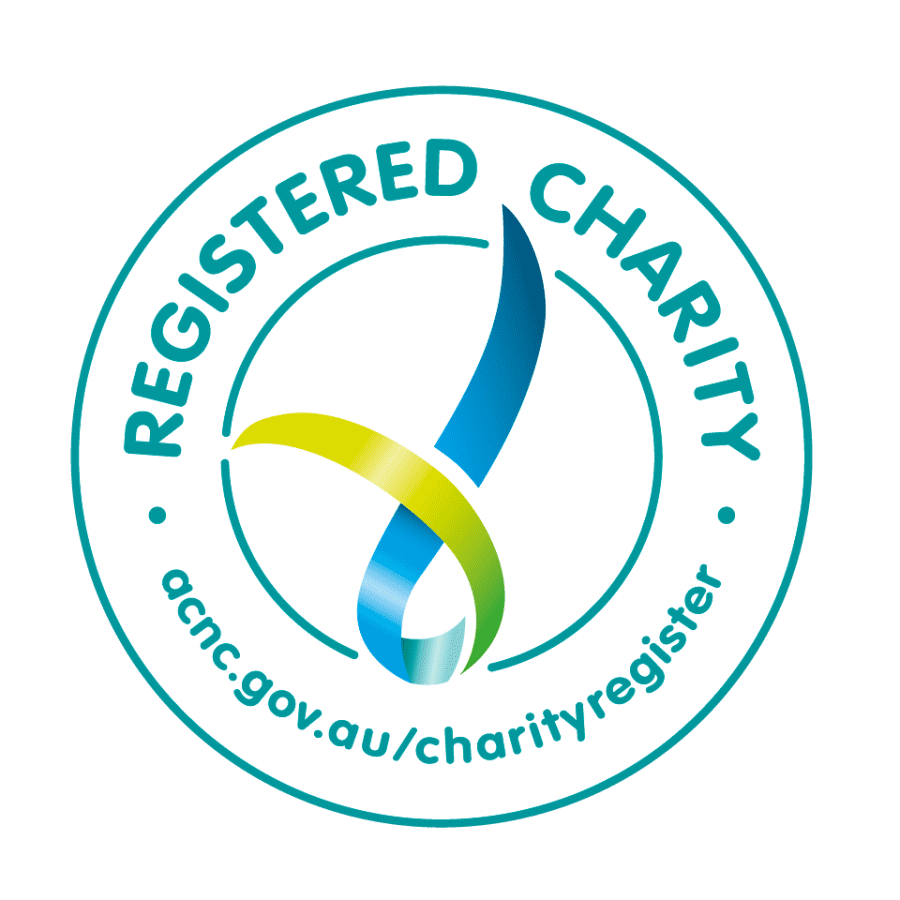 You may have seen, or been made aware of a story that featured on Channel 7's Sunday Night program on Sunday night about professional face-to-face fundraisers. The story featured a number of charities that use this method of fundraising. As a valued Variety supporter, we wanted to assure you that Variety – the Children's Charity of WA does not use, and never has used third party professional fundraisers for any type of fundraising in WA.
If you have any questions at all, please do not hesitate to email me or call our office on (08) 9355 3655.
Thank you for your support of Variety WA and we look forward to your continued support in the future.