Variety WA has received a boost this week with the announcement of a new Major Sponsorship with Thrifty Car & Truck Rental WA.
The deal was officially launched on Wednesday 18 October, when Thrifty WA handed Variety WA the keys to a new Mitsubishi Pajero Sport. The vehicle will be used on events such as the iconic Variety Bash and day-to-day corporate travel. The partnership also includes additional vehicle hire for volunteers assisting at events and financial event sponsorship for the 2017 IGA Carols by Candlelight for Variety.
Eleven year old Hamersley resident, Josh Mahar, joined Thrifty WA and Variety at the official handover to help celebrate the new partnership. The Variety grant recipient is excited to be receiving an iPad and assistive apps, to help him overcome some of the educational and social challenges he faces living with Autism.
Variety WA CEO, Michael Pailthorpe, said Thrifty WA has had a long standing relationship with the charity over the years.
"Variety is incredibly grateful for the continued and expanded support of Thrifty WA. As they are a 100% WA owned franchise, they are the perfect partner to help Variety in our mission to help empower WA kids who are sick, disadvantaged or have special needs, like Josh," he said.
Thrifty WA General Manager Andrew Kamphaug says that the vehicle rental company is proud to be a major partner of such an important children's charity in WA.
"Thrifty WA and franchise business owner Keith Bedell have been long-time supporters of the charity, providing valuable support vehicles for events, as well as participating in the iconic Variety Bash. As one of Variety's original 'Bashers', Keith has entered the Variety Bash ten times and in the year 2000, was inducted into the Variety Bash Hall of Fame. We've seen the incredible work the charity does and wanted to increase our contribution to help them achieve so much more and take our partnership to the next level by becoming a Major Partner," said Mr Kamphaug.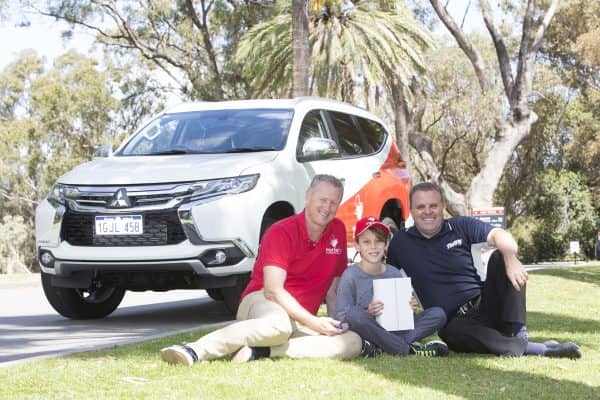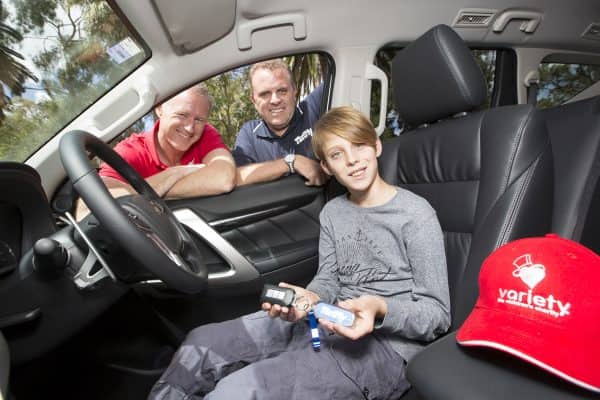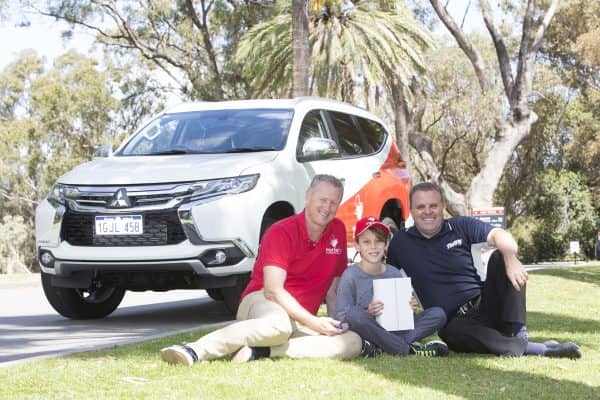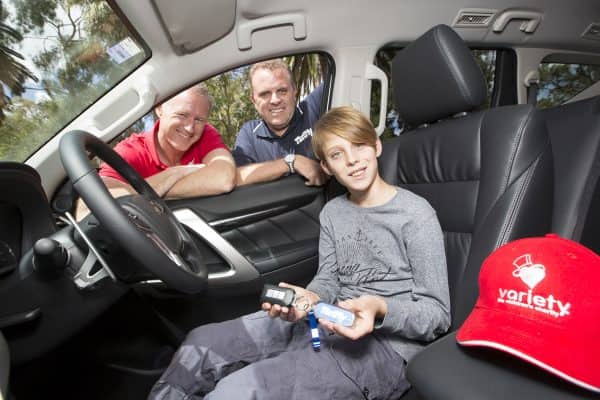 You may also want to read
Subscribe and stay updated