Owen's Story
Owen is a very happy little boy who loves hanging out with his family, friends at kindy and his dog Mitchell. Owen was born with a rare genetic mutation, with a primary diagnosis of lissencephaly, which is a debilitating condition that affects the brain on a global level, meaning he is unable to independently move, communicate or feed himself. He requires the care from his parents, carers, allied health professionals and most importantly his loved ones to live comfortably through each and every day.
He requires weekly therapy to maximise his potential, and supportive equipment to help him with everyday tasks. These things come at a cost and as Owen grows his needs are going to grow also.  Through the amazing support of our donors, Owen and his family can now get around a lot easier in their wheelchair modified vehicle.
From the DiCandilo Family
Something pretty special happened today, we picked up Owen's new wheels! We are so grateful that this day has come and it will change our daily life immensely.
We would like to thank everyone who has played a part in making this happen. We are so very fortunate to have 'OWENS TRIBE' a long list of people and organisations who have helped to make a massive difference in Owen's and our lives including Variety – the Children's Charity WA for contributing to the modifications via their grant program.
The continued everyday lifting of Owen begins to take its toll, and as he gets bigger, taller and stronger it can be tough. Having this vehicle and being able to keep Owen in his wheelchair when going to school, appointments, visiting family and friends or whenever it may be…. is a game changer!
We weren't sure how the first trip in the car would go, (for both Owen… and Mum driving) …. but it was a huge success!
If you see us and Owen cruising around don't be shy to give us a wave!
Lots of love, the DiCandilo Family.
Follow Owen's story at https://www.facebook.com/owenjamesdicandilo/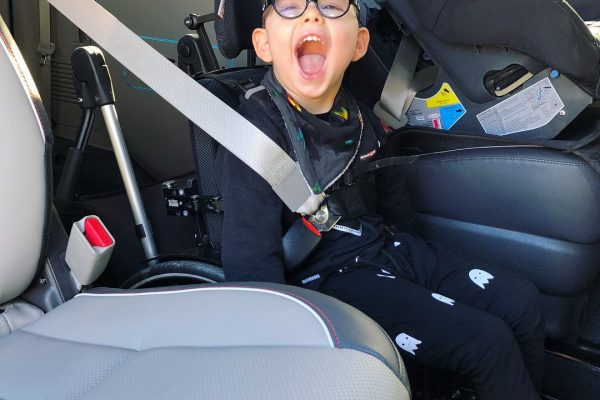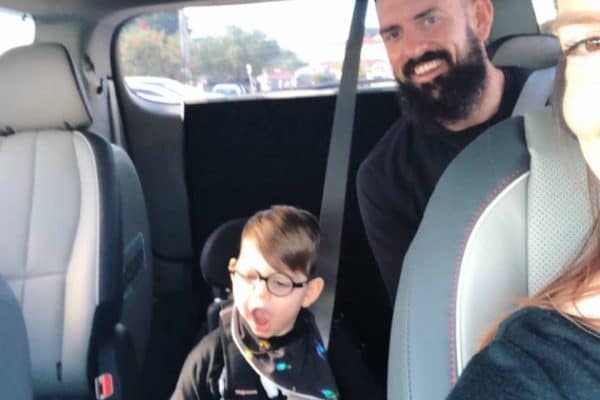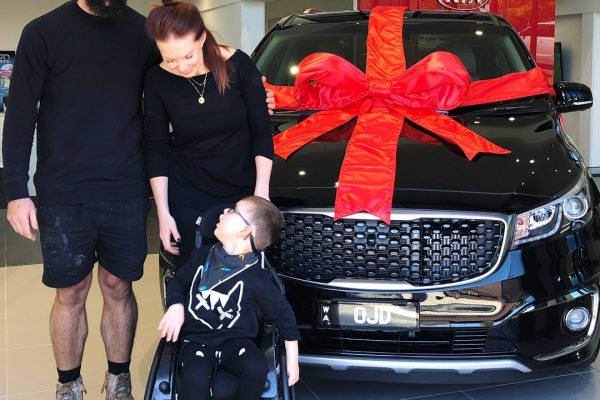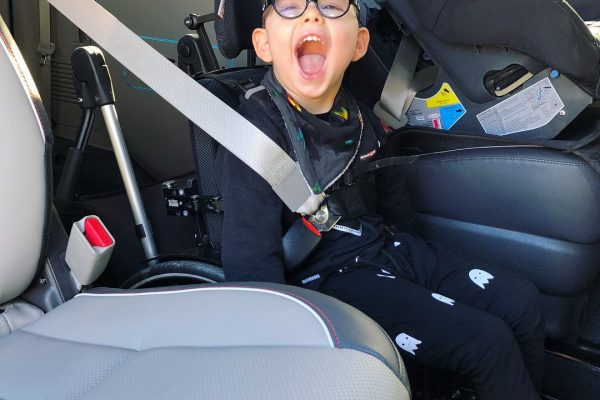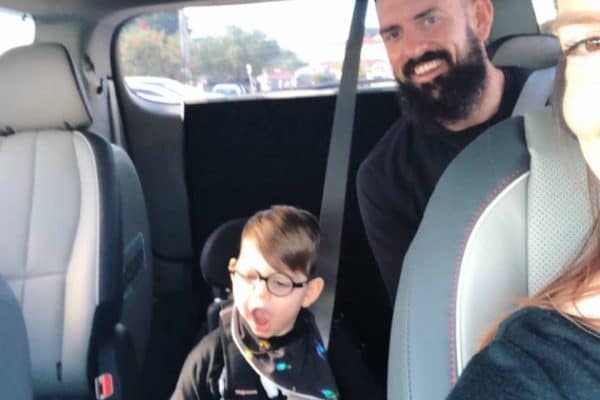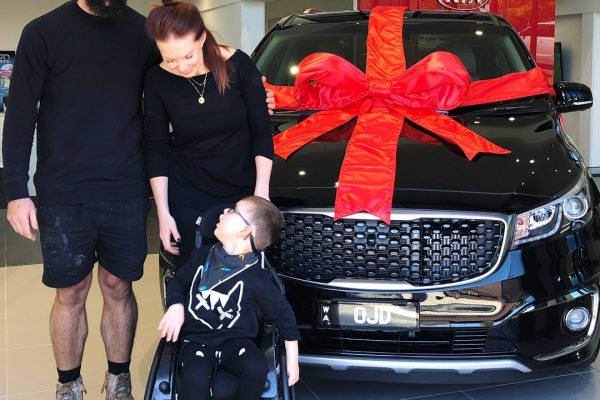 Subscribe and stay updated