Blind swimmer Jeremy McClure, will be attempting a triple Rottnest crossing on December 15 to support Variety WA. If successful, the Paralympian will become just the third swimmer to achieve the feat, and certainly the first blind one. He set himself the task after completing a double crossing last year — in 14hr 18min. This time, McClure will spend closer to 22 hours in the water, swimming nearly 60km with a support crew of guide swimmers, to raise money for Variety WA and helping WA kids who are sick, disadvantaged or have special needs.
A message from Jeremy
"As a four time vision-impaired Paralympian swimmer, I've set myself the feat of completing a 60km TRIPLE Rottnest Crossing. This is a very different swim for a pool swimmer, and I'll have a large crew to support me including: swim guides, paddlers, boats and a large team of emotional supporters leading up to the event, taking place on Friday 15 December.
I'm inspired by the work of Variety – the Children's Charity of WA and want to support them by raising as much money for the kids as possible! Please help me out by clicking on the 'give now' button. The more people that know about Variety WA, the greater impact, so please spread the word by sharing my page with your family and friends. Thank you in advance for your generosity – it means a lot to me!"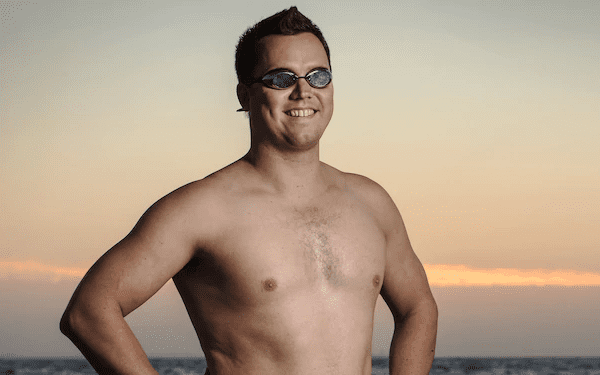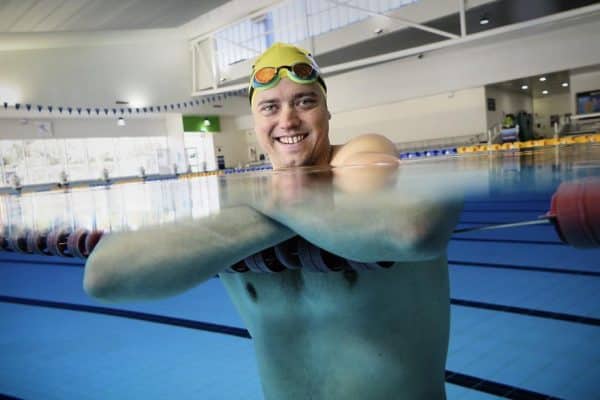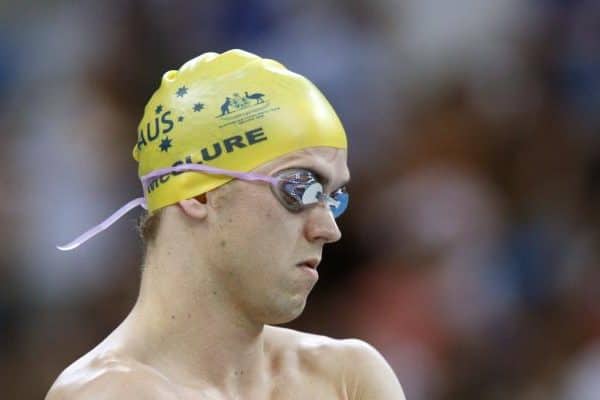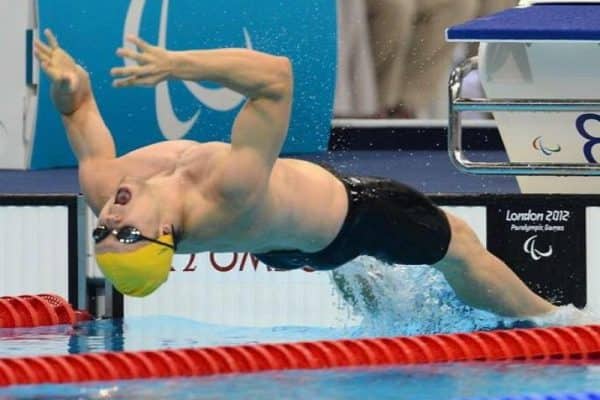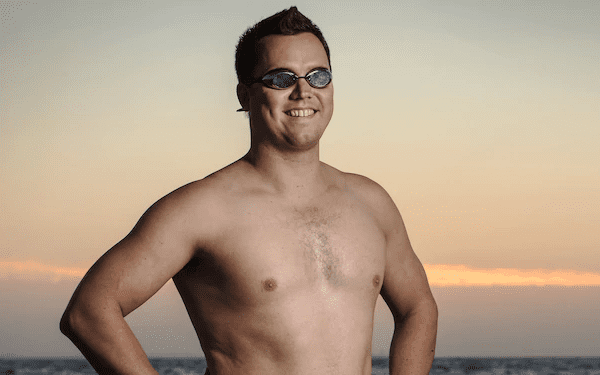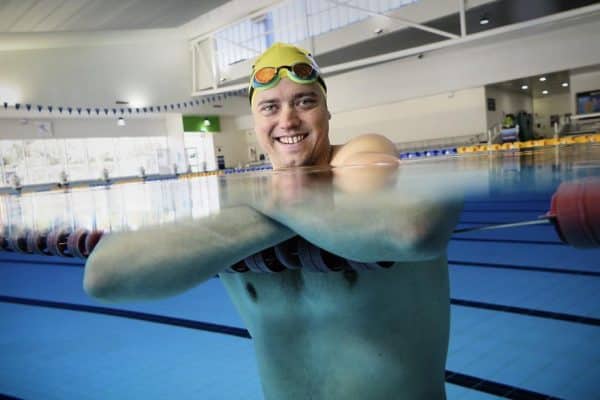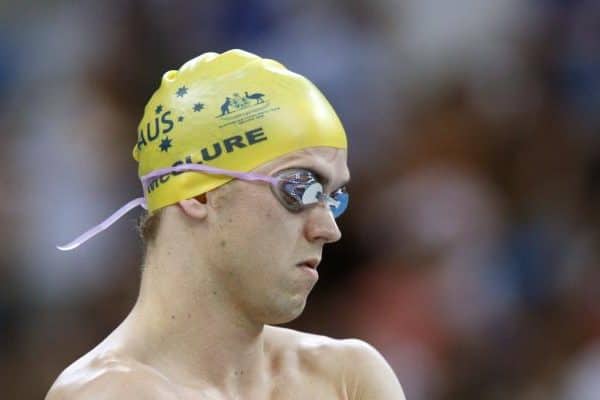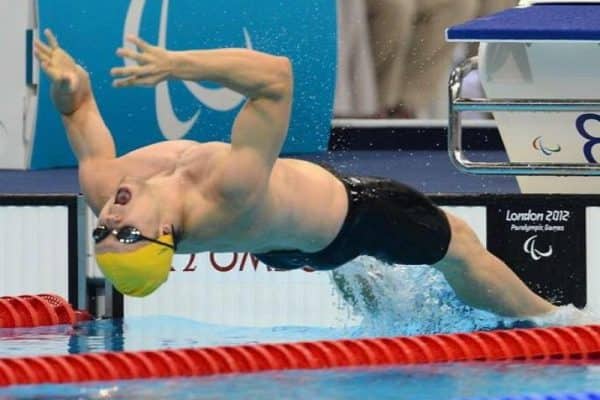 Subscribe and stay updated