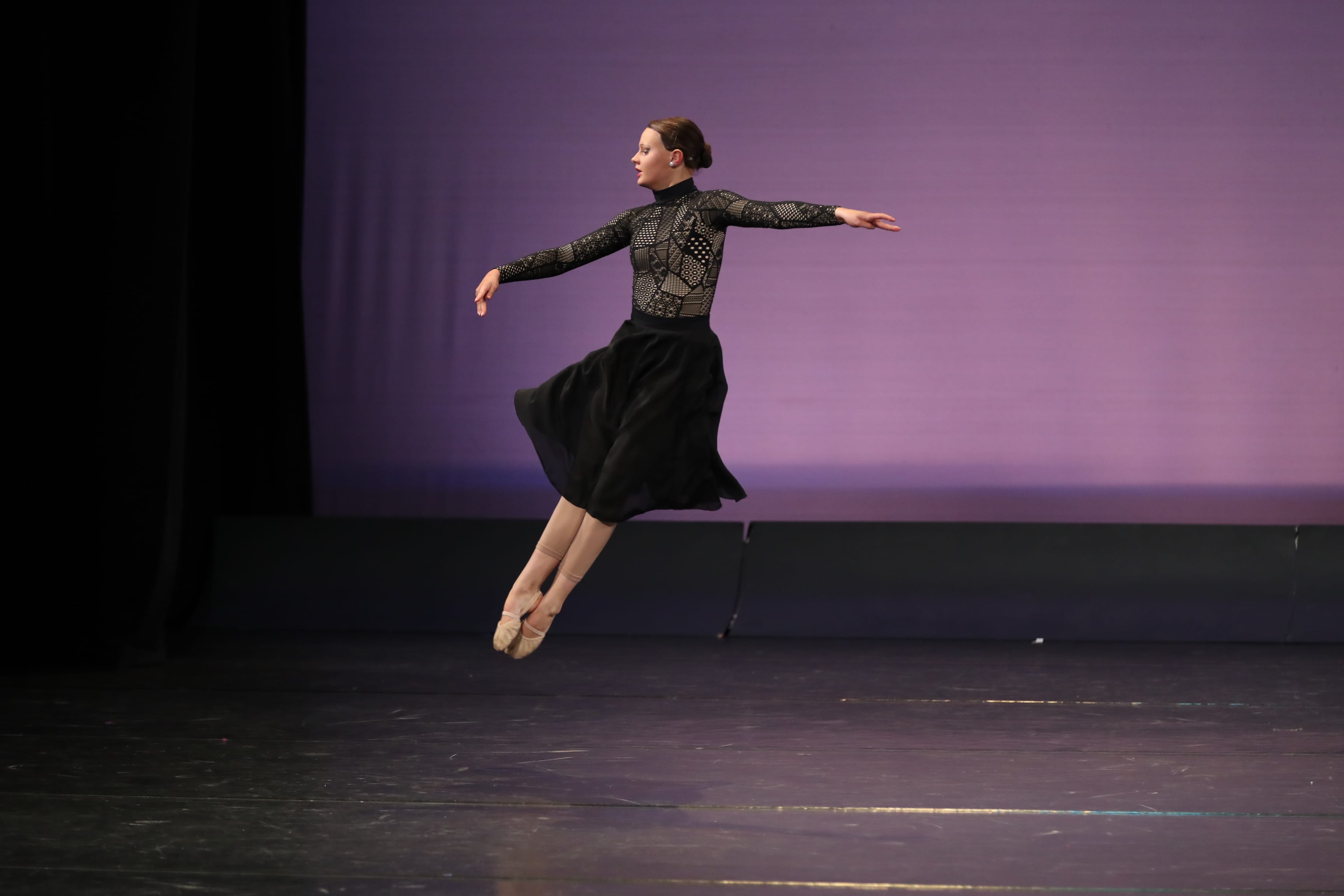 Kara's Story
Congratulations to Kara, one of our Variety Heart Scholarship recipients for 2018. Kara lives with alopecia areata, an autoimmune disease which causes sudden hair loss – but this hasn't stopped her from pursuing her passion for dance!
---
"I would like to share with you my achievements this year in dance that has helped me achieve where I am today with the help of the scholarship. Well since I have been lucky enough to have been given a scholarship, I feel this has helped me gain more confidence within myself, but also it has given me the ability to develop life skills and independence."
"The scholarship has given me the confidence to grow and to better myself within dance. I feel every time I step on stage I get better and better. I have listed below my achievements this year."
Here are just some of Kara's achievements:
September 2018 Kara has choreographed a troupe of fellow students at her school SCBC to enter the YOH Fest; students are required to incorporate the Act-Belong-Commit message into their dance performance.
August 2018 Revolution of Dance – ROD competition – 1st Jazz solo, 2nd Lyrical Solo, 1st Contemporary Solo and 2nd Dance troupe Lyrical.
August 2018 SSDC Dance competition – 1st Contemporary solo,2nd Lyrical solo, 2nd Dance troupe Lyrical, 2nd Jazz solo and Highest Top score for Senior Soloist Award.
July 2018 On Stage Dance Competition – 2nd Lyrical Solo and 2nd Contemporary Solo.
A true inspiration to all those wanting to follow their dreams!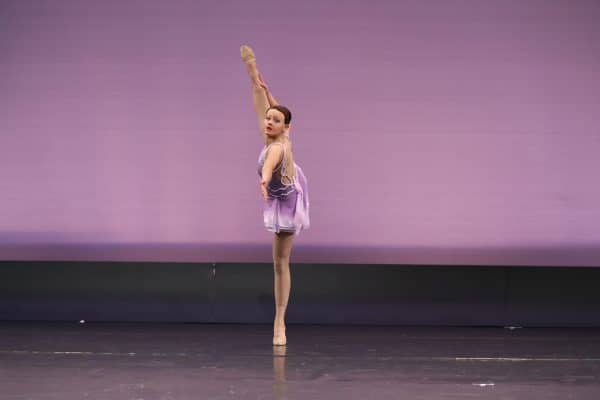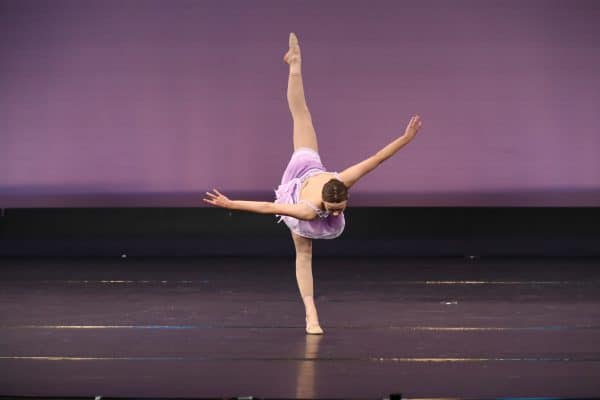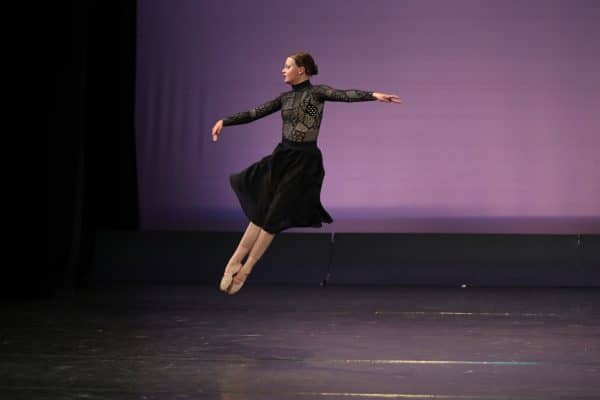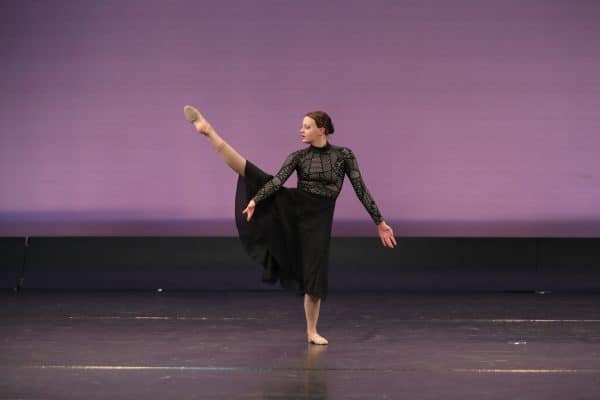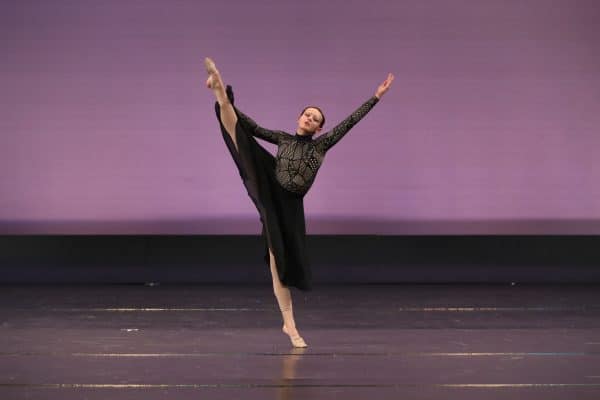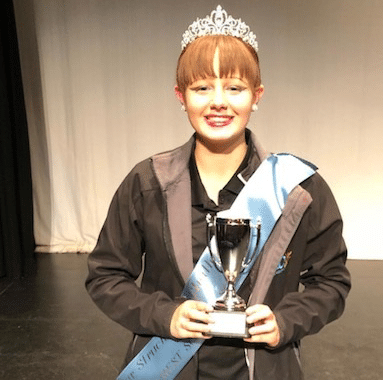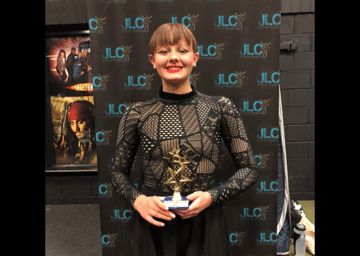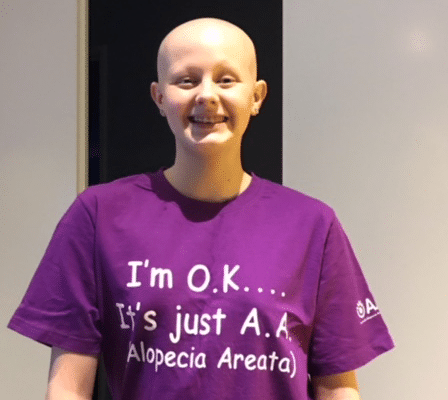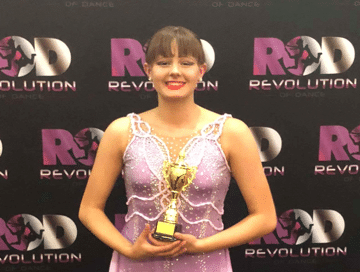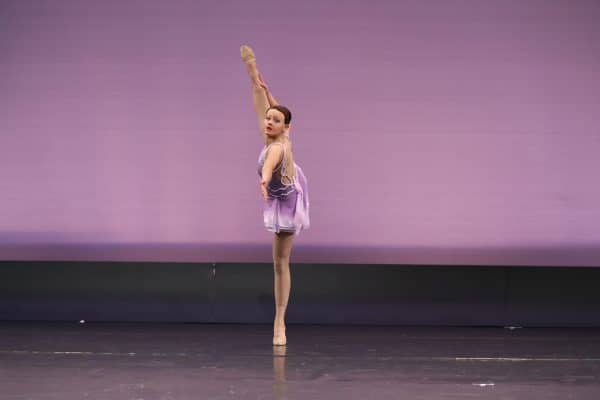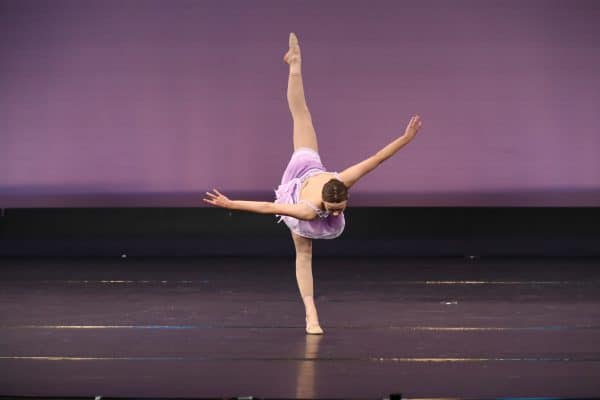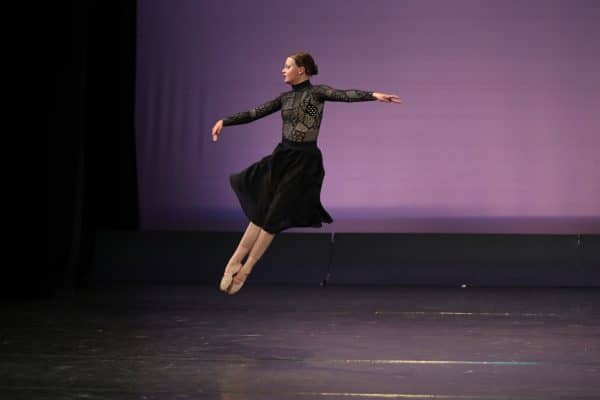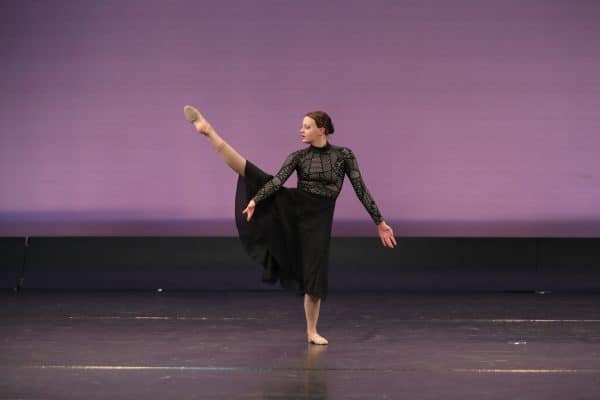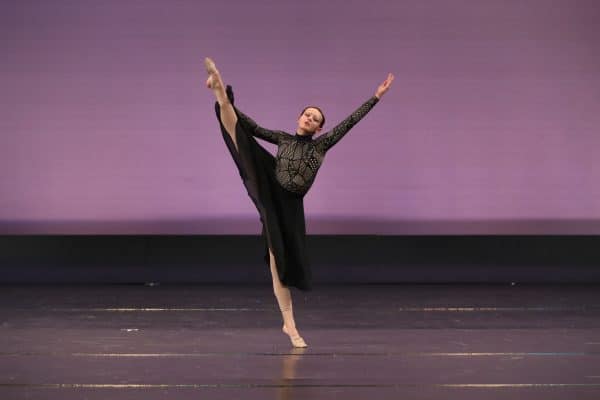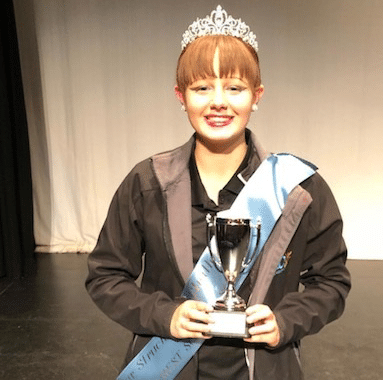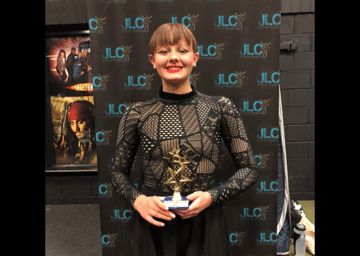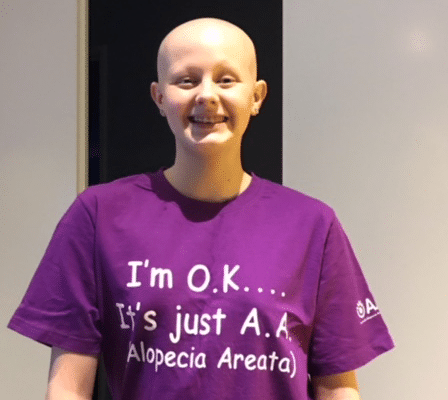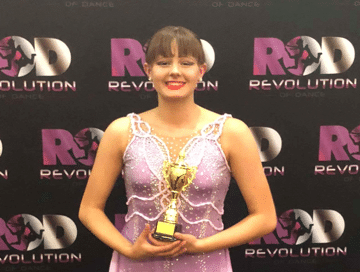 Subscribe and stay updated