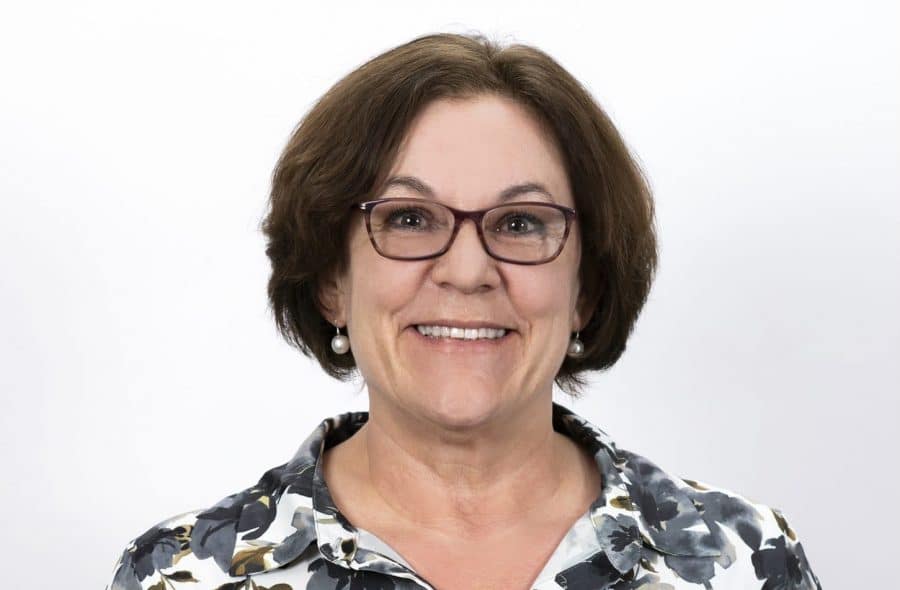 Cheryl has held the position of Chair of Variety's Grants Committee since 2015 and has represented the Committee at Board level since the start of 2013.  Cheryl is a qualified Physiotherapist and has worked in WA's disability sector since 1998, supporting both children and adults.
As a Manager of Therapy and Professional Services at Rocky Bay, Cheryl provides support to Occupational Therapists, Speech Pathologists, Physiotherapists, Psychologists, Social Workers and Therapy Assistants; working with children and adults across a range of disabilities. Cheryl also oversees the CAEP Refurbishment Centre, which is a program that refurbishes returned disability equipment such as wheelchairs and scooters.
Cheryl's working experience gives her a broad understanding of the needs of people with disabilities and available sector funding, assisting her to evaluate grant applications and identify unmet needs.
Cheryl is a former Churchill Fellow and mother of two adults, Sam and James and has recently became a gran for the very first time.  She is keen to continue to use her skills and knowledge to contribute towards the vision and mission of Variety WA.