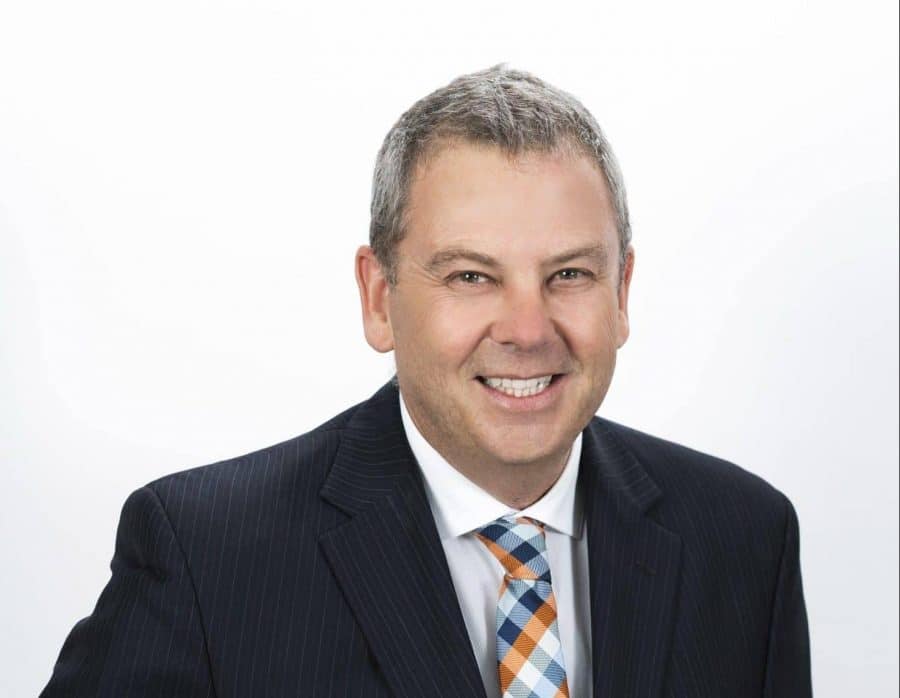 Tony is an experienced leader within the community, education and corporate sectors. He has a particular passion for early intervention in community challenges and has a strong track record working within the disability, homelessness and medical research space. He also has been a community leader volunteering in education, medical research and local community initiatives.
Tony is a graduate of the Australian Institute of Company Directors (GAICD), and in 2015 reached the world wide accreditation as a senior fundraising executive (CFRE). He sits on the Board of the Recovery College of Western Australia, The Veteran Car Club of Western Australia and a special Board advisor to the world wide alternative energy firm Ultra Power systems.
Tony has the personal mantra of wanting to minimise the unmet need for sick and disadvantaged kids in Western Australia and is passionate about the work that Variety does worldwide.