Give WA kids a running chance!
Help make a difference to WA kids who are sick, disadvantaged or living with a disability by choosing Variety WA as your supported charity for the Chevron City to Surf.
You don't have to be a star athlete to participate in the City to Surf – you can run, walk or roll, and you can even wear fancy dress!
You can choose the distance you want to challenge yourself to, with a 4km, 12km, half marathon (21km) and even a full 42km marathon course on offer.
Whatever your capability might be, all participants are encouraged to join the excitement and choose Variety WA to support local families and children in need. Register at www.perthcitytosurf.com/perth/ and remember to choose Variety – the Children's Charity of WA as your charity of choice.
Call in the troops to make up a team or travel solo – no matter who you're running with, the dollars you raise will go directly to improving the lives of children in WA who have no where else to turn.
As an added bonus, if you raise over $50 for Variety WA, we'll help you to stand out from the crowd with a Variety branded cap to wear on the day!
If you can't make the event, you can still make a one-off donation or donate to another runner to support our cause.
How your contribution can make a difference to WA kids in need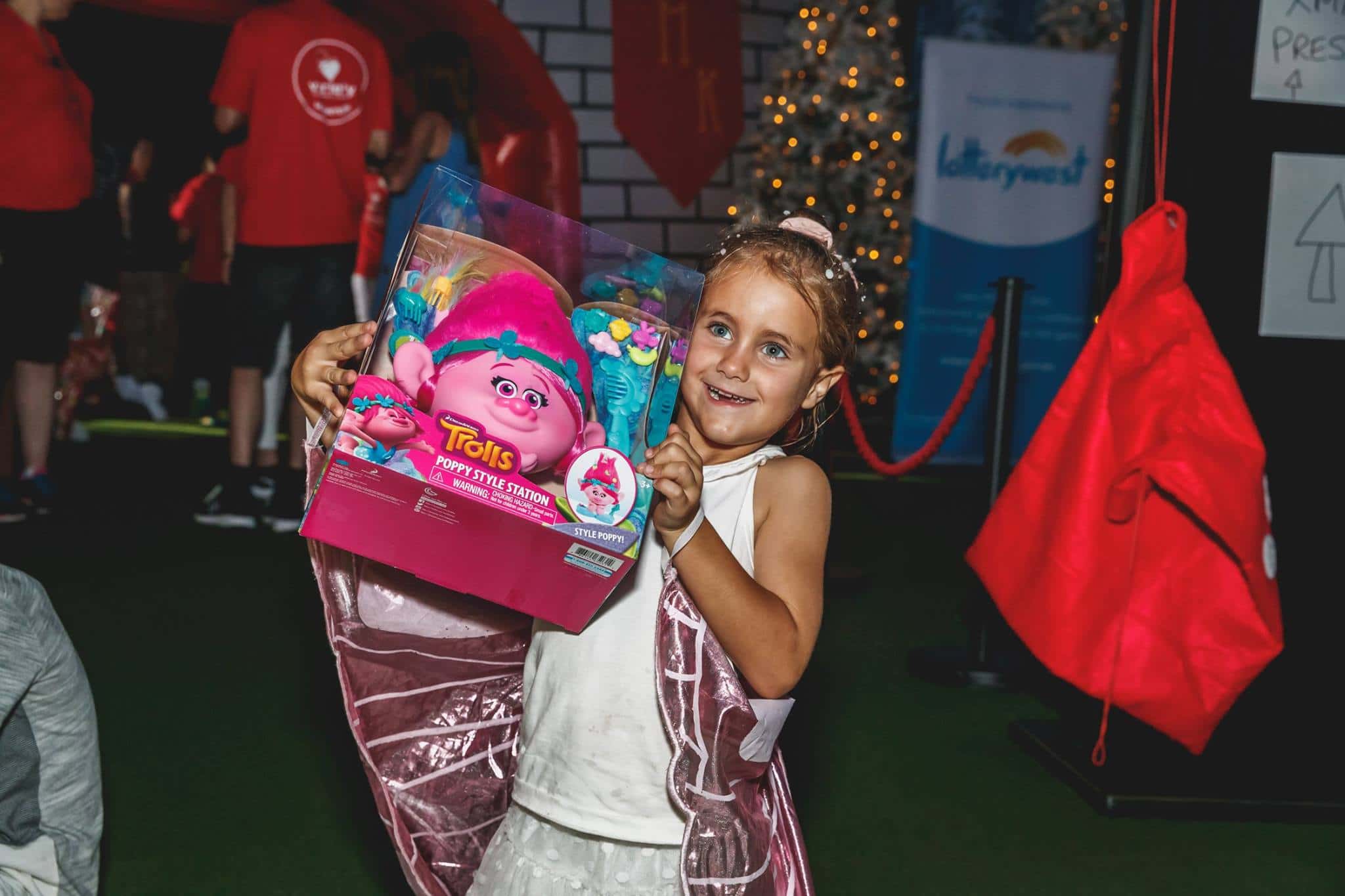 $150
Can give a disadvantaged child the gift of joy, with the experience of the Variety Kids Xmas Party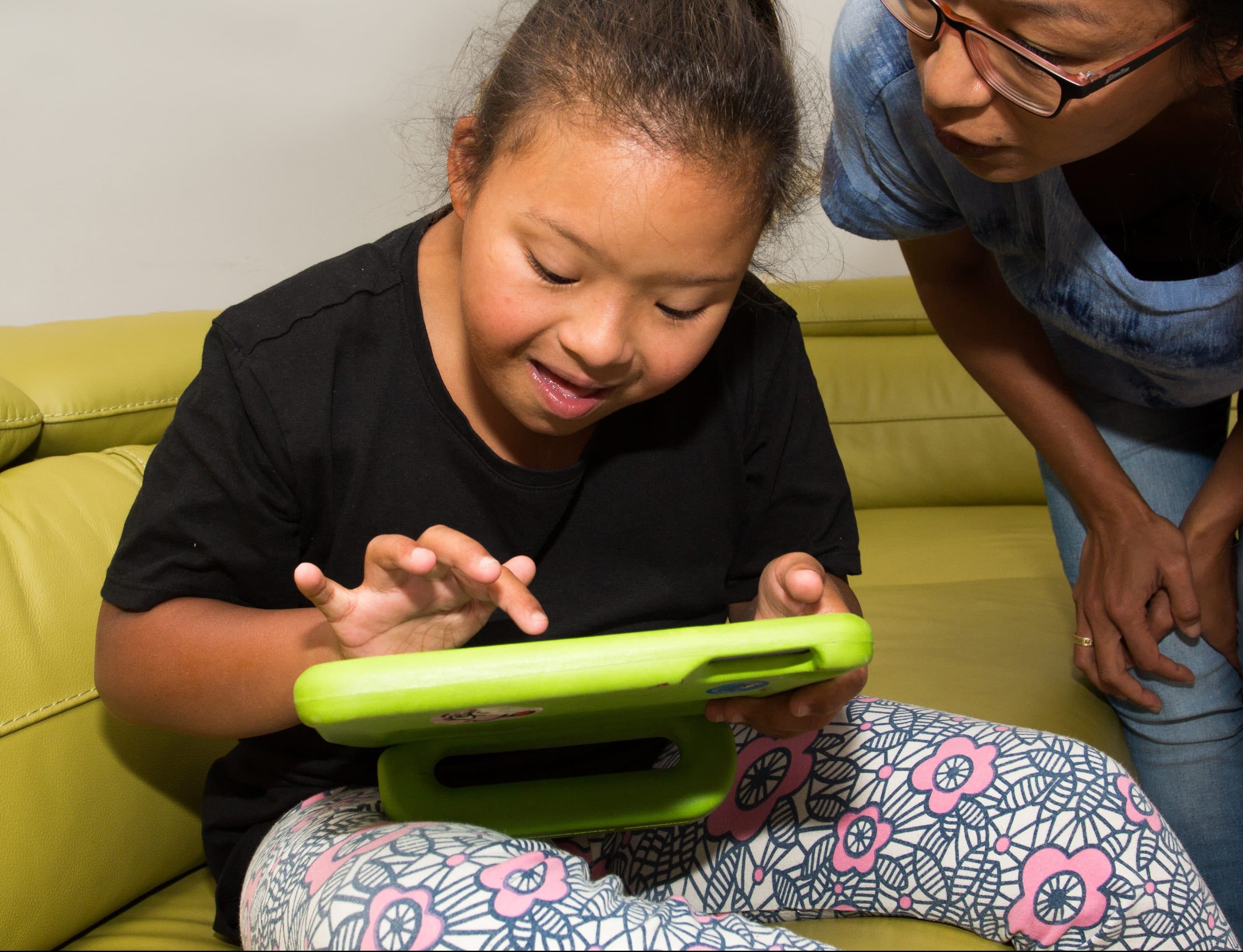 $1,000
Can help a child who is non-verbal to communicate with iPad assistive software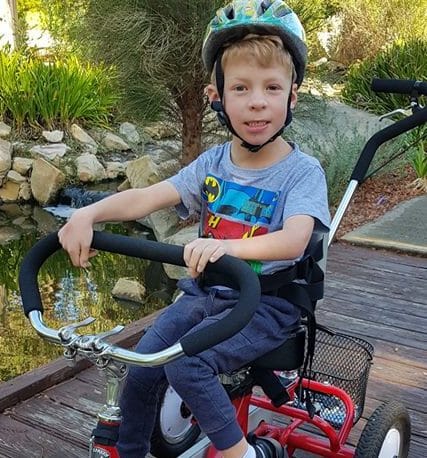 $1,500
Can give fun and freedom to a child living with a disability with their own customised tricycle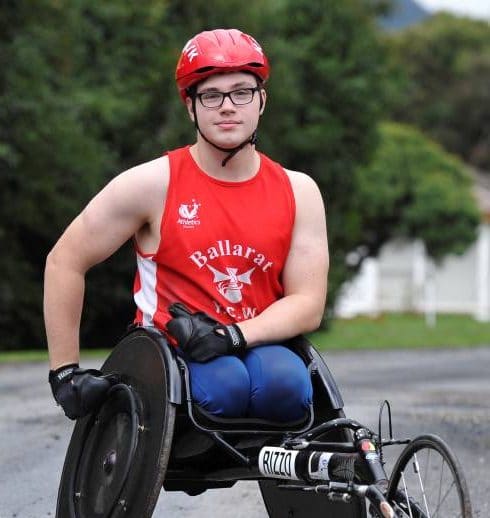 $3,000
Can help a disadvantaged child follow their dreams with a scholarship in the arts, sport or education
Your support will focus on unmet need and will help kids where no government or other assistance is available. In 2018, we supported 12,563 kids in your community who called upon us to 'fill the gap' – with more funds we can stretch this support out to even more.
Sign Up For Chevron City to Surf
Find out how support from people like you has changed the lives of families in WA