Variety WA Individual & Community Grants
For full detail on guidelines and eligibility click here.
For further assistance, please contact the Variety WA Kids Support Department at 9355 3655 or [email protected]
Variety grants application round is NOW OPEN, closing on 5th October 2019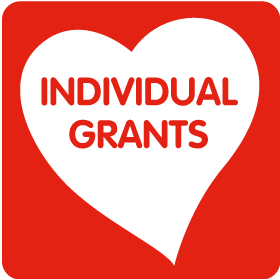 Variety believes all kids deserve a fair go. Variety offers financial support to individuals for equipment to assist children who are sick, disadvantaged or living with disability.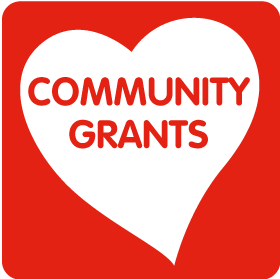 We grant the following to organisations that support kids in need, including schools, not-for-profits and community groups. Please note preference is given to individual applications.