Variety NSW Bash is happening Sunday 21 - Saturday 27 May 2023!
The Variety NSW Bash is a weeklong adventure with 300 new mates, exploring the dirt roads of NSW and the ACT. Along the way we visit some beautiful country towns, see parts of Australia you wouldn't otherwise visit, and the best bit is supporting kids to get a fair go.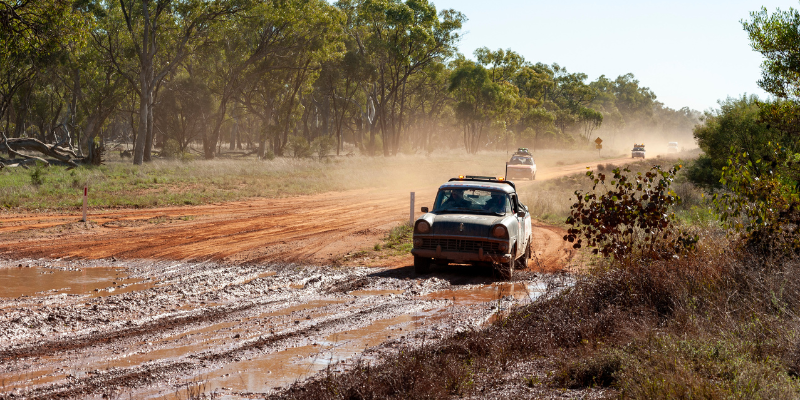 We visit schools along the way and donate much-needed items and equipment so you can see how your hard work and fundraising is making a difference.
Need a copy of the full event brochure to convince your mates to join you in a Bash car? You can grab your copy here!
Donate to a mate for NSW Bash 2023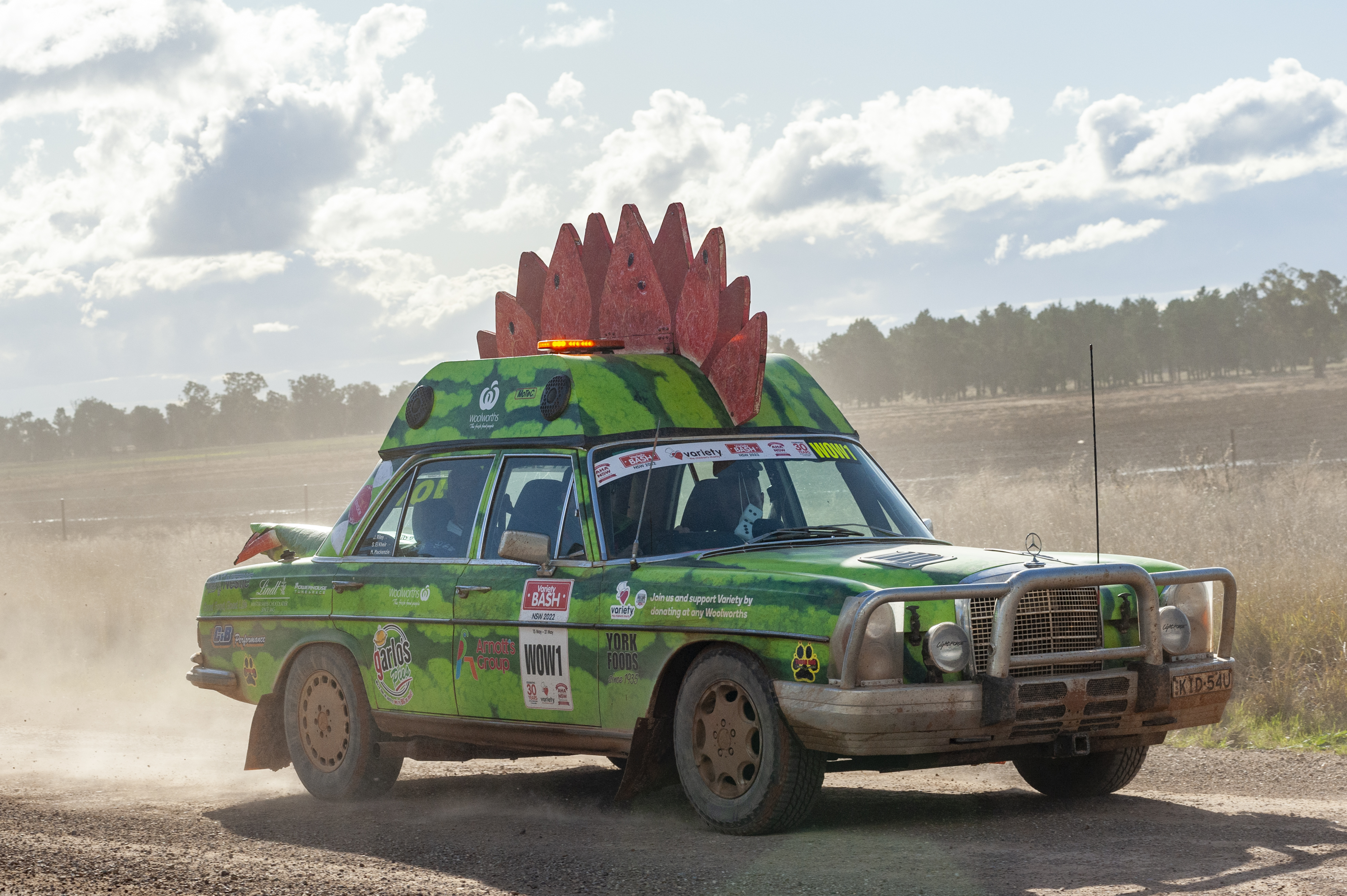 Check out the highlights from the 2022 Variety NSW Bash to give you an idea of the adventure you'll be in for.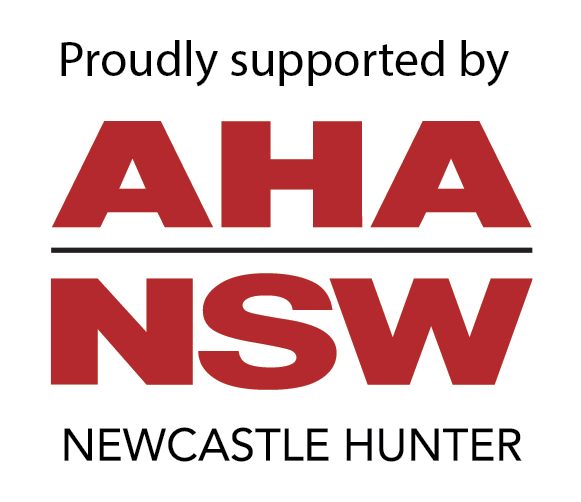 A big thank you to Australian Hotels Association – Newcastle Hunter, our Major Sponsor of the Variety NSW Bash. 2023 sees our partnership reach its 11 year milestone and we couldn't be more grateful to hit the road with AHA each year.
Donate to a mate for NSW Bash 2023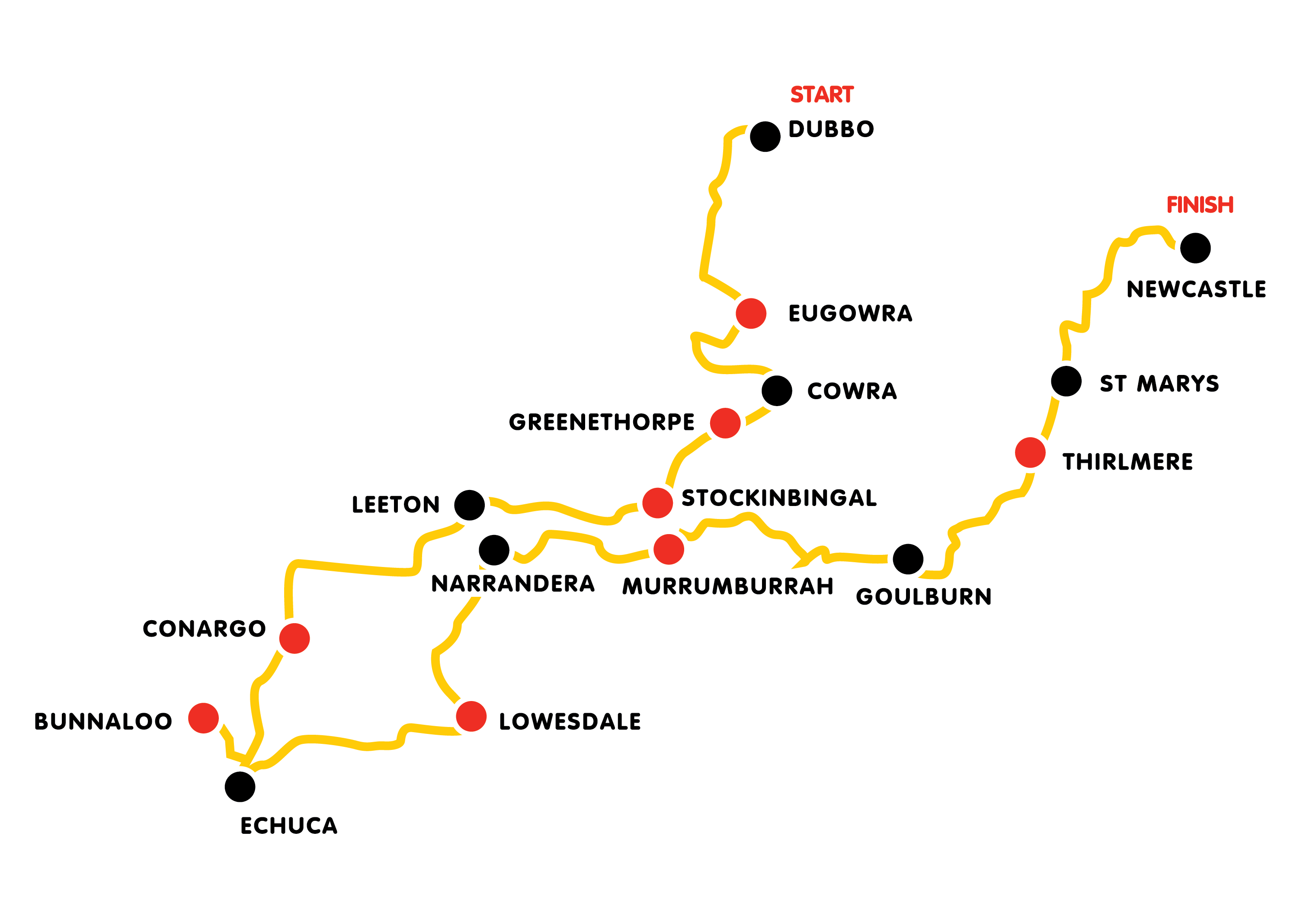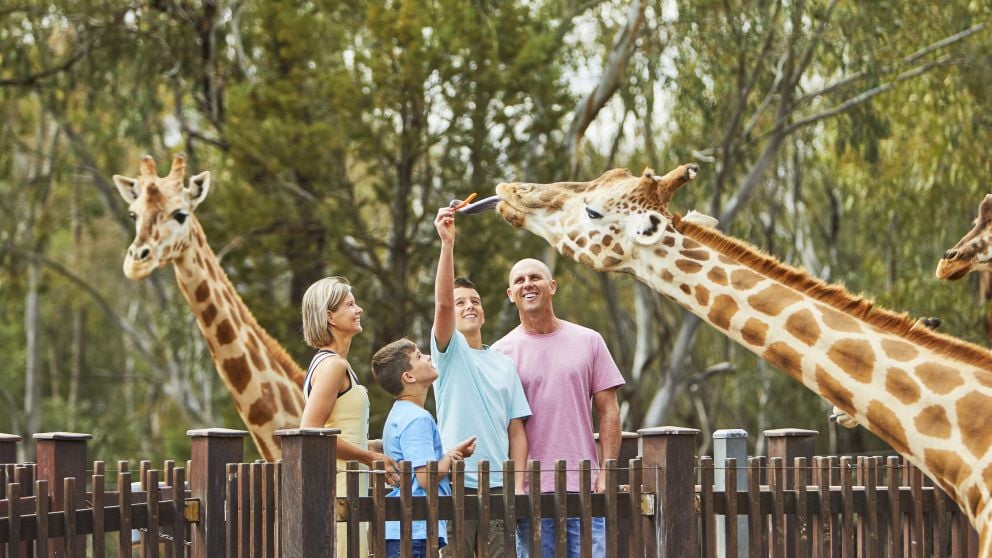 Day 1
386kms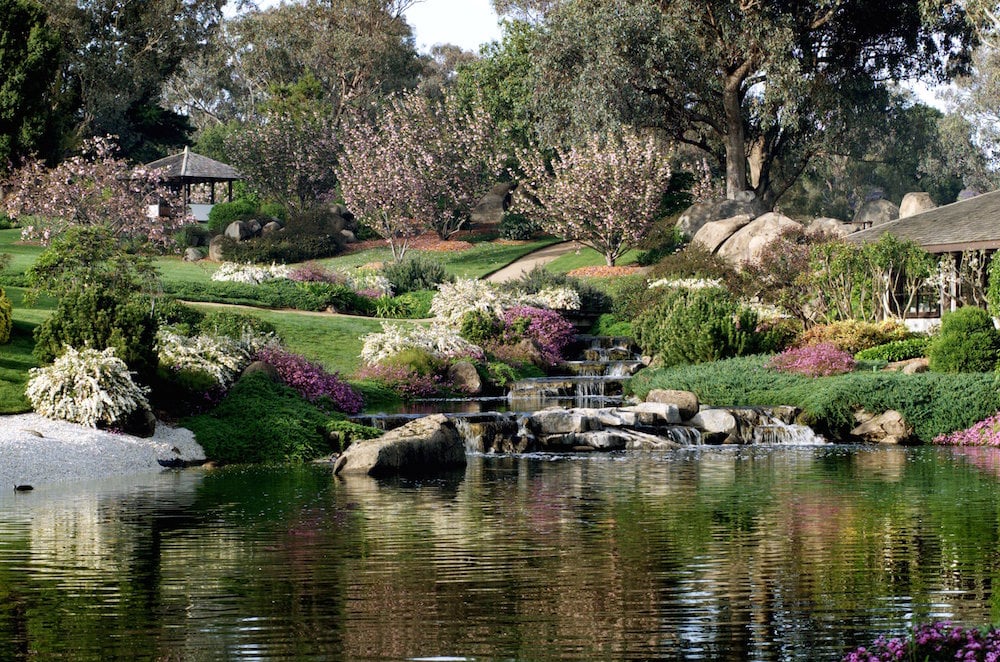 Day 2
289kms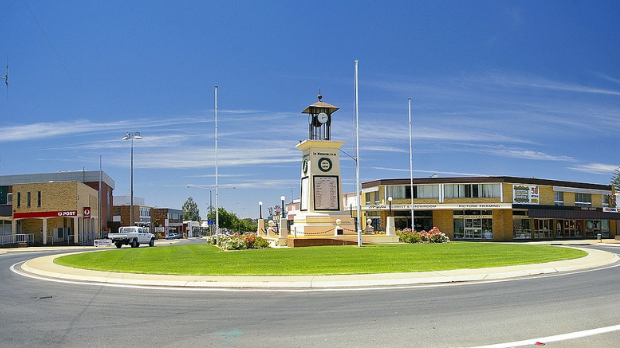 Day 3
312kms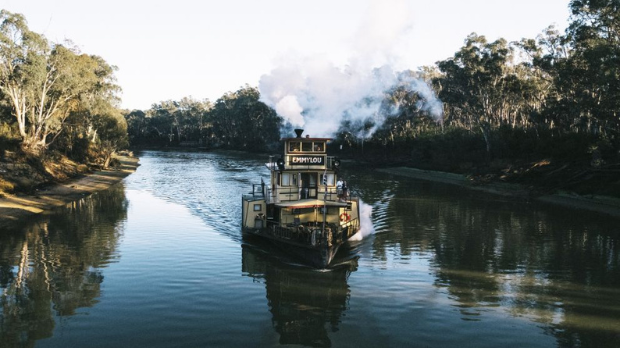 Day 4
396kms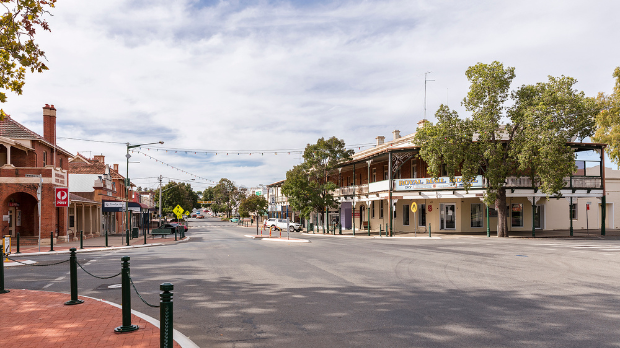 Day 5
385kms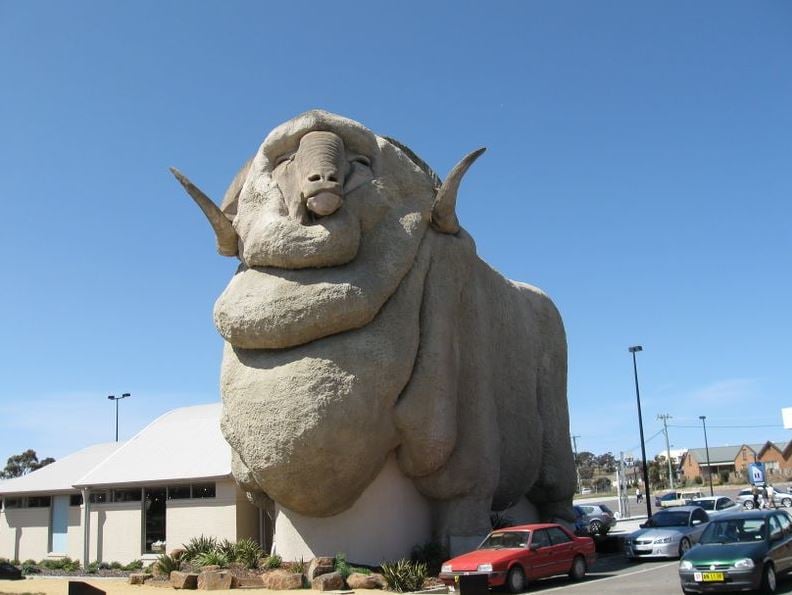 Day 6
158ms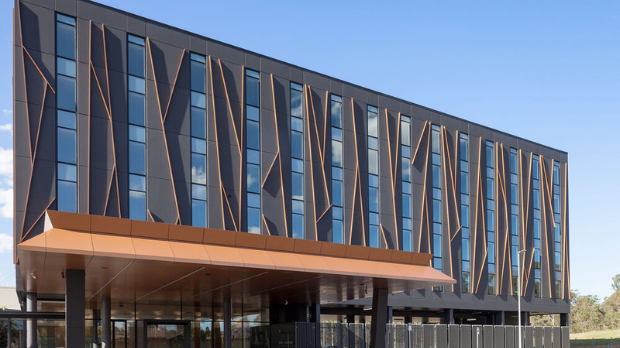 Day 7
234kms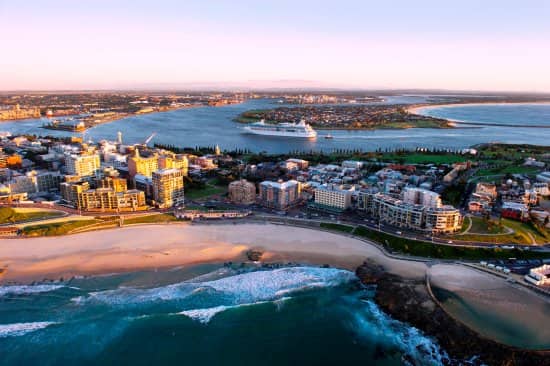 Day 8 - Home
How to Get Involved
For over 47 years, Variety – the Children's Charity NSW/ACT has helped make sure all kids have the same opportunities in life. No matter what life throws at them. No matter what their ability. Each year, thousands of children who are sick, disadvantaged or have special needs, turn to Variety for practical support when they need it most. Our work allows kids to gain mobility, to get out and about in the community, to communicate, achieve independence and increase their self-esteem. We make sure the kids who miss out, can always join in. Variety does this through granting equipment, supplies, and therapy to individuals and community organisations; running programs to educate & empower kids; scholarships to encourage the talents of kids in need and holding events to engage & bring joy.
Register Now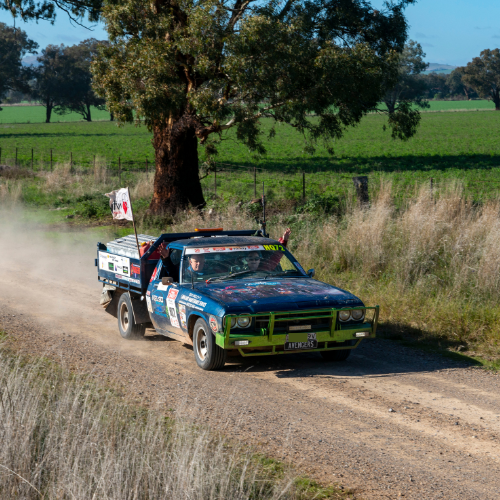 Need further information? Contact us!
Bash Car & Sponsorship Enquiries
Victor Sheil, Motoring Events Manager
[email protected] | 02 4965 4911 | 0410 692 262
Fundraising & General Enquiries
Janet Kilazoglou, Event and Experience Manager
[email protected] | 02 4965 4911 | 0403 255 767
Advertising & Media Enquiries
Head of Marketing
[email protected] | 02 9819 1000
How to Donate
There are several methods in which you can donate to a Bash Car. If you have any queries regarding donations please contact the office on 02 4965 4911 we can arrange invoices if required and all donations received will have receipts generated.
If you would like to donate to a mate via Credit Card or PayPal you can do so here! For details on how to make a donation via Direct Deposit or Cheque read this form.