Variety NSW Bash 2021
Variety NSW Bash .... ya gotta do it!
Variety NSW Bash is happening
Sunday 16 – Saturday 22 May 2021!
Donate to a mate for NSW Bash 2021
The Variety NSW Bash is a weeklong adventure with 300 new mates, exploring the dirt roads of NSW and the ACT. Along the way we visit some beautiful country towns, see parts of Australia you wouldn't otherwise visit, and the best bit is supporting kids to get a fair go.
We visit schools along the way and donate much-needed items and equipment so you can see how your hard work and fundraising is making a difference.
Need a copy of the full event brochure to convince your mates to join you in a Bash car? You can grab your copy here!
The 2019 Variety NSW Bash saw 103 cars and 320 Bashers travel over 2,200km on dirt roads and through creek crossings to visit nine schools throughout NSW and the ACT, making donations to help provide opportunities for regional kids to get a fair go. More than $50,000 worth of grants were given to regional schools to purchase much-needed equipment such as coding robots, playground equipment, and literacy materials to help ensure kids, no matter where they live, don't miss out.
Check out the highlights from the 2019 Variety NSW Bash to give you an idea of the adventure you'll be in for.
A big thank you to Australian Hotels Association (AHA), our Major Sponsor of the Variety NSW Bash 2021. We look forward to celebrating the 9th year of AHA's continued support of Variety – the Children's Charity and the Variety NSW Bash!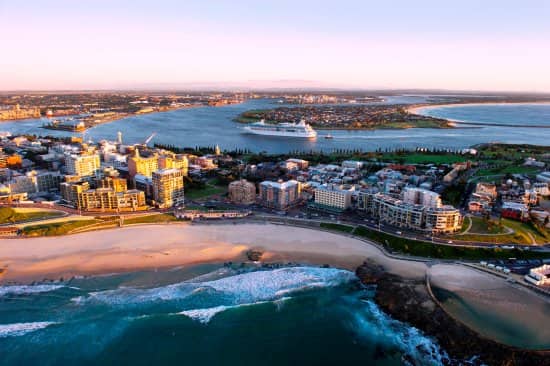 Day 1
500kms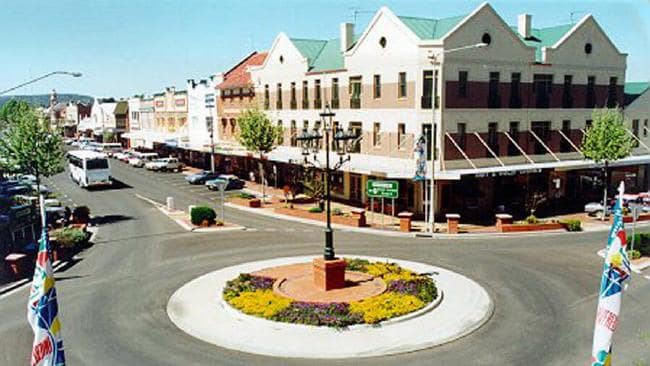 Day 2
482kms
Day 3
336kms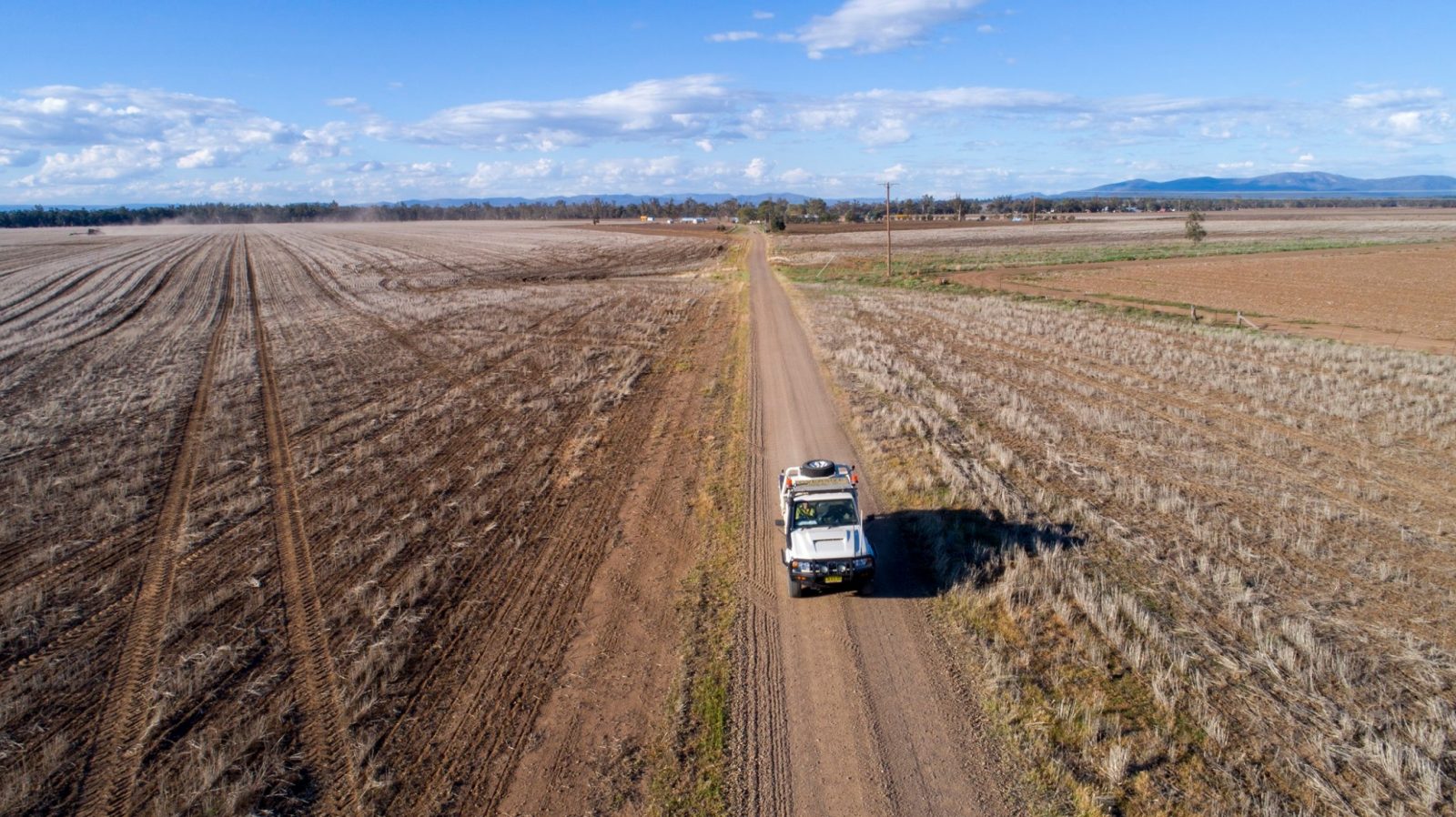 Day 4
465kms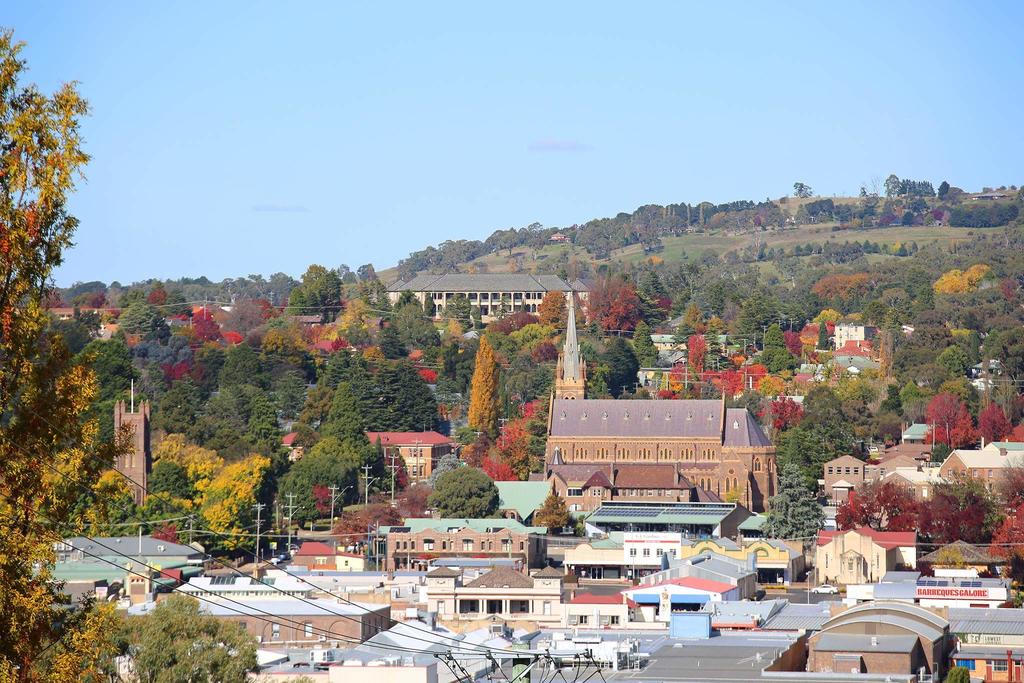 Day 5
375kms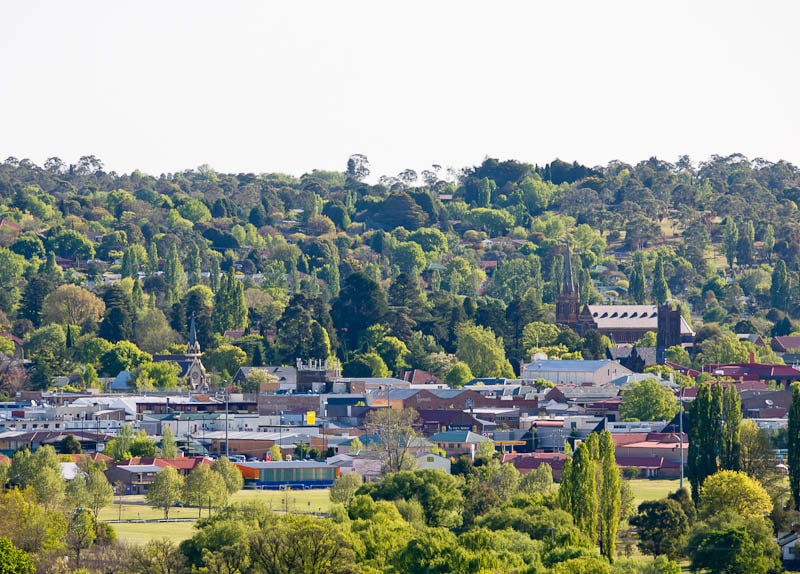 Day 6
430kms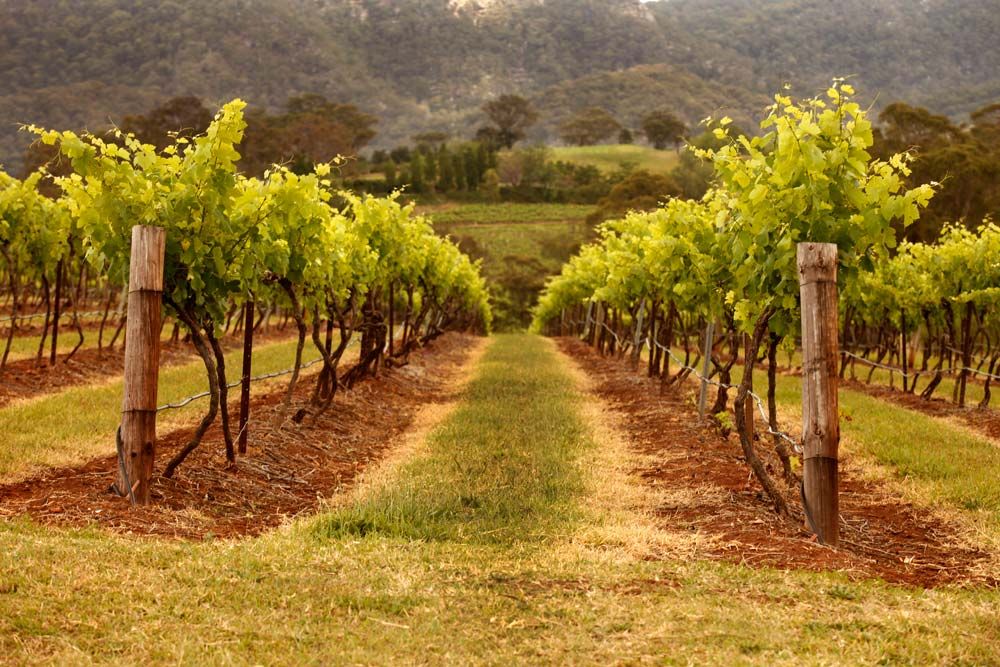 Day 7
70kms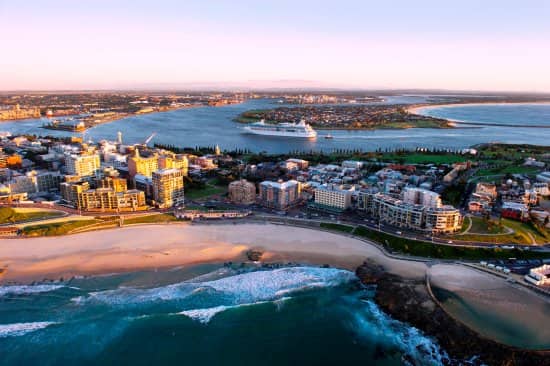 Day Home
How to Get Involved
For 45 years, Variety – the Children's Charity NSW/ACT has helped make sure all kids have the same opportunities in life. No matter what life throws at them. No matter what their ability. Each year, thousands of children who are sick, disadvantaged or have special needs, turn to Variety for practical support when they need it most.
Our work allows kids to gain mobility, to get out and about in the community, to communicate, achieve independence and increase their self-esteem. We make sure the kids who miss out, can always join in.
Variety does this through granting equipment, supplies, and therapy to individuals and community organisations; running programs to educate & empower kids; scholarships to encourage the talents of kids in need and holding events to engage & bring joy.
More information
Need further information? Contact us!
Bash Car & Sponsorship Enquiries
Victor Sheil, Regional Motoring Events Manager
[email protected] | 02 4965 4911 | 0410 692 262
Fundraising & General Enquiries
Janet Kilazoglou, Regional Motoring Events Coordinator
[email protected] | 02 4965 4911 | 0403 255 767
How to Donate
There are several methods in which you can donate to a Bash Car. If you have any queries regarding donations please contact the office on 02 4965 4911 we can arrange invoices if required and all donations received will have receipts generated.
If you would like to donate to a mate via Credit Card or PayPal you can do so here! For details on how to make a donation via Direct Deposit or Cheque read this form.