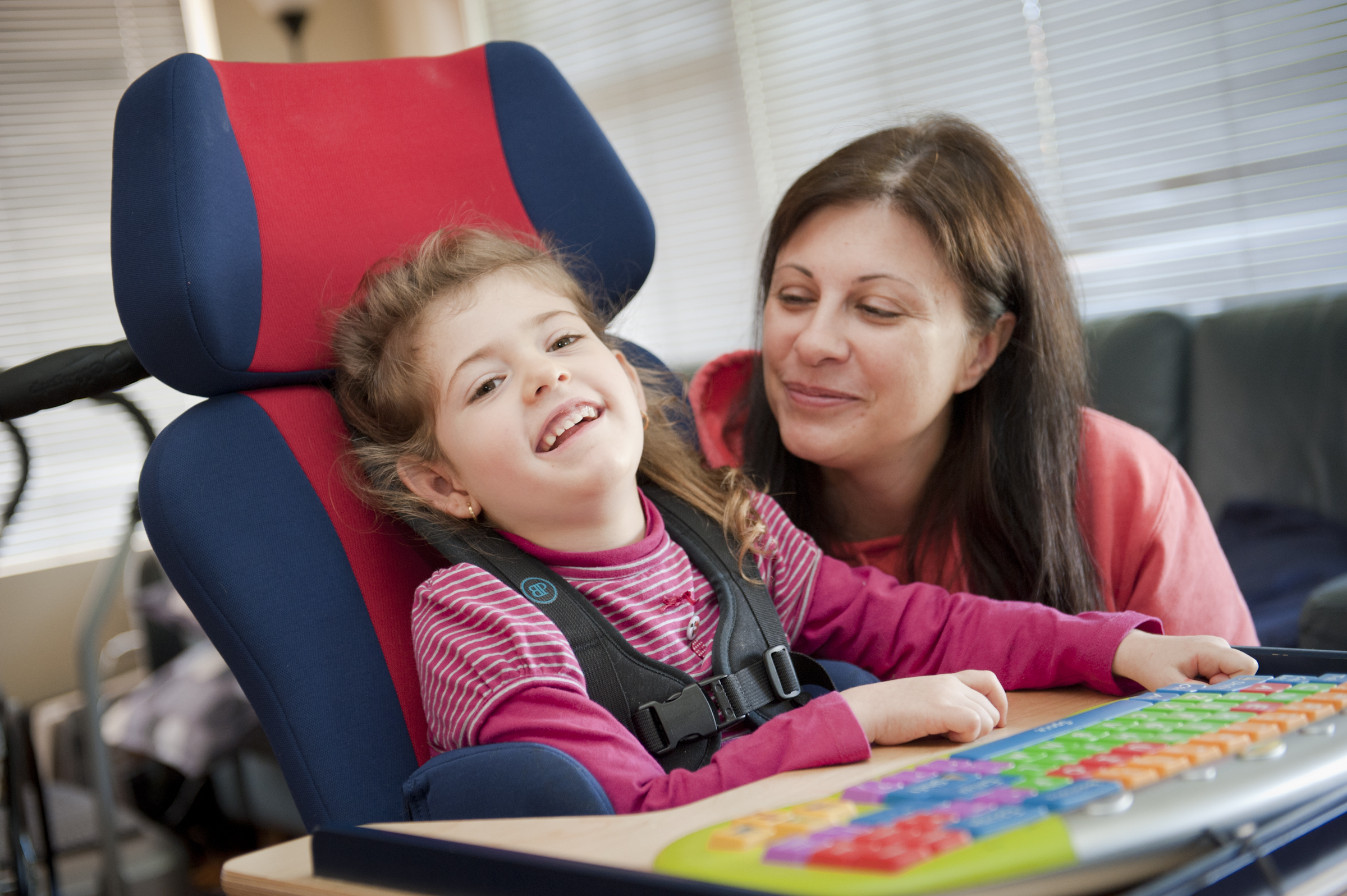 Thanks to the support and generosity of our incredible community, Variety – the Children's Charity NSW/ACT has helped give children the opportunity to live life more fully, regardless of ability or background.
The work we do gives Aussie children the opportunity to improve mobility, gain freedom and get involved in their community, where they can better communicate, achieve independence, and increase their self-esteem.  Because all kids deserve a fair go.
THANKS TO PEOPLE LIKE YOU, WE…
GRANTED $2,840,000 OF SUPPORT TO KIDS IN NEED.
POSITIVELY IMPACTED 32,138 CHILDREN.
GAVE AWAY 12,505 GRANTS ACROSS NSW AND ACT.
We are thankful to our community for supporting Variety NSW/ACT in making our vision a reality, and for helping us create a future where every child, regardless of circumstance or ability, can be supported, included and equal.
View the Impact Report