We believe all Aussie kids deserve a fair go.
We help kids 0-18 years of age who face one of these challenges: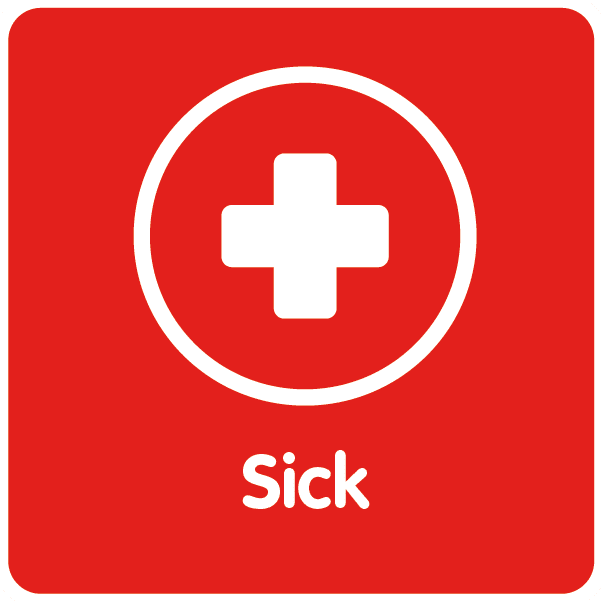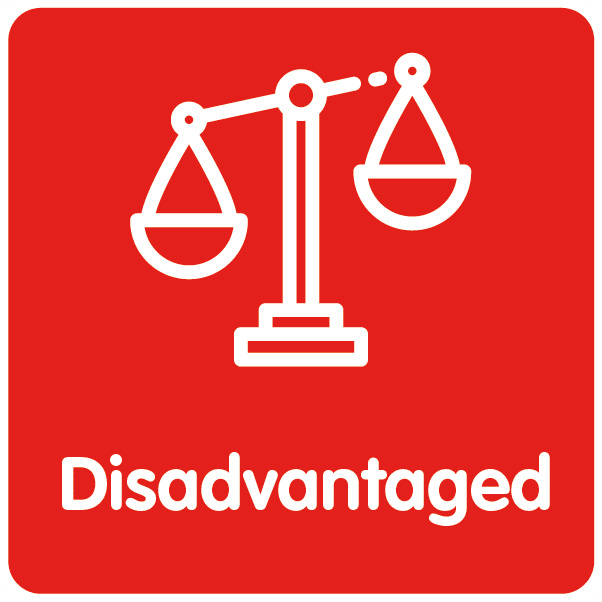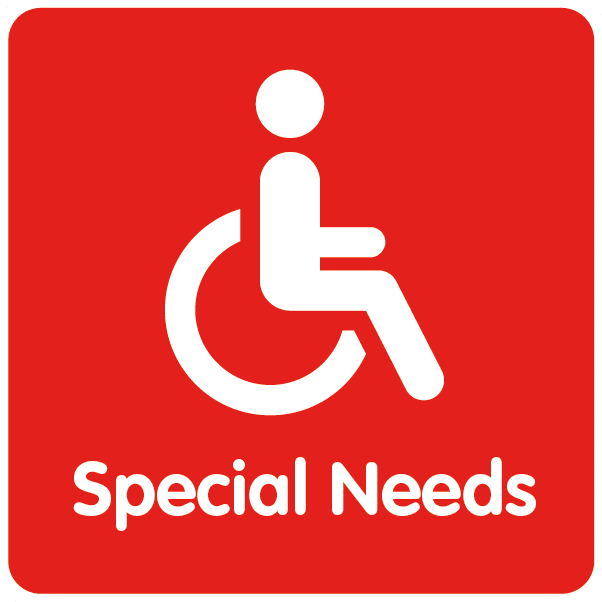 Variety provides support to families and organisations in the following ways. Click one of the images below to find out more:
A special note regarding applications for assistance dogs. All applicants for assistance dogs must have been assessed, trialled and accepted by a registered doggy provider prior to applying.
If you have any questions, please reach out to our friendly Kids Support Team on
(03) 8698 3900 or [email protected]