Hair with Heart
Join thousands of people donating their hair to support those in need!
About Hair With Heart
Donations of hair are made into specialised wigs for those who have lost their hair due to a medical condition such as alopecia. Variety raises funds through the sale of the hair which is then used to provide equipment and services to children in need so your hair can help in more ways than one!

20,302

Hair Donations

2,891

Fundraisers
Guidelines
There are a couple of do's and don'ts to donating your hair, as shown below. Download the handy guide here.
How to donate your hair
1. Check Guidelines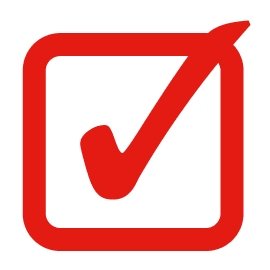 Before you chop check that your hair will be use-able. Check Guidelines for more info.
2. Start your fundraising page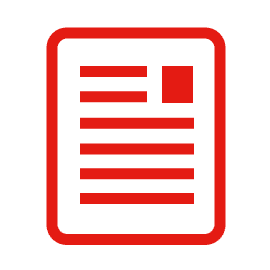 Give your friends and family the chance to support your efforts on your online fundraising page. Download your Fundraising Guide
3. Set a date & find a hairdresser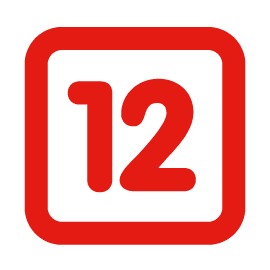 Any hairdresser is able to make the cut.
4. Ready for the Big Chop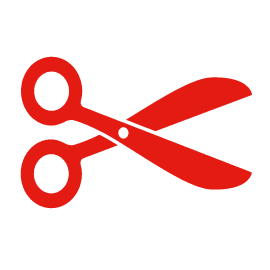 Bring along the guidelines to ensure your hair is cut correctly. Be sure to get a before and after photo!
5. Complete form and post hair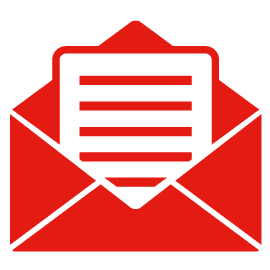 Complete the Hair Donation Form. Print it off and mail it in with your hair.
Share Your Story
Your story is important to us! Tell us how you found out about Hair With Heart, what made you want to do what you have done for Aussie kids and share your before and after pics! Remember to use the hashtag #HairWithHeart like these below….
Show your Support on Facebook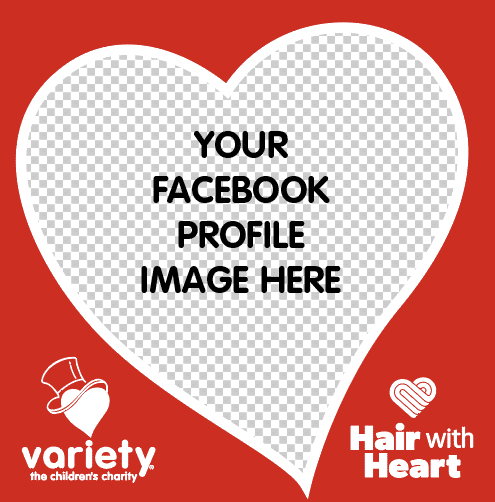 Add a Facebook Frame to show your support (Search Hair with Heart)
History of Hair With Heart
In 2007, after their daughter Charlotte was diagnosed with alopecia areata, Matthew and Rebecca Adamson established the Princess Charlotte Alopecia Foundation to raise awareness of the condition and funds to supply quality, human hair wigs to people with Alopecia.
In 2013, the foundation became part of the Variety family, becoming the Princess Charlotte Alopecia Program. Building on the amazing work of Matthew, Rebecca and their volunteers, it has continued to grow – granting wigs to children with Alopecia and accepting hair donations to make into wigs for those whose hair loss is due to a medical condition.
Need more information?