Take the chop and change lives of Aussie kids in need.
108107
Aussie kids impacted by Variety last year
200
Different medical conditions were supported
2891
Amazing people fundraising
20302
People have donated their hair
Chop your hair to help Aussie kids.
Your hair is given a second life and made into a wig for someone who has lost their hair due to a long-term medical condition – giving back the gift of confidence and self-esteem.
All the money from the sale of the hair and your fundraising will go towards giving Aussie kids in need a fair go. This could mean purchasing a new wheelchair for a child with a disability or buying school uniforms for kids who are doing it tough.
How It Works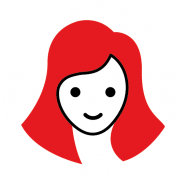 Chop
Commit to chopping your hair, set the date and get ready to help give Aussie kids a fair go.
Learn more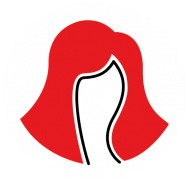 Wigs
Your hair will be made into a wig for someone who has lost their hair due to a long-term medical condition.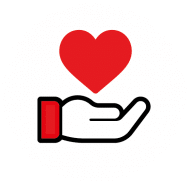 Fundraise
Rally the support of friends and family to help you on your Hair with Heart journey, and raise money for Aussie kids in need.
Learn more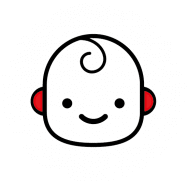 Kids
Money raised will help kids living with disability, chronic illness and disadvantage.
Learn more
Your Impact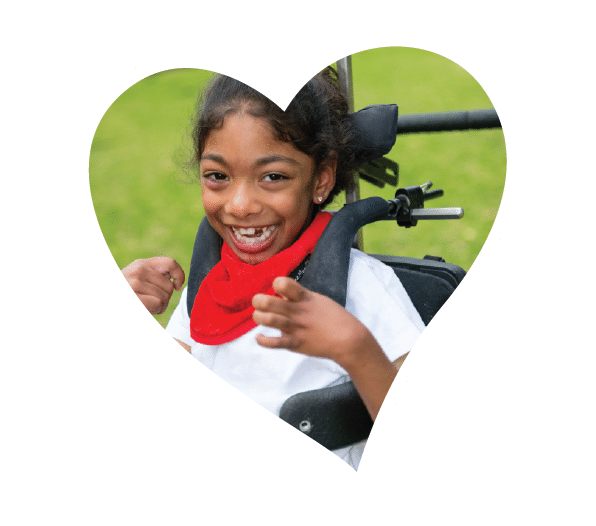 Arianna
Arianna has Cerebral Palsy and was granted a standing frame, which has enabled her to get out of her wheelchair, increase her mobility and independence and feel more included at school and at home.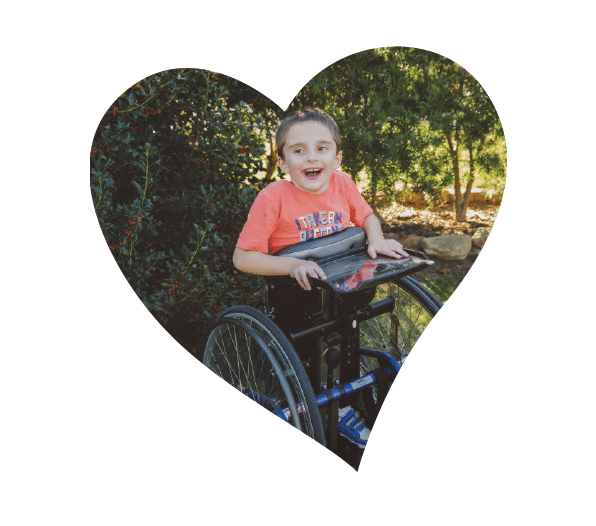 Jayden
For the first time, Jayden can propel himself around on his feet using the standing frame, thanks to Variety's supporters, going where he pleases and start to strengthen his legs.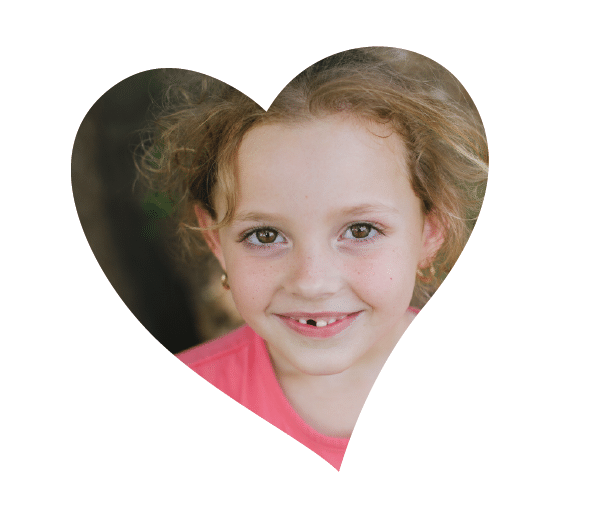 Mia
Mia who is autistic and has Asperger's Syndrome needed the provision of a quiet space, where she can retreat from the world when she feels overwhelmed. It is essential for her health and wellbeing, thanks to Variety's supporters we were about to fund a cubby house for Mia: a place to call her own.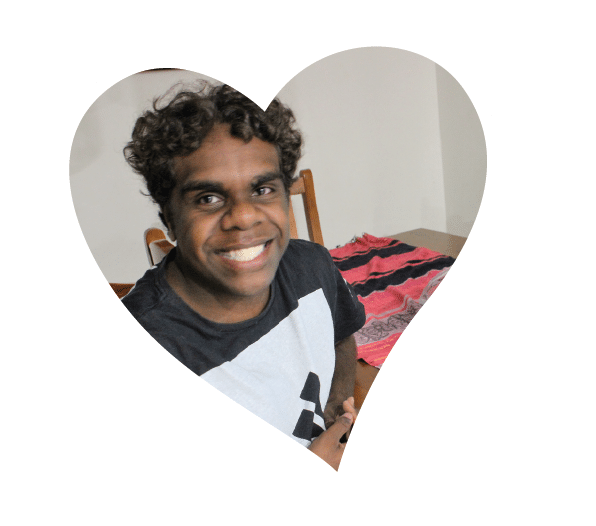 Casimir
Casimir, who is a 16 year old Aboriginal young man, has an intellectual disability, ASD, attachment disorder and speech delay. With the help of Variety he received a grant for a new computer to assist him in his school work and artwork.
You can be part of something big
Meet other people like you
Be inspired by others who have shared their #hairwithheart