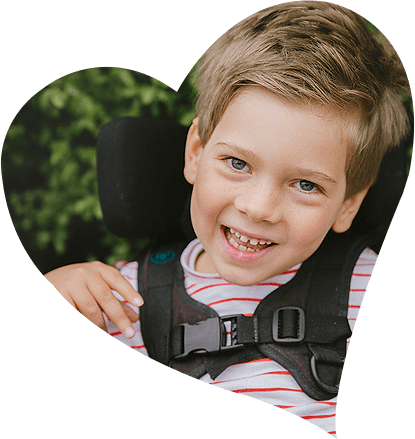 All children deserve the same opportunities in life.
Variety – the Children's Charity supports children and families who are facing many challenges through sickness, disadvantage or living with a disability.
Our work allows children to gain mobility and freedom, to get out and about in the community, to communicate, achieve independence and increase self-esteem, and where possible, assistance to help them integrate into mainstream school and activities.
His Royal Highness Prince Philip Duke of Edinburgh, founding Member of Variety of Great Britain and ultimately its Patron for over 70 years,  presented Variety Club Australia (now Variety – the Children's Charity Australia) with its official Charter at Clarence House on 15th April 1975. At that time, His Royal Highness The Prince of Wales became our national Patron, often engaging in Variety presentations when visiting Australia. As Variety – the Children's Charity Australia approaches its fifty year anniversary, we congratulate His Majesty King Charles lll on his accession to the Throne.

How you can help
Last year Variety in Australia impacted the lives of
75,275
kids in need
Providing much-needed help to vulnerable kids and families when government support wasn't available.