Noah was recently awarded a sports scholarship through the Variety Future Kids Program to support him in achieving this dream. This was awarded at our inaugural Variety of Stars event on the Gold Coast in November; where he was lucky enough to meet two sporting champions who can sympathise with his early starts training, Trevor Hendy & Leisel Jones.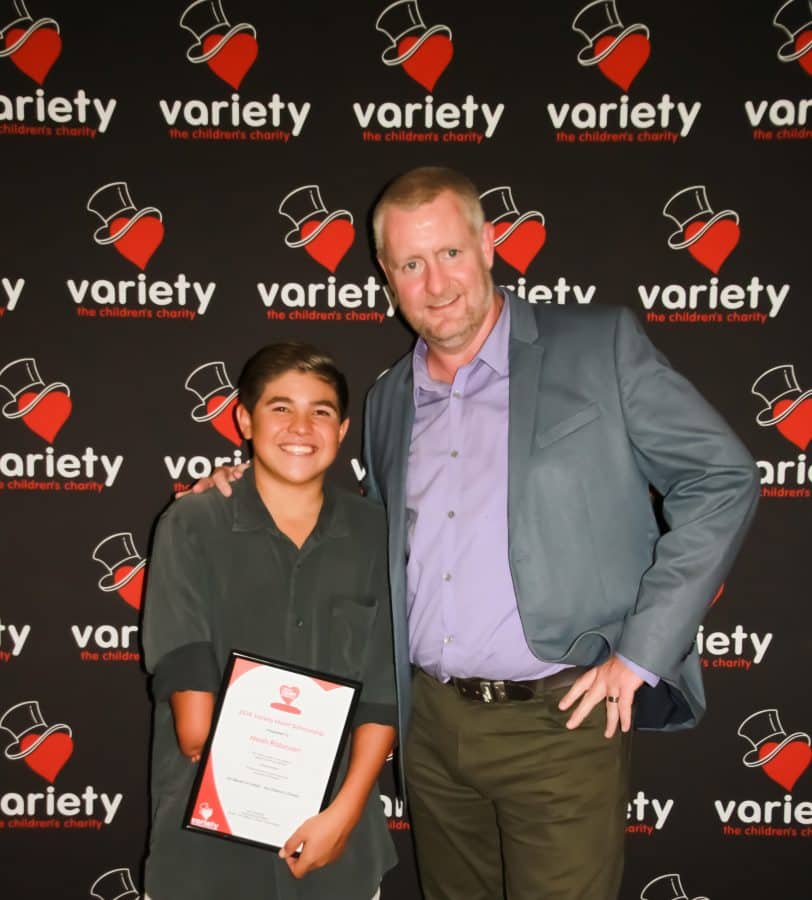 Noah was then selected in the Para Development Squad, and traveled to Canberra to train with the best Paralympian coaches in Australia.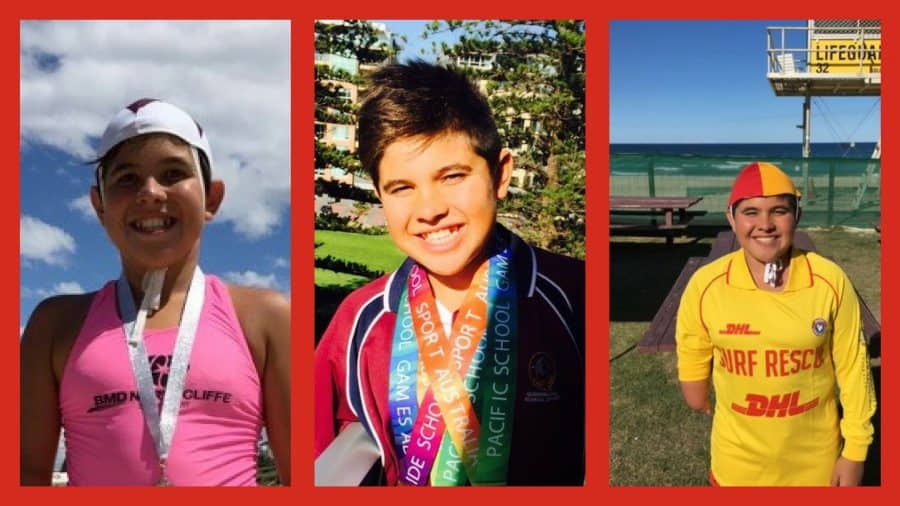 This is an important step on the pathway to the Senior Australian swim team.