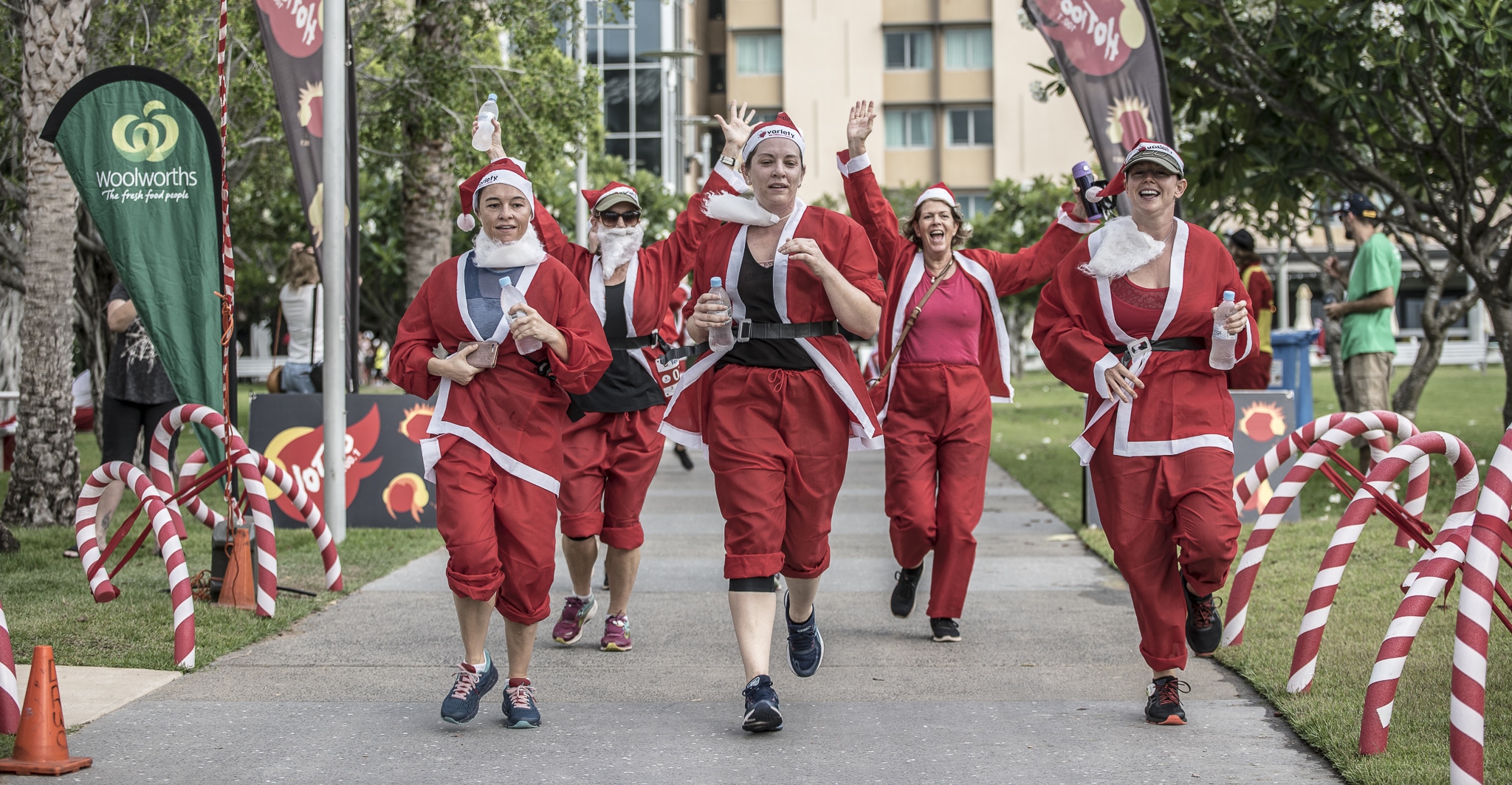 Jolly Joggers out in Force!
Oh how we love our Jolly Joggers! Thanks to everyone who took part in the Sunday Territorian Santa Fun Run yesterday, 520 Santas (and 1 T-Rex!) put in a stellar performance both in Zumba skills and the 2km fun run.
Congratulations to all of the prize winners:
First Male – Harry Priest (6m30s)
First Female – Maycee Clemens (7m02s)
First Boy –  Gilbert Cox (6m41s)
First Girl – Lilly Hollister (7m34s)
First Wheels – Bryson Taylor
Best Christmassy Adult – Chris Chase
Best Christmassy Team/Family – James Lugg, Suzanne Martimore and Twins
Lucky Bib Draw – Airnorth prize winner Bib 227 Shelly Waltho
The event managed to raise $___ for the Variety – the Children's Charity NT Variety NT Starfish Swim Group. who provide free one on one and small mums n' bubs group swim lessons for kids with special needs in Darwin.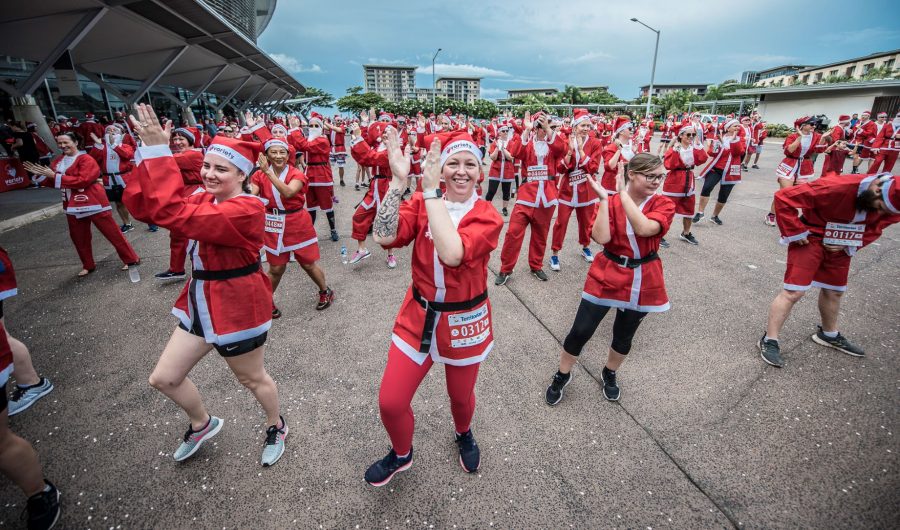 Thank you to our Sunday Territorian Santa Fun Run Sponsors and Event Partners: The NT News Sunday Territorian Darwin Waterfront Channel 7 Darwin News Update Hot100 Darwin Core Traffic Control Thrifty Woolworths Darwin Container Services Refresh Darwin Dreamedia Creative Signcity NT FRM Refrigeration & Air Conditioning Darwin Runners Walker Inc Group
Prizes donated by: Airnorth DoubleTree by Hilton Hotels Darwin Vibe Hotel Darwin Waterfront Kingpin Bowling Australia Flip Out Trampoline Arena Darwin Ice Skating Rebel Sport Il Lido Restaurant- Darwin Waterfront Event Cinemas Fernwood Darwin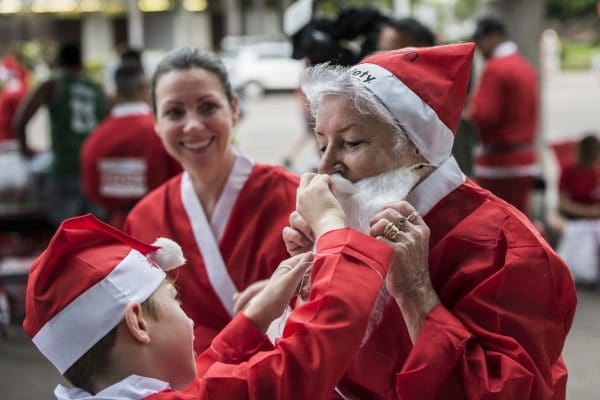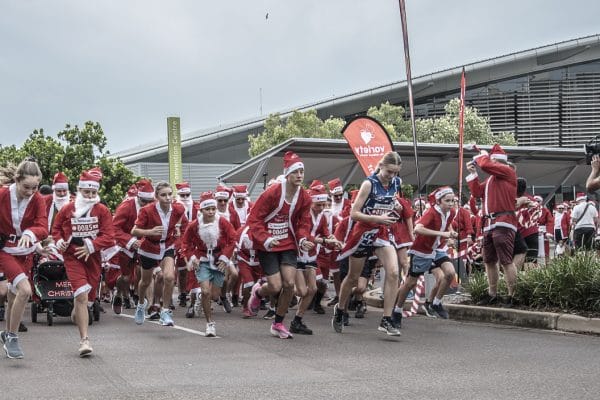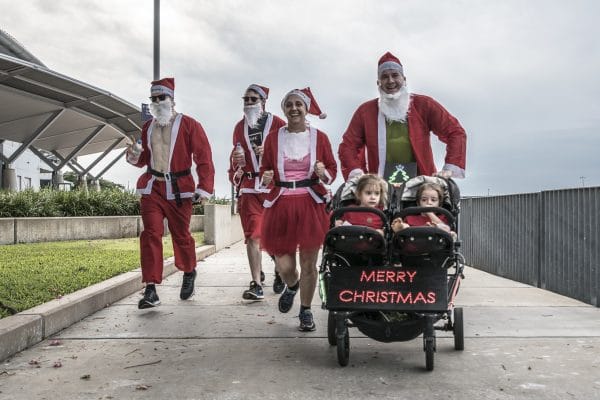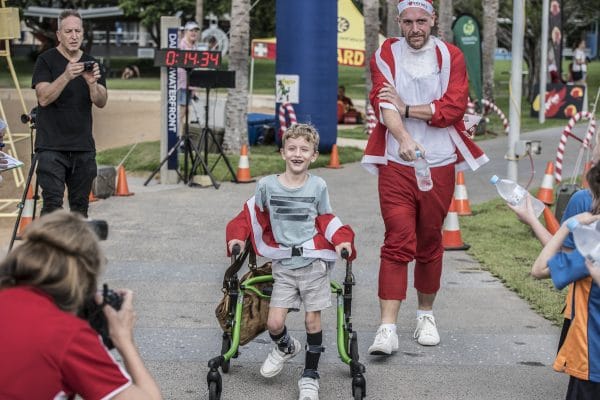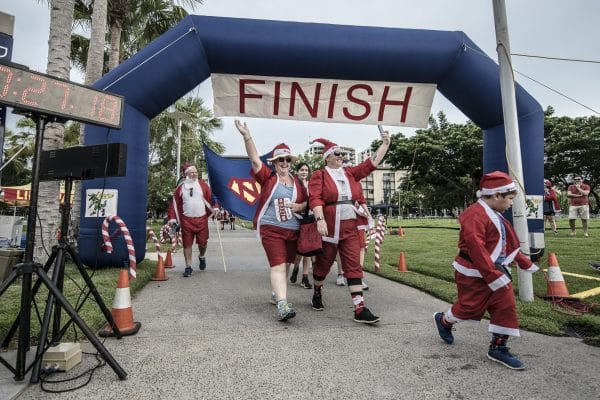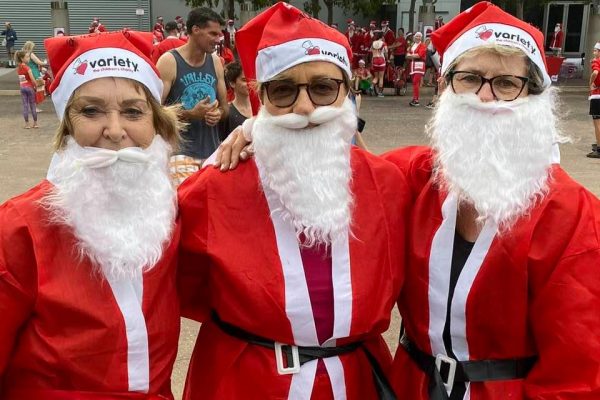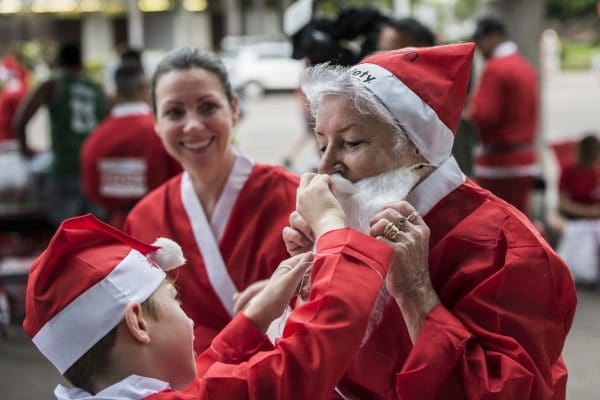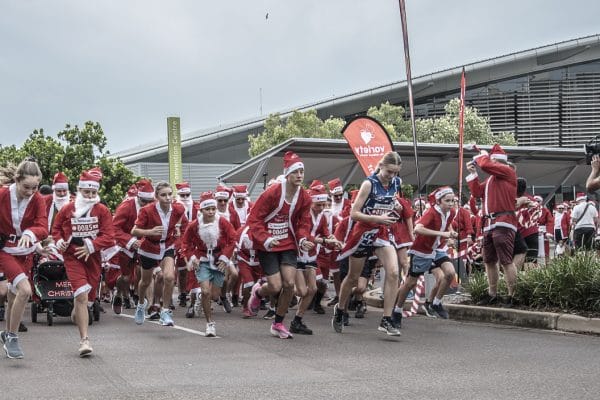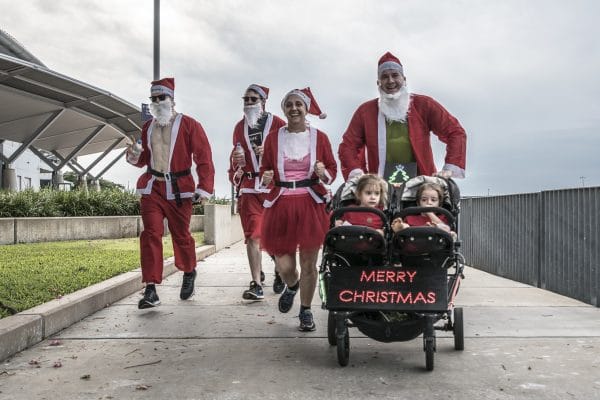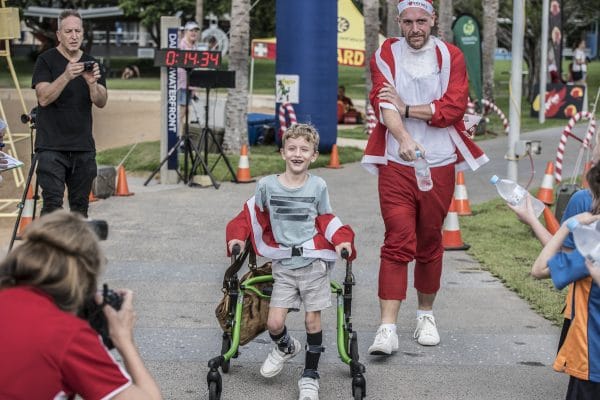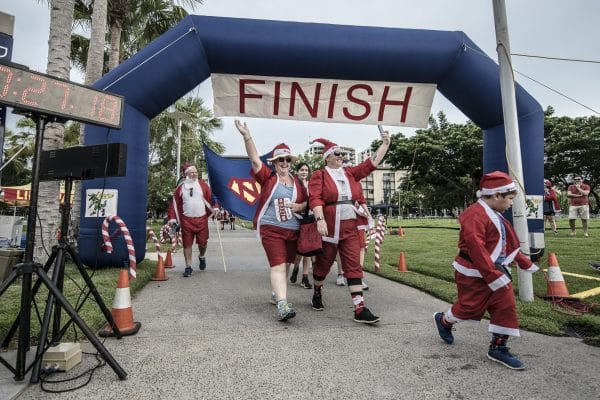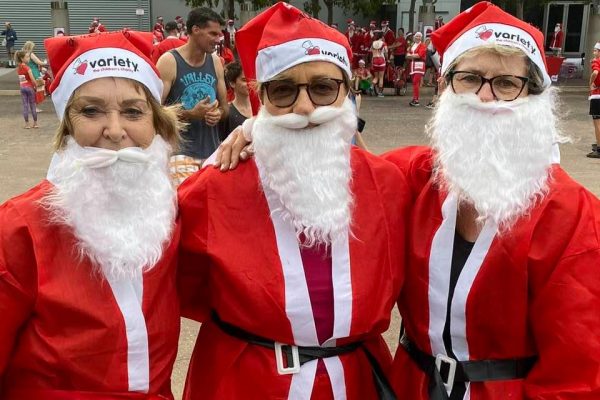 Subscribe and stay updated