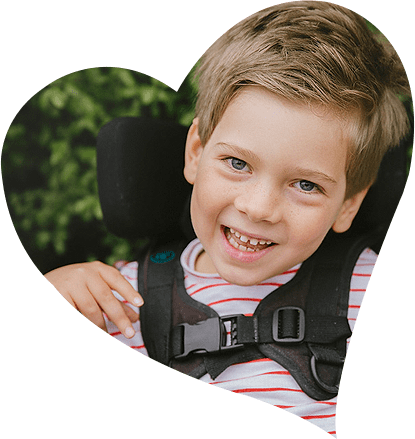 Supporting kids in need.
Variety – the Children's Charity help kids living with disability and illness or experiencing disadvantage.
Variety provides support through the provision of grants for a range of equipment, such as wheelchairs or all-abilities playgrounds to provide practical help to kids, schools and organisations.
We run programs to educate and empower kids that are falling through the cracks.
We give scholarships to encourage the talents of kids living with disability or experiencing disadvantage.
And last but certainly not least, we hold kids' events to bring joy, light and laughter to children in need and their families.
Last year Variety in Australia impacted the lives of
85,309
kids in need
Providing much-needed help to vulnerable kids and families when government support wasn't available.