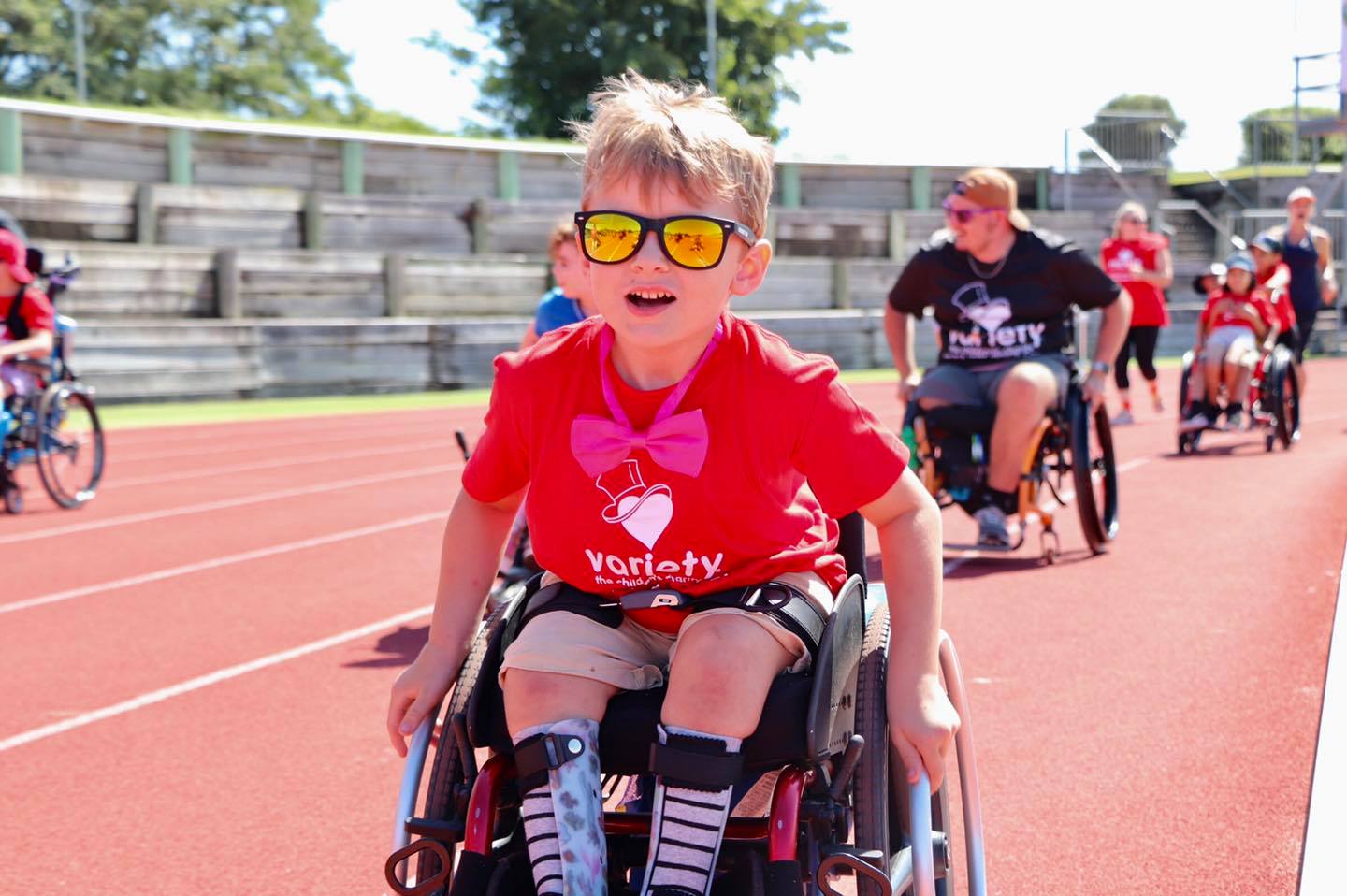 All kids deserve to be supported, included & equal.
Variety – the Children's Charity supports kids and families who are facing many challenges through sickness, disadvantage or living with a disability.
Your support to Variety the Children's Charity allows kids to gain mobility, get out and about in the community, communicate, be independent and increase their self-esteem. With your help, Variety – the Children's Charity can make sure the kids who miss out, can always join in.
Learn more about how you can help kids here.
See how Variety – the Children's Charity helps
Last year Variety in Australia impacted the lives of
85,309
kids in need
Providing much-needed help to vulnerable kids and families when government support wasn't available.