Variety B to B Bash
Variety Bash .... ya gotta do it!
The Variety B to B Bash 2023 is happening August 6 – 16!
The Variety B to B Bash is not a race or a rally, it's a drive in the Outback with 300 new mates. The original Aussie motoring event takes Bashers all around this beautiful country, exploring dirt roads, bush tracks and visiting parts of Australia most people never get to see.
Join us on this epic journey from Bathurst to Batavia Coast! We're going to explore over 5,500km of our beautiful country. Traversing through broadacre farmlands, mountain ranges, arid deserts and mineral-rich mining regions, all before dipping our toes in the Indian Ocean.
We visit schools along the way and donate much-needed items and equipment so you can see how your hard work and fundraising is making a difference.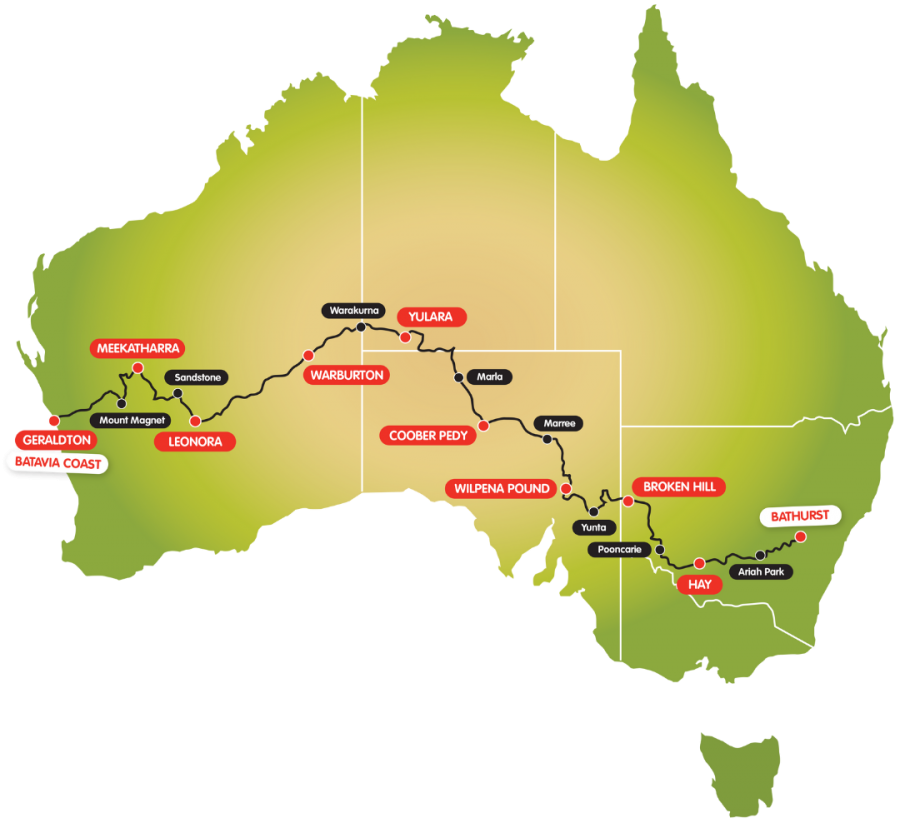 We start the Bash getting straight into the good stuff opening at Mt Panorama, Bathurst immediately sending us onto dirt roads and into the action. Enjoy some free time to explore on our second evening in Broken Hill. Onto Wilpena Pound we experience ancient mountain ranges and tree-lined gorges in the Flinders Ranges, before a quick stop at the famous William Creek Hotel and ending up at the Opal capital of the world, Coober Pedy!
Moving north and onto the spectacular formation that is Uluru. We have a free day for your leisure before heading west through rugged lands, visiting quirky roadhouses and extremely remote locations along the way. Travelling through the Murchison Region, we make our way to the picturesque Batavia Coast. Sadly, all good things must come to an end with the finish line in Geraldton, home to beautiful beaches and an experience you'll never forget while you "float on air" at the Kalbarri Skywalk.
Please note: due to Warburton's remote location, camping is the only accommodation available at the Warburton Roadhouse. You don't need to book for this location but will need to arrange your own tent/swag requirements. For transporting swag / tents ONLY, a pallecon is not required and will be transported free of charge on the baggage truck.
THE 2023 ROUTE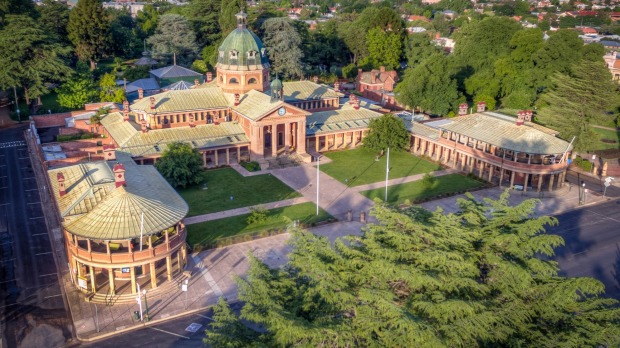 Day 1
610kms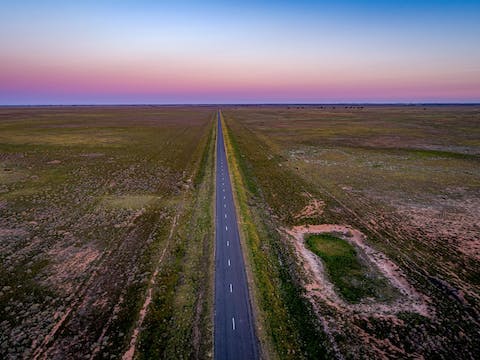 Day 2
591kms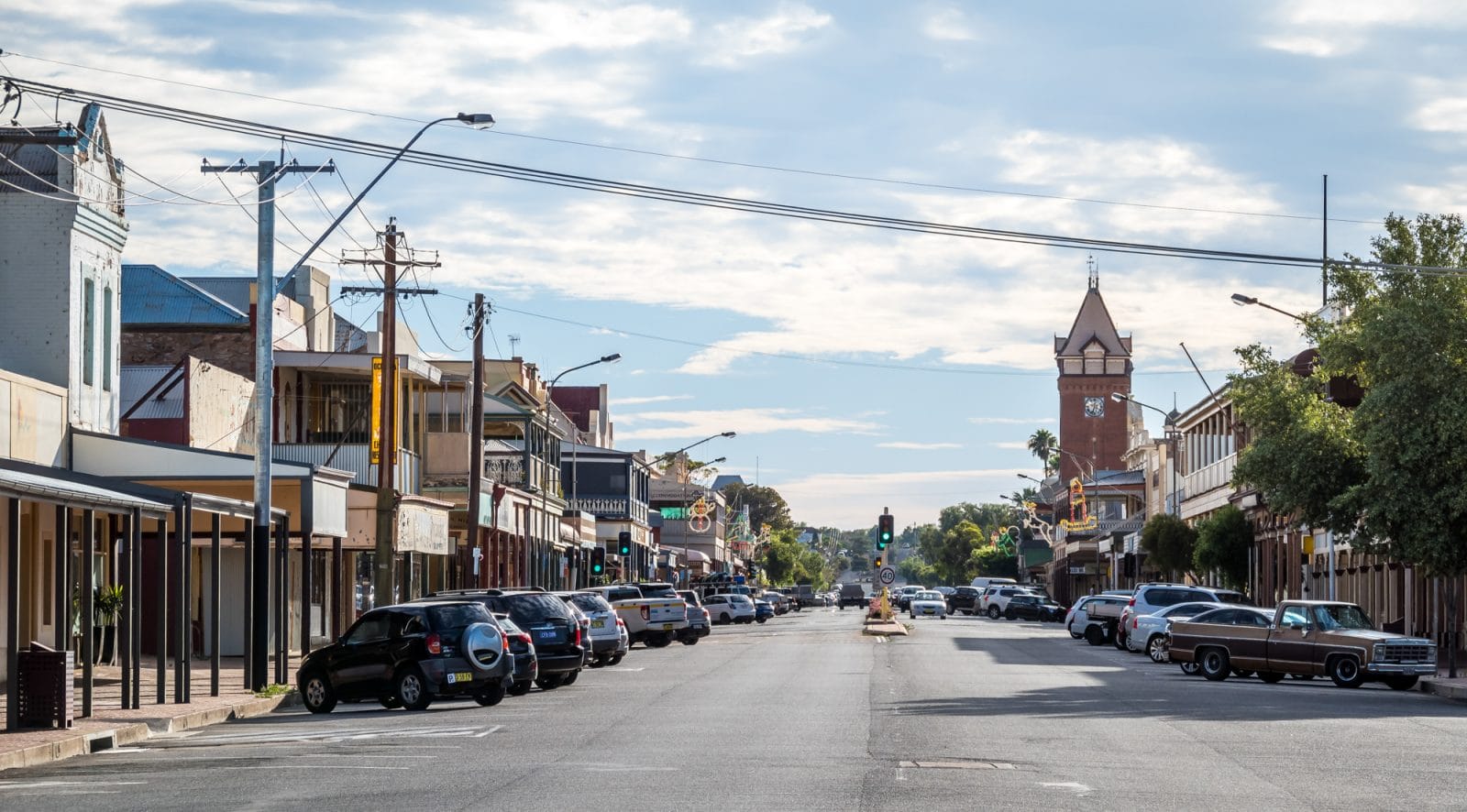 Day 3
544kms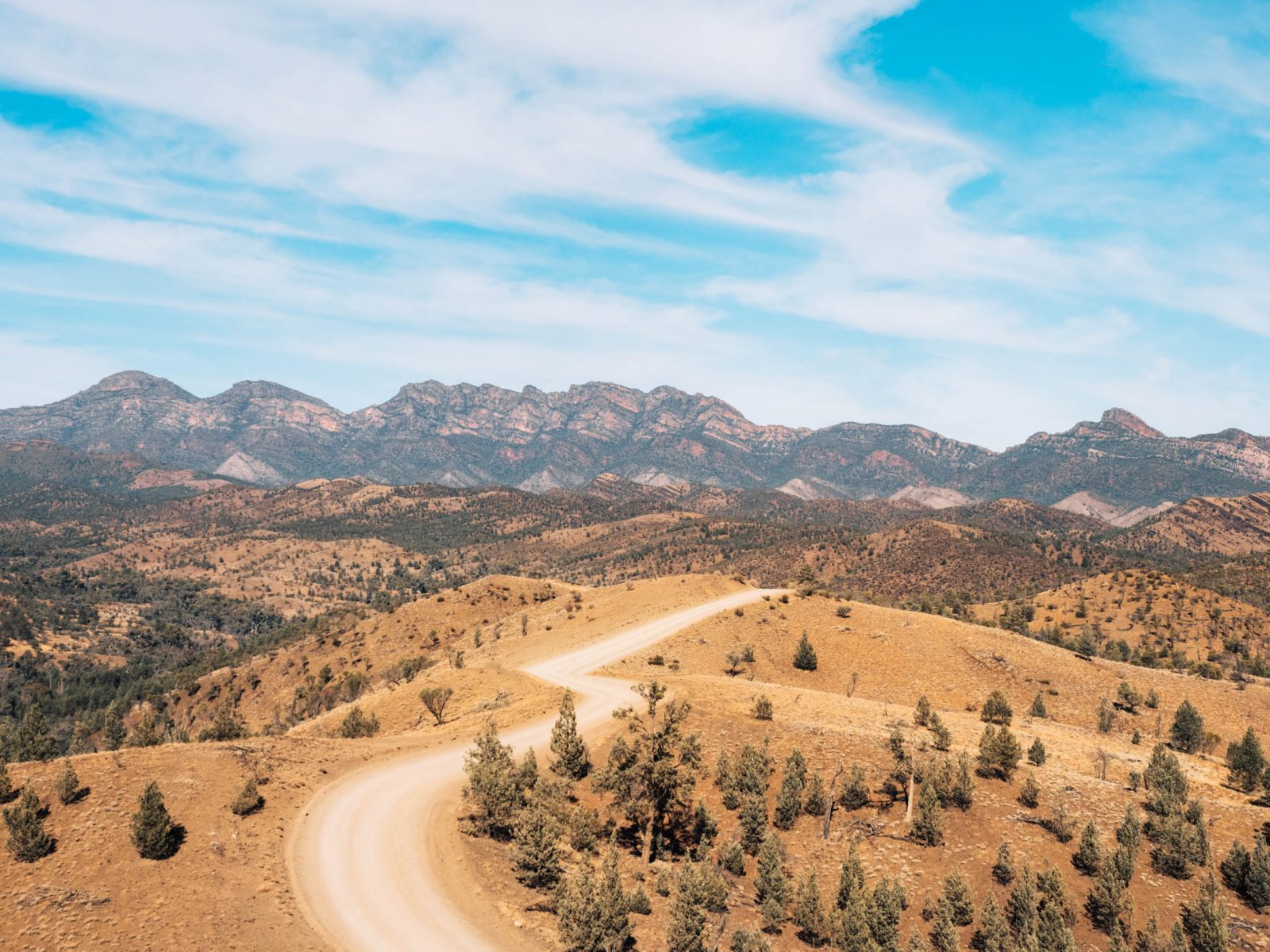 Day 4
642kms
Day 5
763kms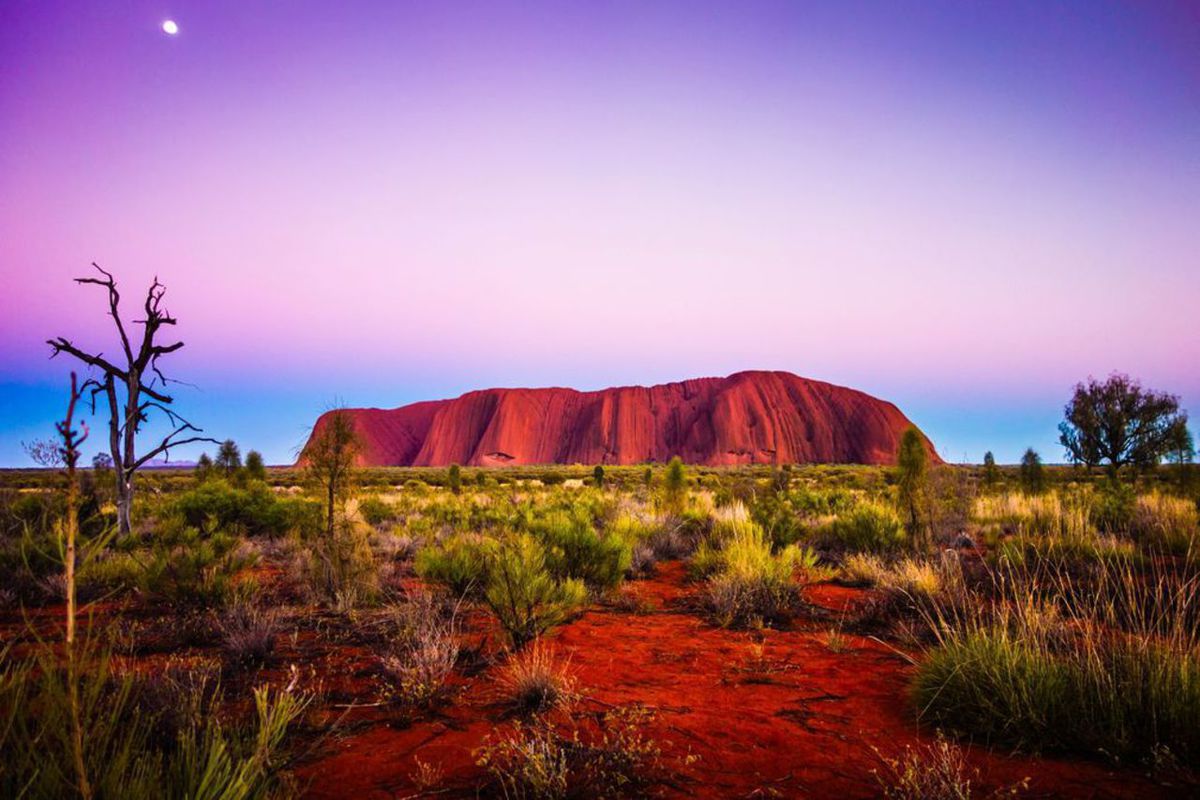 Day 6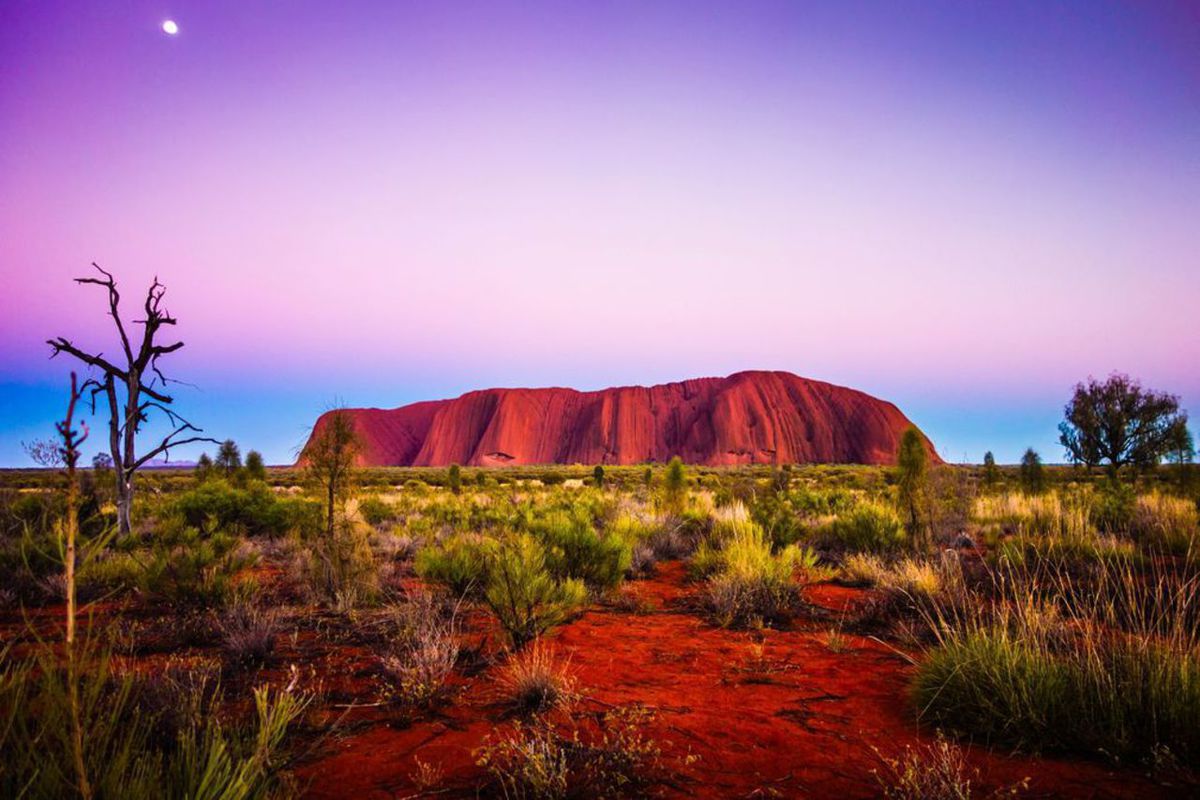 Day 7
557kms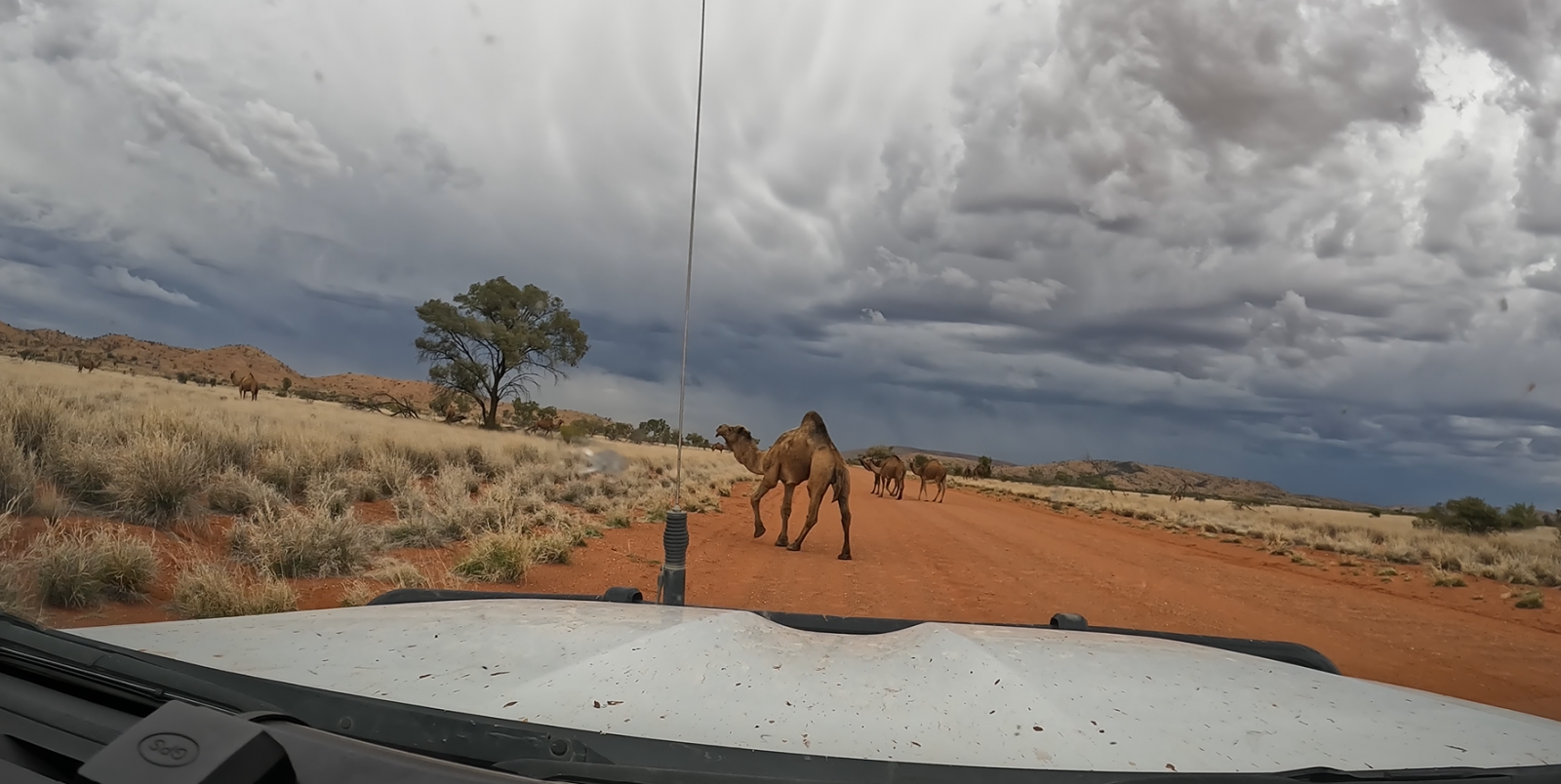 Day 8
683kms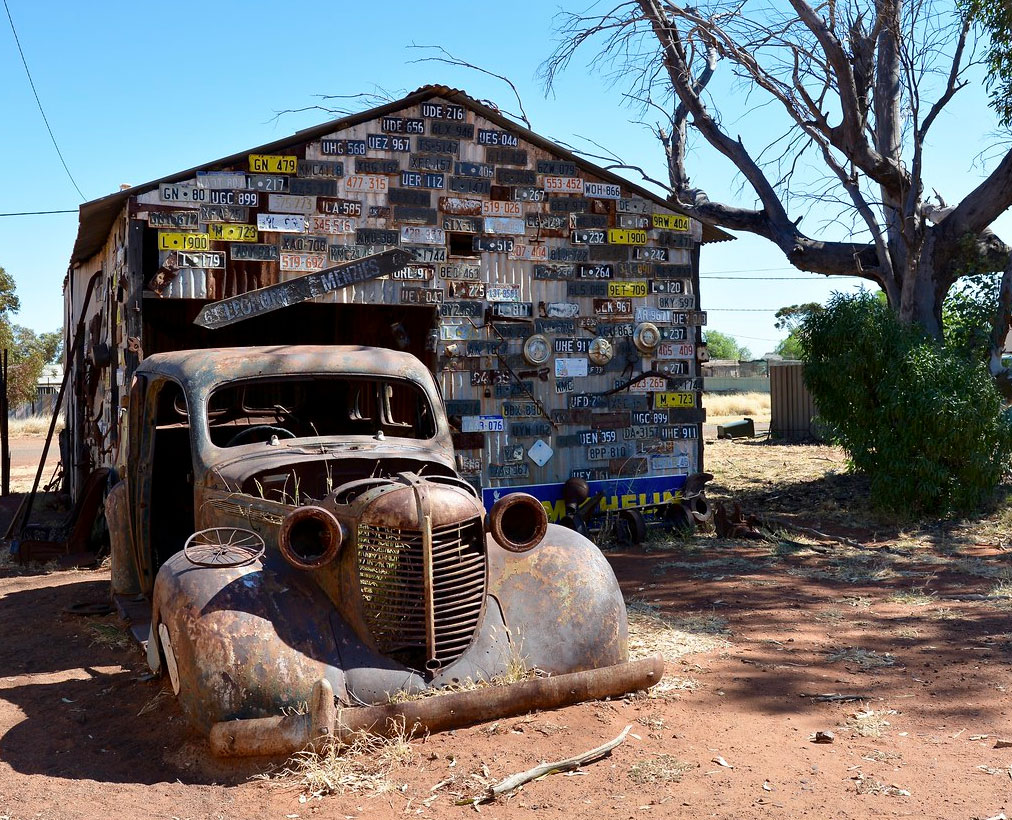 Day 9
456kms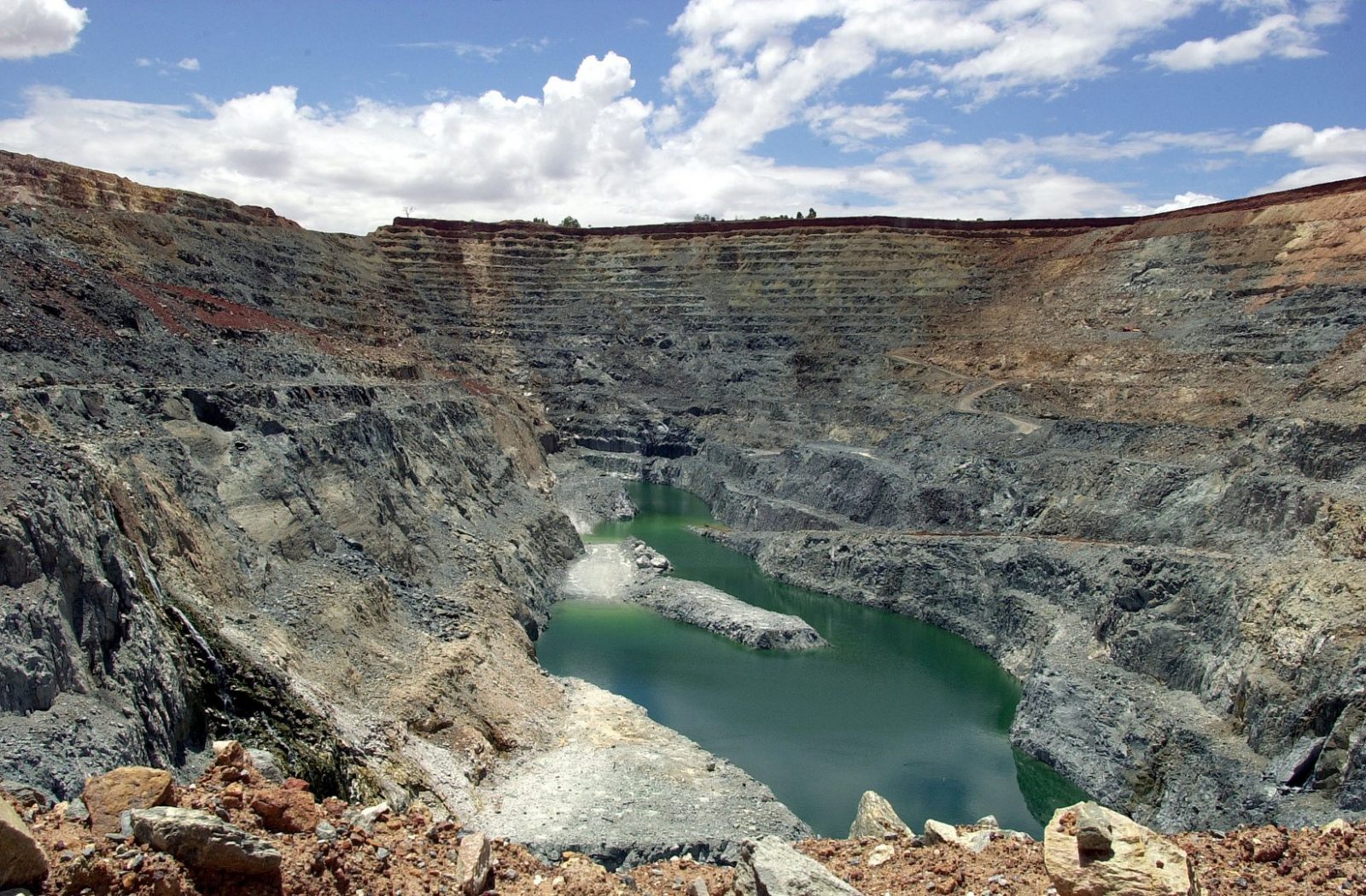 Day 10
669kms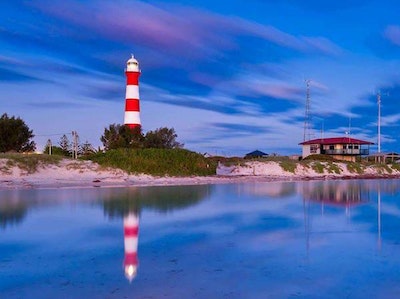 Day 11
370km
Never done a Bash before?
For a team completely new to Bashing (affectionately known as Rookies) we have a special deal for you, minimum entry donation is halved for the first year!
Don't have a Bash Car?
Ever thought of joining the B to B Bash but don't have an appropriate Bash car? Look no further, check out our listing of Bash cars for sale and join us on an adventure of a lifetime. A limited number of 4WD vehicles are permitted on the B to B Bash. There are some specific conditions to bringing your 4WD (e.g. the minimum entry donation is double).