Variety believes all kids deserve a fair go
HOW WE HELP KIDS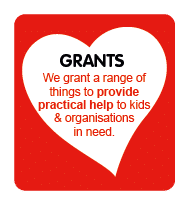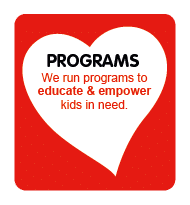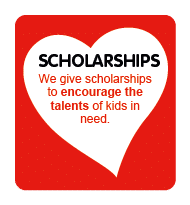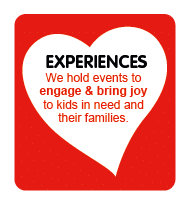 Because of people like you, Variety granted
$4,000,000
to help kids in need each last year
For over 40 years, Variety has helped make sure all kids have the same opportunities in life. No matter what life throws at them. No matter what their ability.
In 2018, generous gifts from people like you helped nearly 39,500 kids
A small gift can make a world of difference to a child and their family.
How Our Community Helps
Thanks to the generous support from people like you, thousands of children and their families have been able access to much-needed support for things like specialist equipment, therapy and medical supplies.