Have fun, help kids!
At Variety – the Children's Charity, volunteers are the backbone of our organisation. We couldn't run our events, or raise anywhere near as much money as we do, without their hard work and dedication.
If you've ever thought about donating your time to a worthy cause, then look no further than our Volunteering Program. Whether you're a member of the community, looking to help out at night or on weekends, or part of a corporate team looking to engage your staff through social responsibility initiatives, there are so many ways to get involved with Variety!
Why volunteer?
Volunteers are happier, healthier and sleep better than those who don't volunteer*
*Volunteering Australia
95% of volunteers say that volunteering is related to feelings of wellbeing*
*Volunteering Australia
96% of volunteers say that it "makes people happier"*
*Volunteering Australia
How you can volunteer
Variety Admin
Help Variety's admin team to ensure the organisation runs smoothly and is able to effectively deliver support to children and their families. From time to time we need admin support, please register your details or check opportunities below.
Fundraising
We all know that Australians have big hearts when it comes to giving. Fundraising for Variety is a great way to harness this generosity to help children in need. Whether it's a small community fundraiser or one of Variety's famous motoring events, fundraising can have a huge impact.
Event Support
Variety events raise millions of dollars of each year to help children and their families. However these events wouldn't happen without volunteers. We always need enthusiastic people to help at events both big and small.
Upcoming volunteer opportunities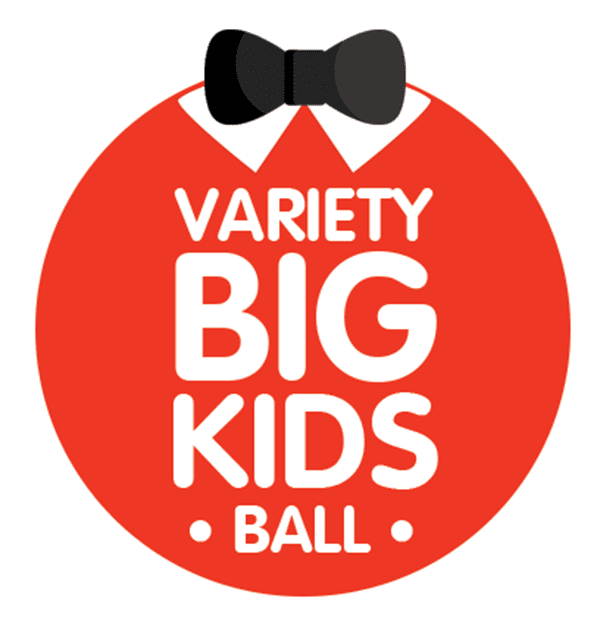 Variety Big Kids Ball
50 volunteers needed for the Big Kids Ball on Saturday 2nd of June 2018.
Variety needs people who are keen to interact with guests at our annual gala ball at Star City in June. You will be involved with selling raffle tickets to the guests as well as encouraging silent auction bidding whilst keeping the momentum of giving front and centre of the guests' minds. We need people who are confident to explain about pledges whilst enticing guests to donate and also able to work as spotters moving easily around the room to help with collecting payments.
Variety also needs financially minded people who are happy and confident to operate Eftpos machines and count cash at the event.
On the night Variety also need people to help set up and pack away after the event.
It is sure to be a fun and active night !
If you would like to be involved please email volunteer@varietynsw.org.au