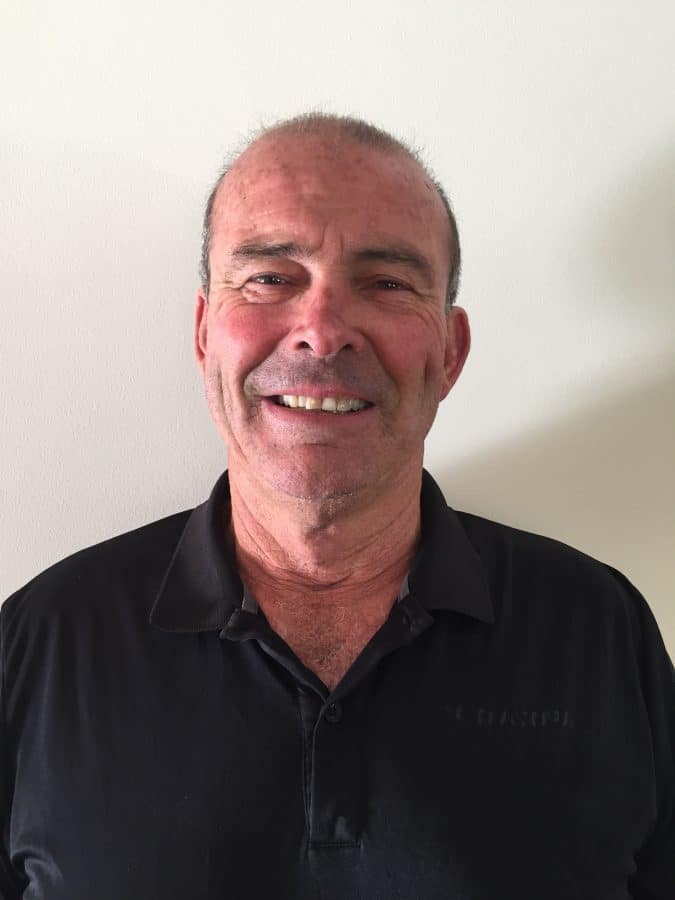 Don was appointed Director on 17 December 2014.  Don was originally appointed Alternate Director for Evan Briers on 13 September 2013.  On 26 November 2018, he became the VA representative in place of Anthony Begley.
Directorships
Variety – The Children's Charity Western Australia.
Variety Experience
Don has been involved in Variety WA for 13 years. He has been actively involved in Bashes, Bike Run, 4WD Challenges and Splash events. He is the proud sponsor of the WA Colemen Variety 4WD challenge.
Skills and Experience
Don is the owner of a wholesale distribution company in the sports and camping industry.