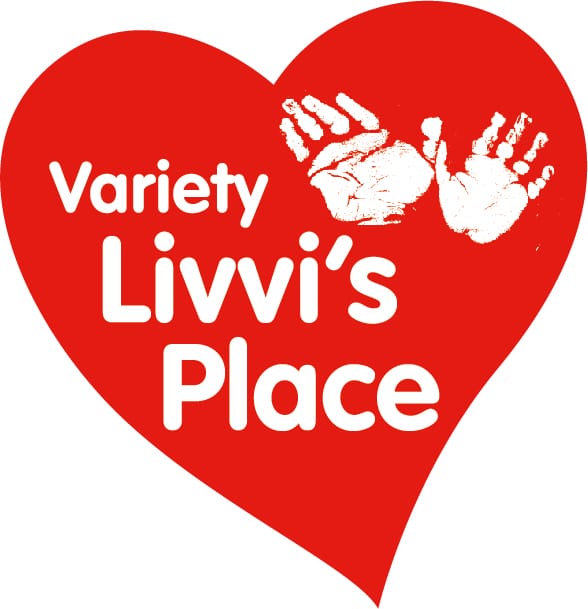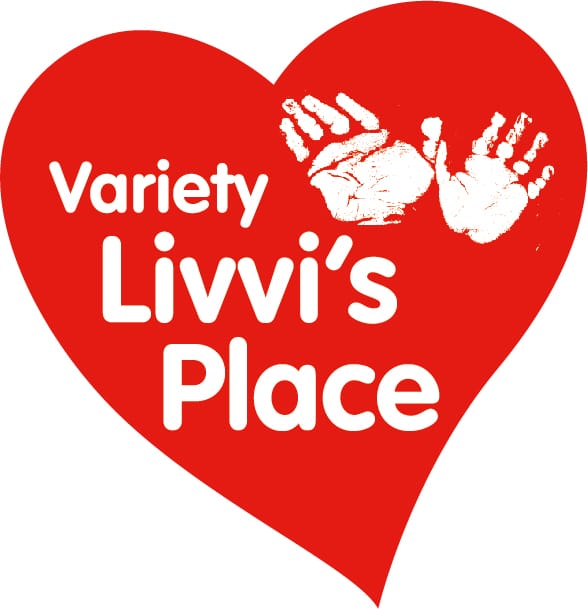 What is a Variety Livvi's Place?
A Variety Livvi's Place is an inclusive playspace for all kids to play together.
Variety Livvi's Place playspaces lead the way in promoting inclusive play and ensure all kids can play, learn and live together.
Community led in design, we talk to our kids, families and all in the local community to create intergenerational, bespoke playspaces that are owned and loved by all. They become thriving family and community destinations where all are welcome, included and feel they belong.
Our Inclusive Play team works to a unique model based on partnership, bringing together communities, government and corporate Australia to deliver community spaces that change the way our society plays.
Through extensive research, advocacy, and guidelines based on the Universal Design Principles, we assist communities to create playspaces where we can all participate and break down the barriers to social inclusion through play.
Variety successfully partner with local governments and developers to deliver Variety Livvi's Place playspaces nationally. They form part of the wider sought-after and relied upon Australia-wide network of Livvi's Place inclusive playspaces. In 2018 Variety joined with the Touched by Olivia Foundation to continue their work with local communities across Australia. Both organisations contributed to the NSW Government's Everyone Can Play guidelines, created to ensure all playspaces are inclusive for all people, regardless of age and ability.
Watch below what a Variety Livvi's Place Inclusive Playspace means to kids, parents, and the community.
State of Play National Survey
Sounds simple, doesn't it? "Kids, it's time to play," and off they go. But it's not that simple for a lot of kids across Australia.
So, we're talking to our kids and families to understand more about how our kids are playing and encouraging our kids, families and communities to have their voice heard in this nationwide survey.
The survey shouldn't take longer than 10 minutes and you go into the draw to win a JB HiFi voucher or a Pandora bracelet set both valued at $200.
Why do we need inclusive playspaces?
The importance of play
Play is the right of every child. Play is children's work. It's the way they learn, make sense of themselves, their relationships with others and their world. Play is fundamental in the development of children and is a basic human right for all children to be able to play. Many children in Australia don't have this opportunity because their local playspace is built without considering what is required for them to be able to play.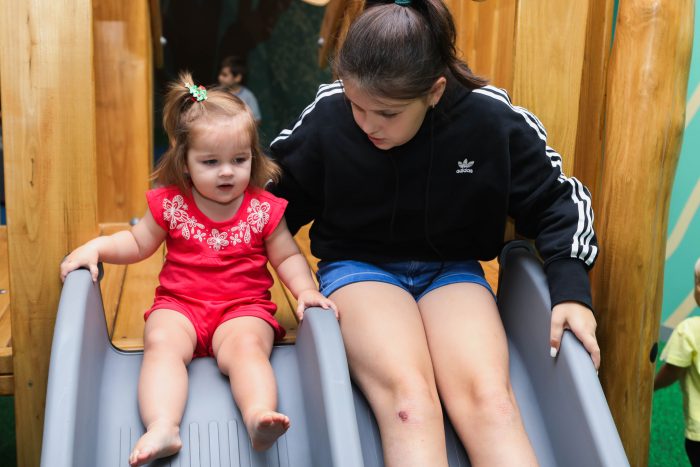 Building community
An inclusive playspace is where children engage with the natural world around them in the context of community. An inclusive playspace provides space, time and opportunity to meet others and make friends. By playing together we are building community, making connections to community and healthy living choices and creating a more inclusive society through play.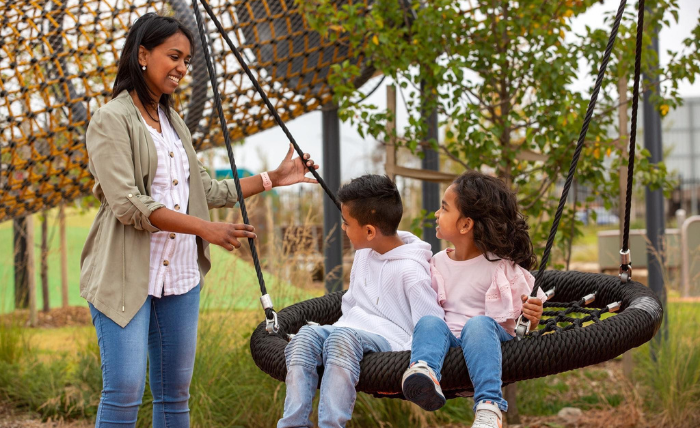 Access ≠ Inclusion
A truly inclusive playspace goes well beyond access.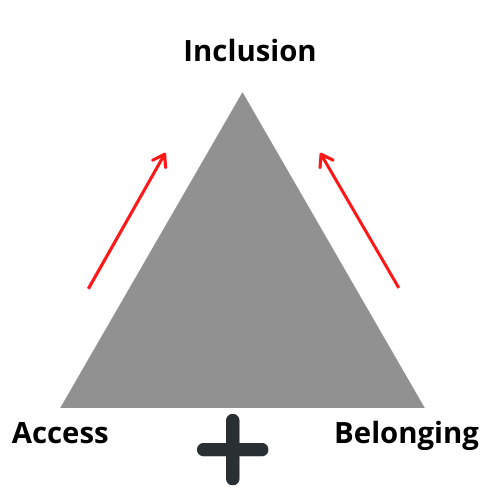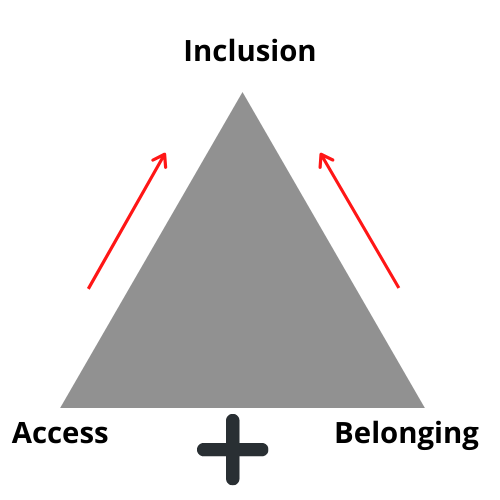 An inclusive playspace is where we all want to go, where everyone can participate, we all are welcome and feel we belong.
Bespoke, universal, inclusive design = INCLUSION
We challenge and change the way we use, design and build public spaces.
Variety Livvi's Places
We have a number of Variety Livvi's Places currently in different stages of development.
Why partner with Variety?
With more than 10 years' experience in inclusive play, we provide high-level expertise and connections with industry specialists in inclusion, community engagement, design and play
Our highly capable team are skilled at driving, supporting and collaborating on inclusive play projects, and ensuring best practice in design and delivery
We inform, educate and influence stakeholders of the importance in applying inclusive principles and universal design to every aspect of their project
We undertake exceptional, in-depth and targeted community consultation and build communities of like-minded members
We activate inclusive playspaces with Variety Storytime and Variety Playworker programs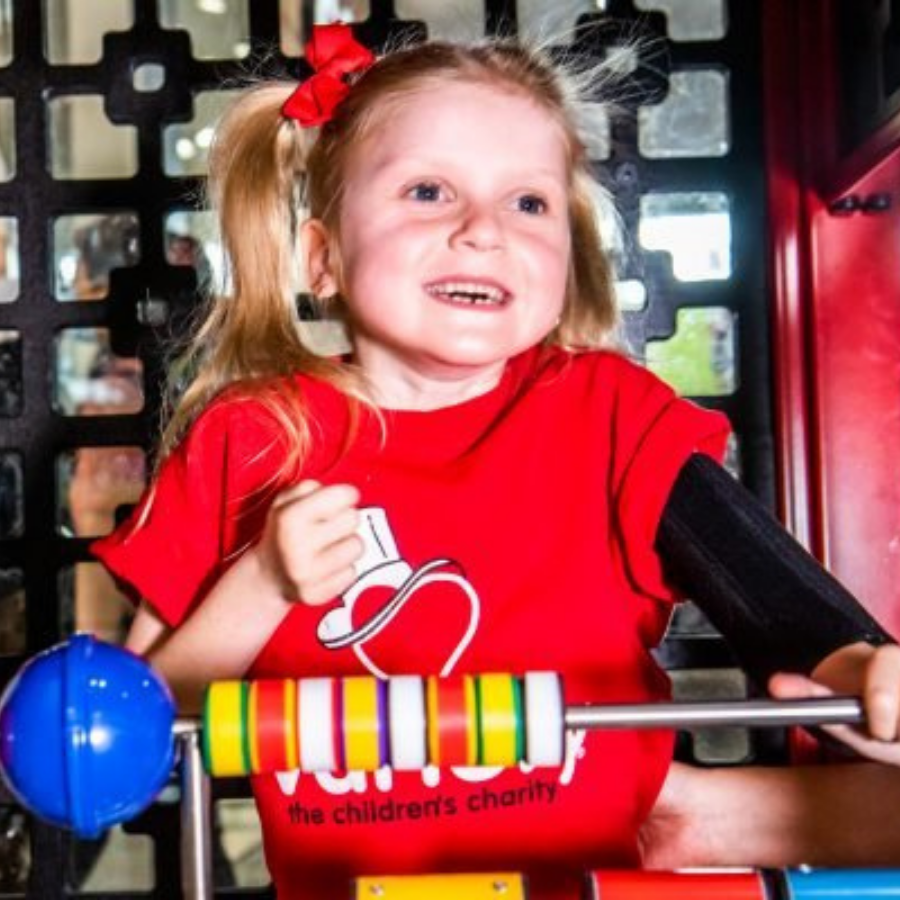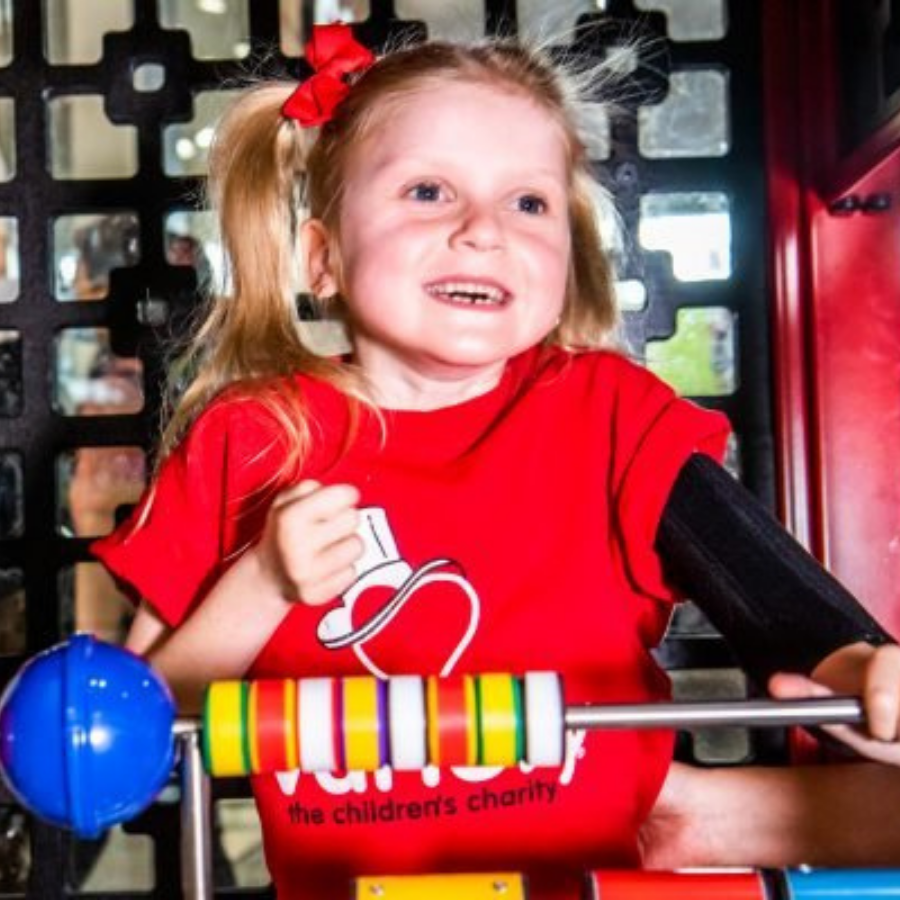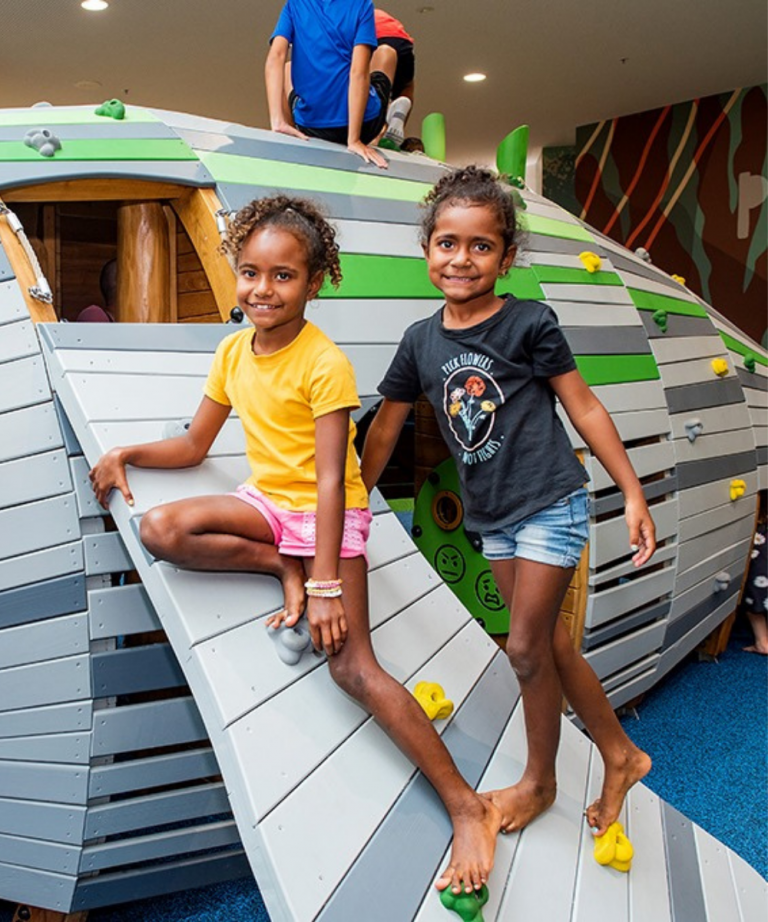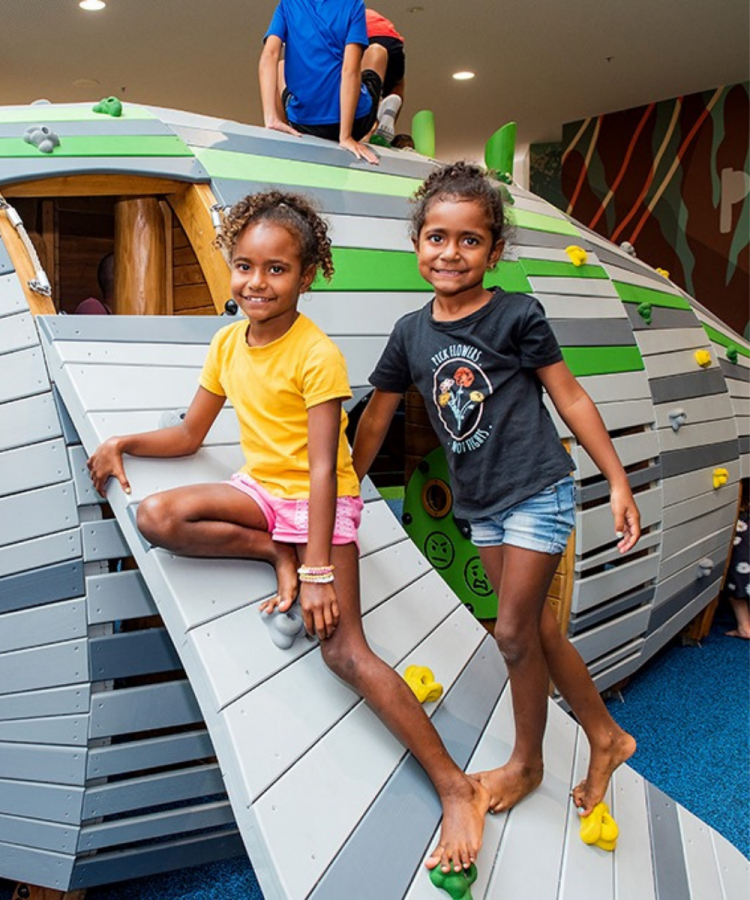 What does an inclusive playspace partnership with Variety look like?
The partnership will include a council or developer, community drivers and project sponsors.
We collaborate and consult throughout the project from finding a suitable site, consulting with community, creating a design in conjunction with a landscape architect, supporting the securing of funding and finally the construction of the playspace.
We ensure inclusive playspaces are based on the following principles:
• Everyone can play
• Access to nature
• Total experience
• A connection to community
• Play independence
• Friendship.
Variety provides our technical expertise and passion to drive projects forward, with kids front of mind, demonstrating our unwavering commitment to inclusion.
Check out some of the amazing playspaces we have built, and continue to build, with our partner Stockland.
Stockland Playspaces
The inclusive play process
Engagement
Let's all agree to get inclusive, and choose a site to build Variety Livvi's Place.
Consultation
Listening to everyone (especially kids!) in the community is the next step to help create a design.
Design
Putting pen to paper to create a design that refects the needs of the community.
Funding
If there is a project funding shortfall, now is the time to raise funds and awareness.
Delivery
Get the shovels ready – it's time to make Variety Livvi's Place happen.
Celebration
Let's party at the opening of this very special community hub.
Post occupancy evaluation
Let's review the usage, condition and programming of Variety Livvi's Place.
Meet the Variety Inclusive Play team
At Variety we want to see all kids, families and communities play together. We now have an Inclusive Play team, made up of Kyrsten Greenwood and Kim Becherand.

Kyrsten
I've always been drawn to kids and their curiosity for everything, their sense of adventure and their ability to live in the moment with no perception of time or consequence – just playing, being, living.
I almost signed up to be a primary school teacher, but in the end studied communications.
I'd never really understood that play was anything other than fun until I had my own children. Watching them try new things, overcome fears and smile triumphantly at accomplishing new tasks is magical. Play also became a way for me to interact with my kids, to teach them and enjoy time with them in their world. I forgot how much I liked to play.
Likewise, I'd never really thought about inclusion, or not being included, until my second son Cooper was diagnosed with a rare neurological condition. That's when we realised just how hard play can be if it's not designed and implemented the right way. It's no fun going to the playground to watch other kids play. In fact, it's frustrating and lonely. And that's why I'm excited to be part of the Inclusive Play team changing mindsets around Australia so all kids can play together.
As a journalist, my role is to share people's stories to educate and create awareness. As knowledge is power, the more conversation around important subjects the better opportunity for change. I can't wait to share the stories of ours kids and families' experience of play in Australia and how inclusive play breaks down the barriers to inclusion. As a communicator, I like meeting people and learning new perspectives. We will unearth the who, why and how of everything related to play to share with decision makers and the wider community to get play for everyone on the agenda.
Kyrsten lives in Sydney with her husband and three children. She also feeds and cleans up after a dog and lizard. Her professional career has included journalism roles in Australia, the UK and USA, public relations and communications in media, business and health. Reach out to Kyrsten or say hi on Linkedin.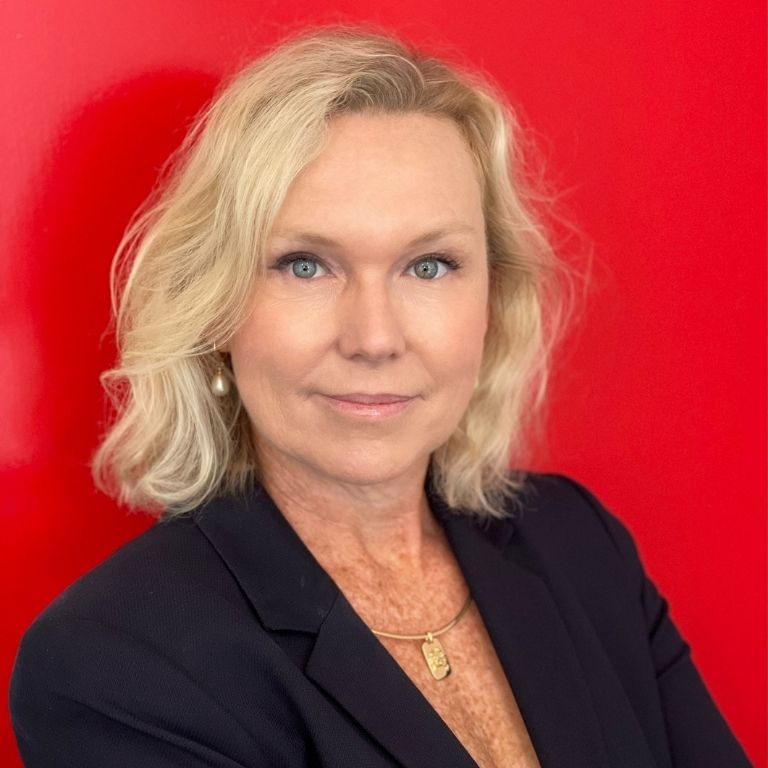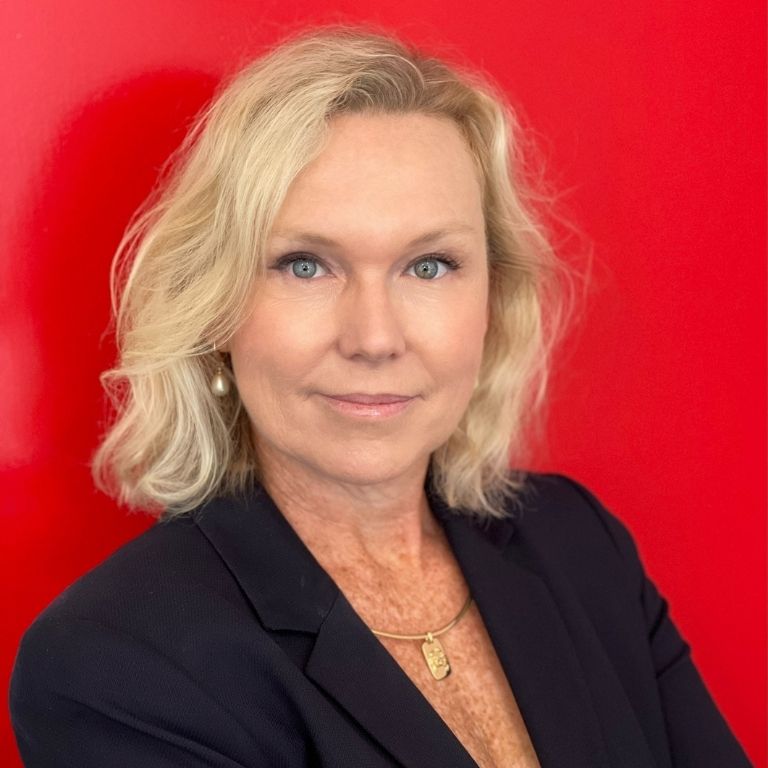 Kim
Play is children's work. It is the way they learn and grow. I love children and how every child is unique. I love working with children and way they see the world. I believe our children are our greatest teachers and I am absolutely certain that kids know how to have fun and are the real play experts. This is the heart of my work.
I had a great childhood, full of play, freedom and fun – and a few falls and bruises along the way. Remember those endless days of play? It was our escape, our teacher, how we learned about ourselves and others, faced challenges and developed resilience. This type of free and risky play is something our society has moved away from, for lots of reasons…..But our kids keep telling me, they still really want to play, and my job is to BRING THE PLAY BACK FOR US ALL!
As an educator for most of my life working with kids, teens, young adults and families I advocate for the rights of the child, which so often get lost in our adult world. I champion the voice of the child. I prize the importance of play for all kids. I understand that a child is part of a family unit and I truly believe it takes a village to raise a child.  I am certain we are better together and I am inspired and challenged every day as I work with amazing people and partners who also prioritise kids, community and play for all as we aspire for our work to become redundant. When we have a bespoke truly inclusive playspace in every local community where all want to go, go back to over and over, learn and grow, make friends, create memories and thrive.
Kim lives in Sydney with her husband and two daughters. She has a Bachelor of Education in Early Childhood and a Bachelor of Economics. She has over 25 years of experience in education in early childhood, school and tertiary level settings. More recently Kim has worked in supporting kids and families and in advocacy for inclusive education. Kim is also on the NSW Committee of Play Australia. Reach out to Kim or say hello on LinkedIn.
Let's have a play date!
Are you interested in having a Variety Livvi's Place in your community?
Variety wants to see kids of all ages and abilities play side by side but there is a lot of work to be done. We'd love to chat with you about how we might make this happen in your community. Please get in touch with the Inclusive Play team by email at [email protected] or call (02) 9819 1000.
Find a Variety Livvi's Place near you