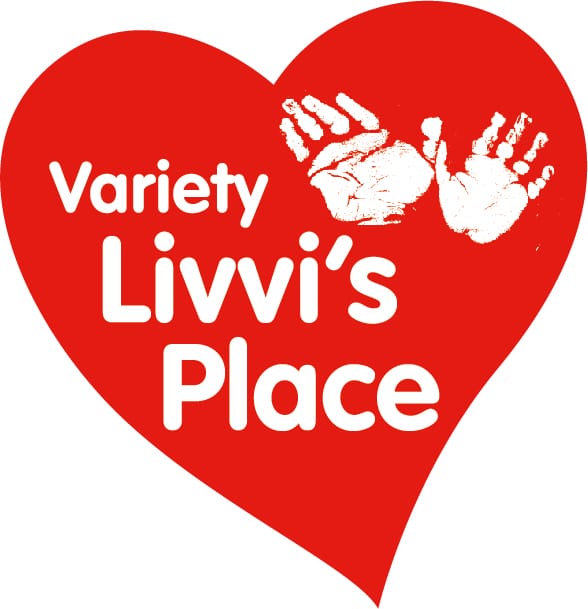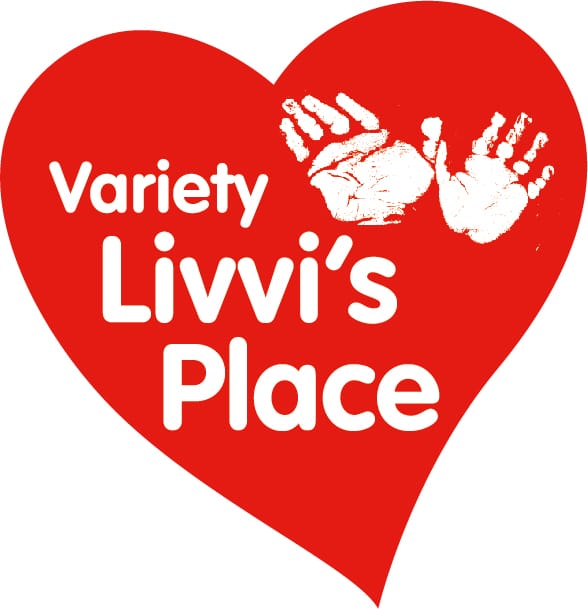 What is a Variety Livvi's Place?
A Variety Livvi's Place is an inclusive playspace for all kids to play together. Variety Livvi's Place playspaces lead the way in promoting inclusive play and ensure all kids can play, learn and live together.
In 2018 Variety worked closely with the Touched by Olivia Foundation to contribute to the NSW Government's Everyone Can Play guidelines, created to ensure playspaces are inclusive for all people, regardless of age and ability.
For further information about Livvi's Place please contact www.touchedbyolivia.com.au
Looking for ways to entertain the kids?
Check out the Playtime with Renae videos to get some inspiration for your next weekend activity.
Let's have a play date!
Find an inclusive playspace near you!