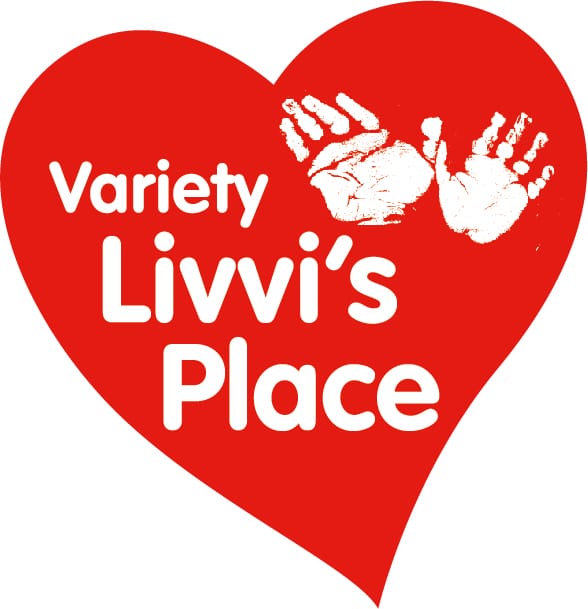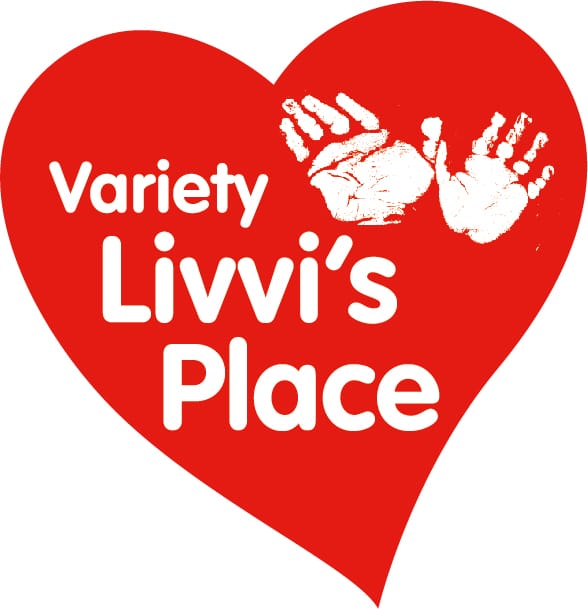 What is a Variety Livvi's Place?
A Variety Livvi's Place is an inclusive playspace for all kids to play together.
Variety Livvi's Place playspaces lead the way in promoting inclusive play and ensure all kids can play, learn and live together.
Community led in design, we talk to our kids, families and all in the local community to create intergenerational, bespoke playspaces that are owned and loved by all. They become thriving family and community destinations where all are welcome, included and feel they belong.
Our Inclusive Play team works to a unique model based on partnership, bringing together communities, government and corporate Australia to deliver community spaces that change the way our society plays.
Through extensive research, advocacy, and guidelines based on the Universal Design Principles, we assist communities to create playspaces where we can all participate and break down the barriers to social inclusion through play.
Variety successfully partner with local governments and developers to deliver Variety Livvi's Place playspaces nationally. They form part of the wider sought-after and relied upon Australia-wide network of Livvi's Place inclusive playspaces. In 2018 Variety joined with the Touched by Olivia Foundation to continue their work with local communities across Australia. Both organisations contributed to the NSW Government's Everyone Can Play guidelines, created to ensure all playspaces are inclusive for all people, regardless of age and ability.
Watch below what a Variety Livvi's Place Inclusive Playspace means to kids, parents, and the community.
Why do we need inclusive playspaces?
The importance of play
Play is the right of every child. Play is children's work. It's the way they learn, make sense of themselves, their relationships with others and their world. Play is fundamental in the development of children and is a basic human right for all children to be able to play. Many children in Australia don't have this opportunity because their local playspace is built without considering what is required for them to be able to play.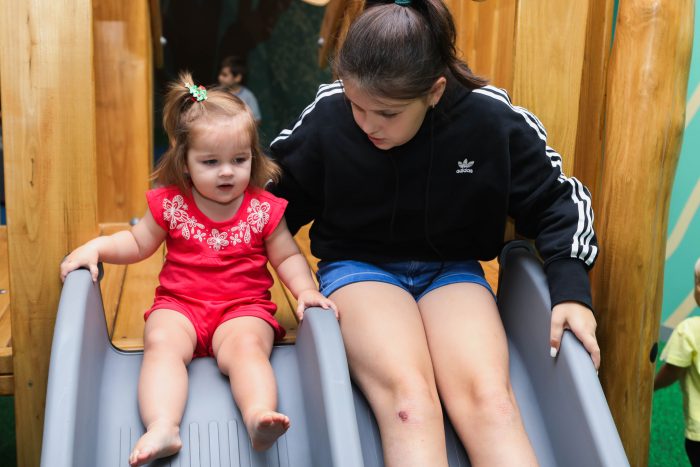 Building community
An inclusive playspace is where children engage with the natural world around them in the context of community. An inclusive playspace provides space, time and opportunity to meet others and make friends. By playing together we are building community, making connections to community and healthy living choices and creating a more inclusive society through play.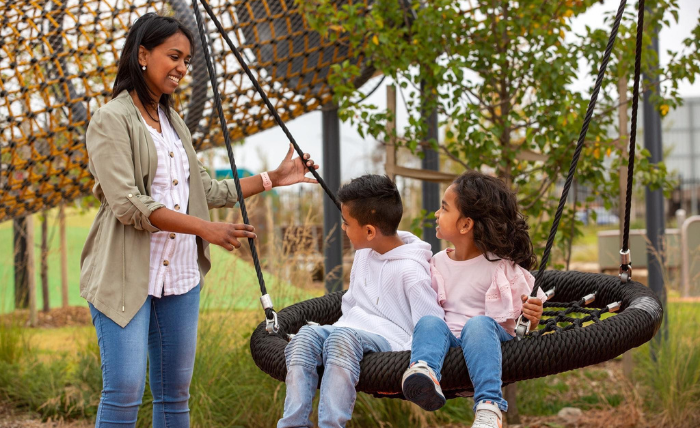 Access ≠ Inclusion
A truly inclusive playspace goes well beyond access.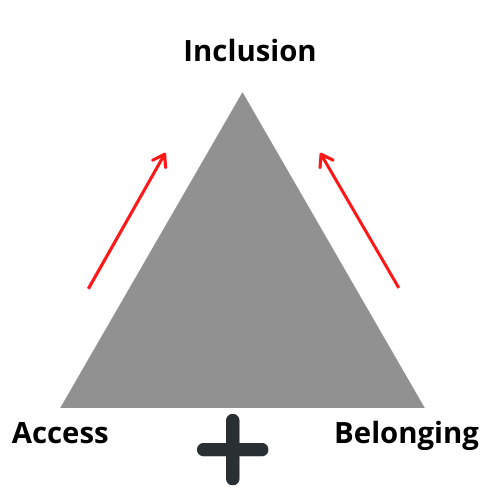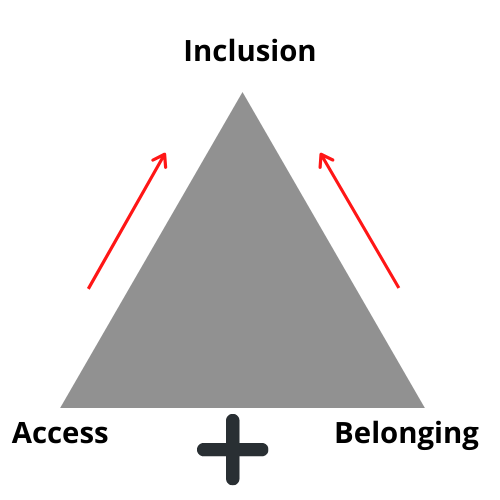 An inclusive playspace is where we all want to go, where everyone can participate, we all are welcome and feel we belong.
Bespoke, universal, inclusive design = INCLUSION
We challenge and change the way we use, design and build public spaces.
Variety Livvi's Places
We have a number of Variety Livvi's Places currently in different stages of development.
Why partner with Variety?
With more than 10 years' experience in inclusive play, we provide high-level expertise and connections with industry specialists in inclusion, community engagement, design and play
Our highly capable team are skilled at driving, supporting and collaborating on inclusive play projects, and ensuring best practice in design and delivery
We inform, educate and influence stakeholders of the importance in applying inclusive principles and universal design to every aspect of their project
We undertake exceptional, in-depth and targeted community consultation and build communities of like-minded members
We activate inclusive playspaces with Variety Storytime and Variety Playworker programs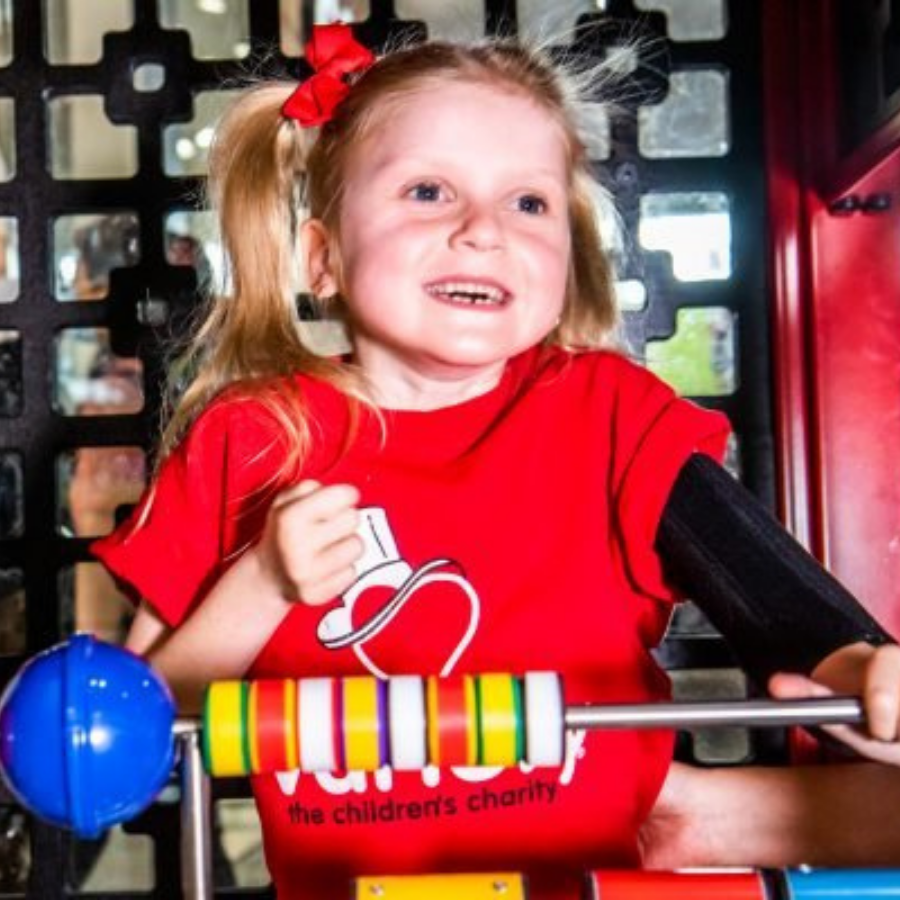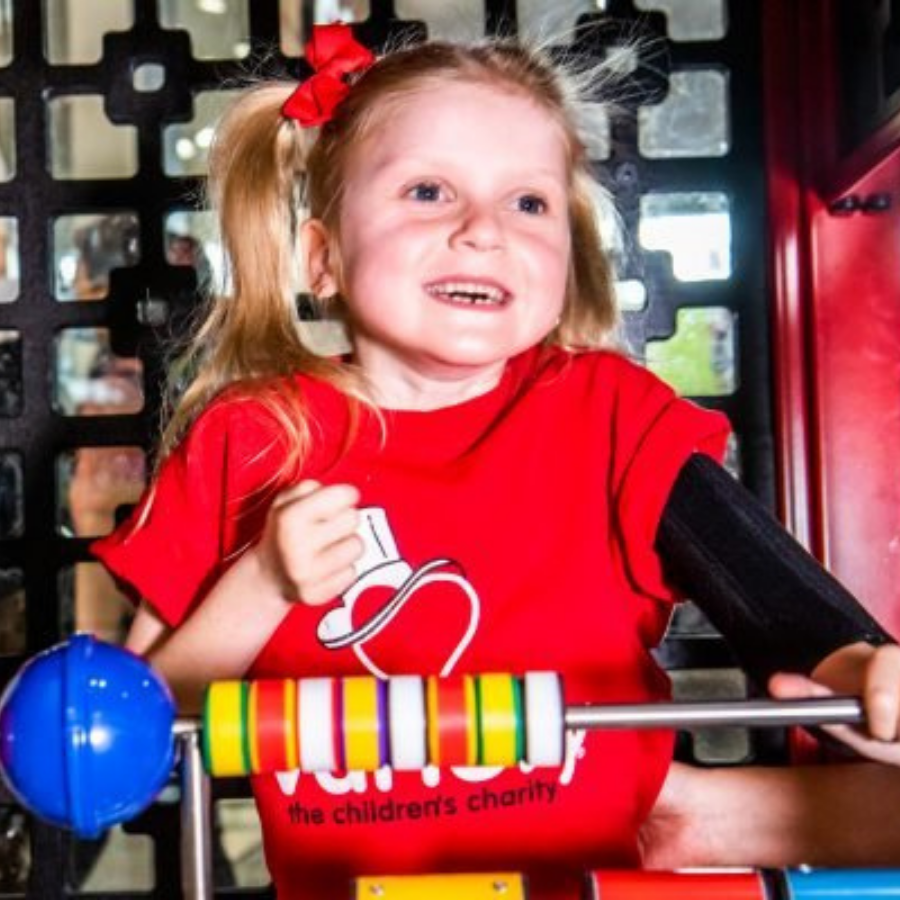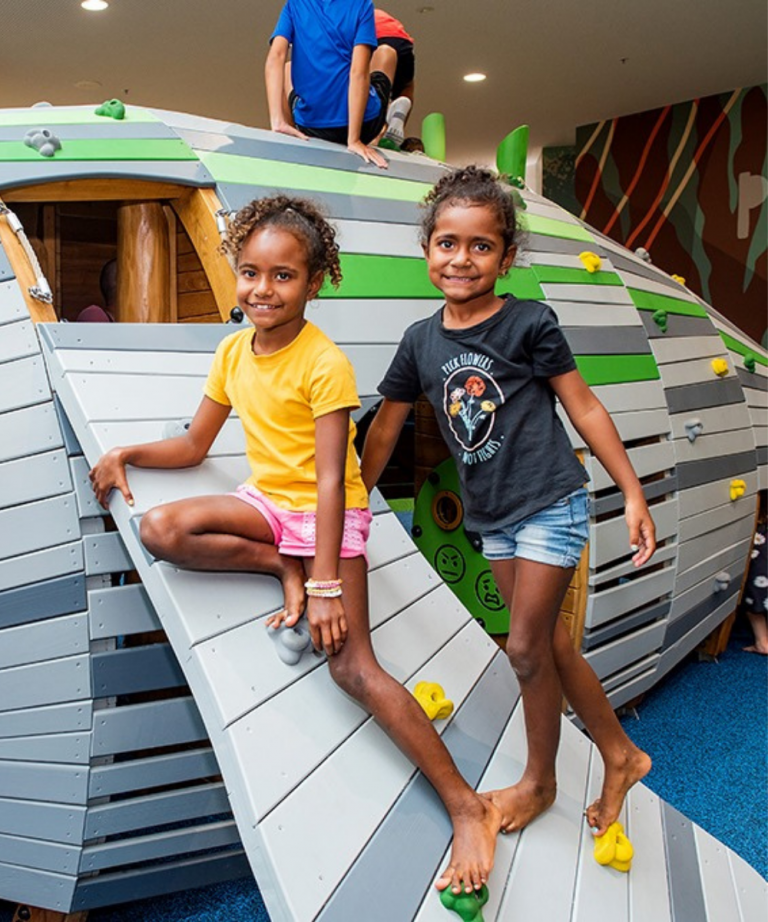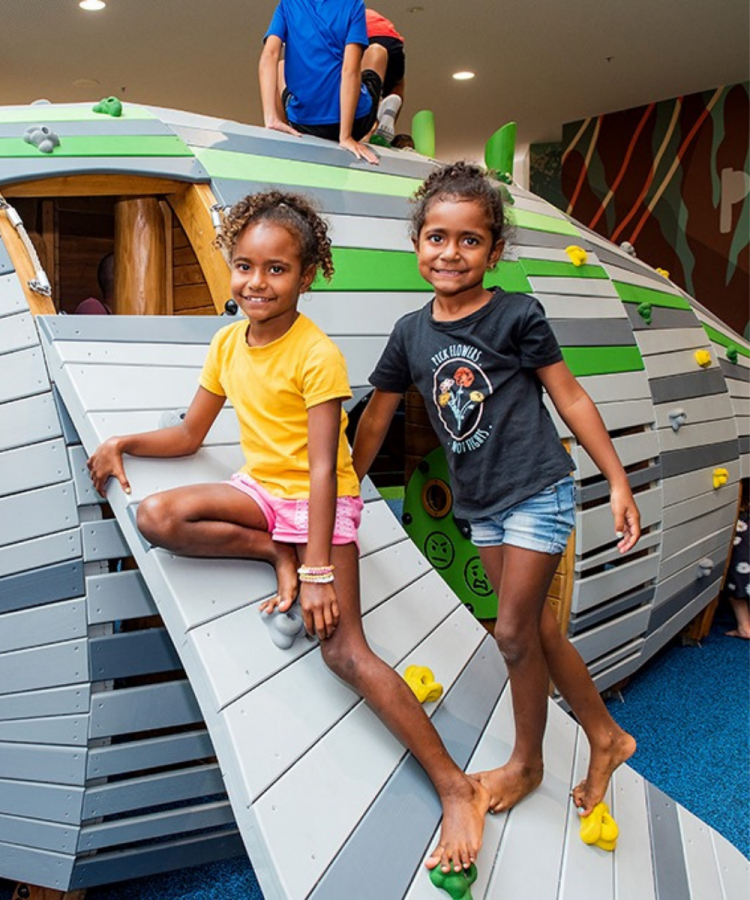 What does an inclusive playspace partnership with Variety look like?
The partnership will include a council or developer, community drivers and project sponsors.
We collaborate and consult throughout the project from finding a suitable site, consulting with community, creating a design in conjunction with a landscape architect, supporting the securing of funding and finally the construction of the playspace.
We ensure inclusive playspaces are based on the following principles:
• Everyone can play
• Access to nature
• Total experience
• A connection to community
• Play independence
• Friendship.
Variety provides our technical expertise and passion to drive projects forward, with kids front of mind, demonstrating our unwavering commitment to inclusion.
Check out some of the amazing playspaces we have built, and continue to build, with our partner Stockland.
Stockland Playspaces
The inclusive play process
Engagement
Let's all agree to get inclusive, and choose a site to build Variety Livvi's Place.
Consultation
Listening to everyone (especially kids!) in the community is the next step to help create a design.
Design
Putting pen to paper to create a design that refects the needs of the community.
Funding
If there is a project funding shortfall, now is the time to raise funds and awareness.
Delivery
Get the shovels ready – it's time to make Variety Livvi's Place happen.
Celebration
Let's party at the opening of this very special community hub.
Post occupancy evaluation
Let's review the usage, condition and programming of Variety Livvi's Place.
Let's have a play date!
Are you interested in having a Variety Livvi's Place in your community?
Variety wants to see kids of all ages and abilities play side by side but there is a lot of work to be done. We'd love to chat with you about how we might make this happen in your community. Please get in touch with the Inclusive Play team by email at [email protected] or call (02) 9819 1000.
Find a Variety Livvi's Place near you