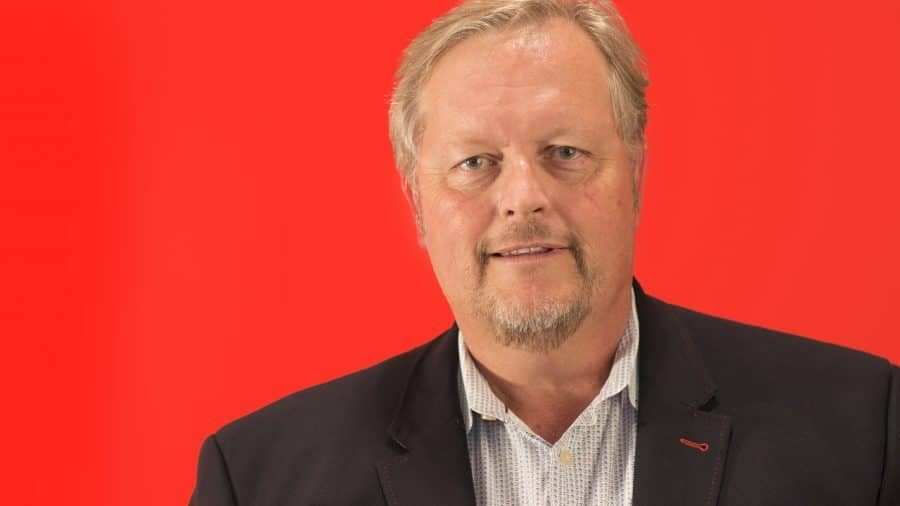 John was appointed as Chairperson in February 2021 and has been on the Variety Australia board since December 2017.
Directorships
Variety –the Children's Charity NSW/ACT
John is a director of many private companies.
Variety Experience
John has been a Director of NFP/ DGR status Charities and Foundations since 2001. He has been involved with Variety NSW since 2007 as a major donor and Bash participant; as a Board member since 2012; Deputy Chair 2015-16 and Chair 2017-2020 and continues to be Board member in 2021.
Skills and Experience
John holds Bachelor of Commerce (Accounting, Finance & Systems) and Master of Commerce (Finance) degrees.
In 1984, he established the Australian Structured Finance Group ‐ a leading corporate finance business. As CEO since inception, John's experience extends to all aspects of business networking, revenue generation, management, compliance and corporate governance. In 2003, John was elected to the governing Council of the Australian Equipment Lessors Association (AELA) becoming Deputy Chairman in 2006/07 and Chairman in 2007/08. In 2017, as the longest serving Councillor of an organisation whose members fund over $90 Billion of assets across Australia, he represented AELA in its restructure into the Equipment Finance Division of the Australian Finance Industry Association.
John offers strong fundraising experience – both at micro and macro level; he has sound financial management and compliance skills; he has long term experience at Committee/Board/Council level within charitable foundations and industry lobby groups; he is an active networker and has a strong affinity with Variety NSW and the work we undertake.
In John's words:
"My initial contact with Variety was as a participant in the B to B Bash in 2007 and by 2019 I was undertaking the Variety 4WD event; the NSW Bash and the B to B Bash. However my real engagement came in 2011 when my 16 year old daughter spent 3 months in the Adolescent unit in Westmead Hospital Sydney following which I approached Variety to match fund me on the refurbishment of the Ward. Variety's approach, flexibility and willingness to partner with major donors to support a specific cause or issue led me to engage more deeply, with me joining their fundraising and revenue committees before becoming a Board member of Tent 56 in December 2012."  ~  John Dennis