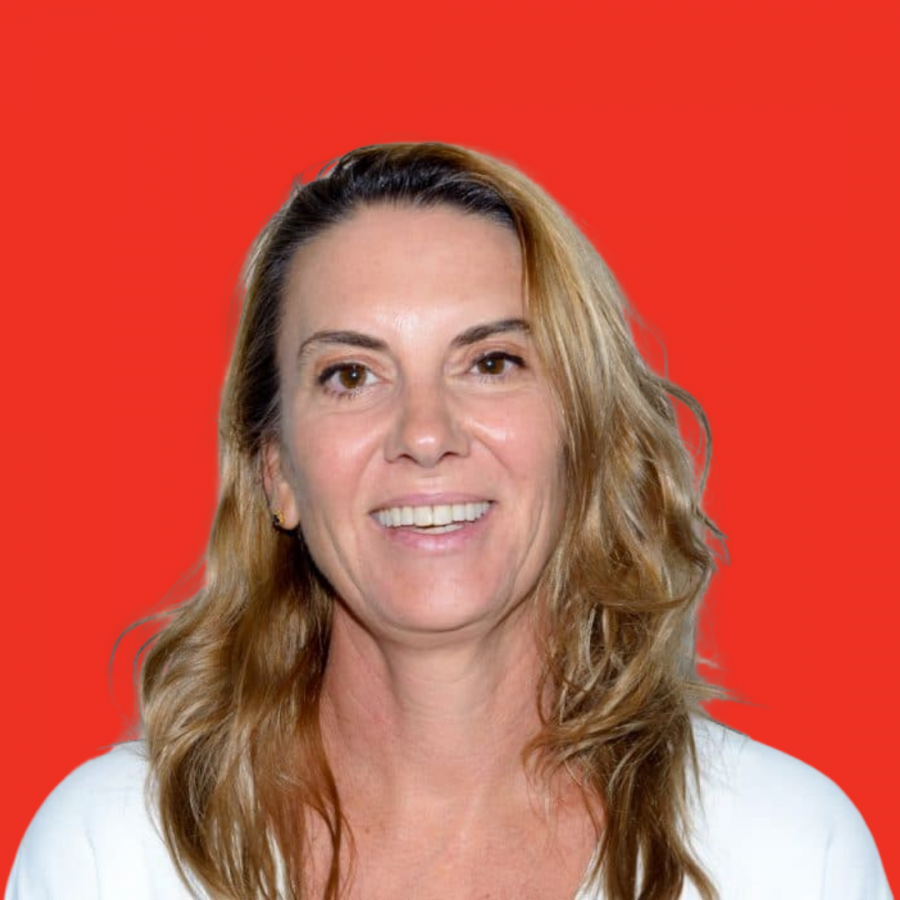 Tanya is currently a Director at Stratland Pty Ltd, holds a bachelor degree in Science, Mathematics/Statistics from Adelaide University, a certificate in COGNOS Administration from the University of NSW and is an AICD affiliate. Tanya spent 20 years as a Systems Analyst at Stratco (Australia) Pty Ltd where her key responsibilities included online store development, geo-spatial analysis of demographic data for new site locations and the implementation of the national sales reporting system.
Tanya's involvement with Variety began in 2014 for the 4WD Adventure as the first father-daughter team and continues as part of the first all-female 4WD team.
"The Variety family create a wonderful environment where individuals can give back to the community with purpose".