Eva – she is one of a kind
There is no one else in the world quite like four-year-old Eva Pym. Two weeks after Eva's birth, genetic testing indicated she has a rare chromosomal deletion disorder; she is the only known child in the world with this particular deletion.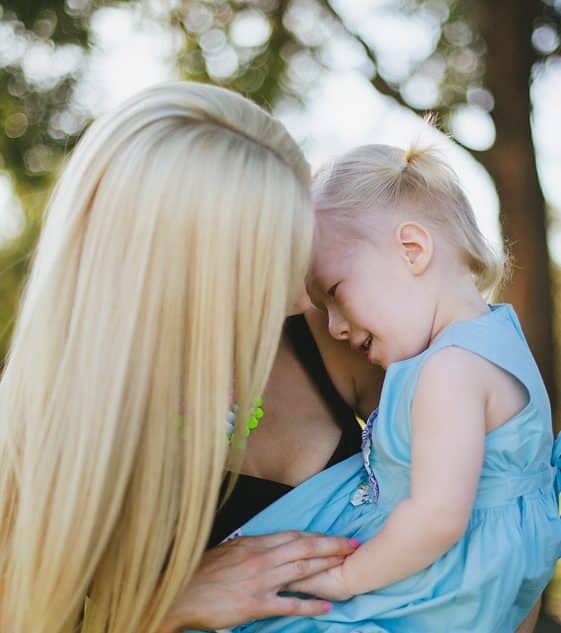 "It was unbelievable, I was absolutely gobsmacked. It was a major focus for us to have her walking but I didn't expect to see so much progress for at least a year."
To help Eva's progress continue, ongoing therapy and medical assistance is required.
Her hectic weekly schedule includes attending occupational and speech therapy to help improve her independence and develop her communication skills plus appointments with a heart specialist, paediatrician, endocrinologist, neurologist and others to monitor her numerous medical conditions.
As Eva's condition is unique the family is unable to meet government funding criteria for support that typically would be provided to other children with similar conditions.
Her mother Katherine went on to say, "I was amazed at the generosity of Variety. It has given me faith in humanity, it was very humbling."
Katherine describes Eva as "a very happy girl who lights up a room and loves her music and dance".
Help give kids like Eva a fair go