Variety Livvi's Place Bankstown was our first collaboration with Touched by Olivia and was opened in October 2018. The playspace is in the heart of Bankstown, right near the school and oval. The playspace is now a thriving community hub and much loved by the families that come from near and far to visit.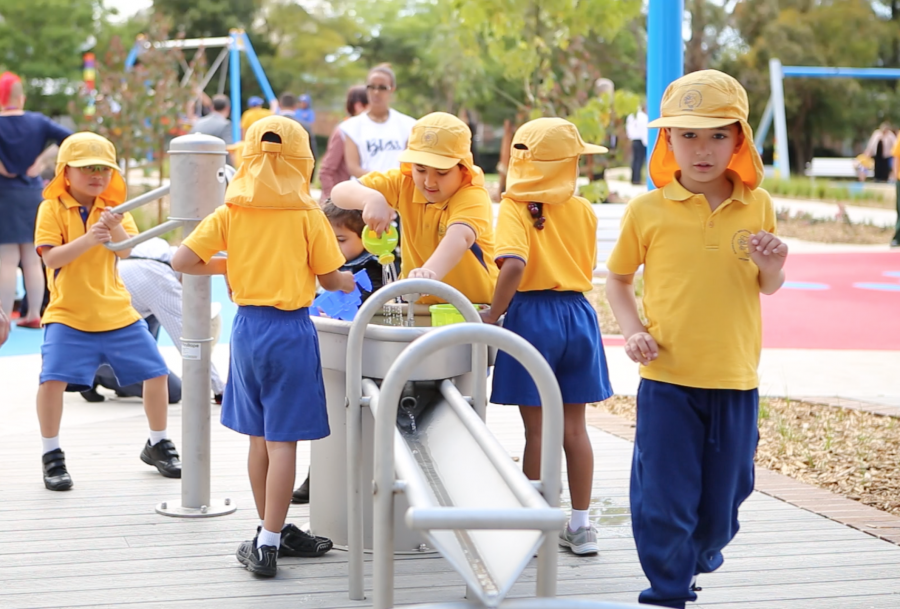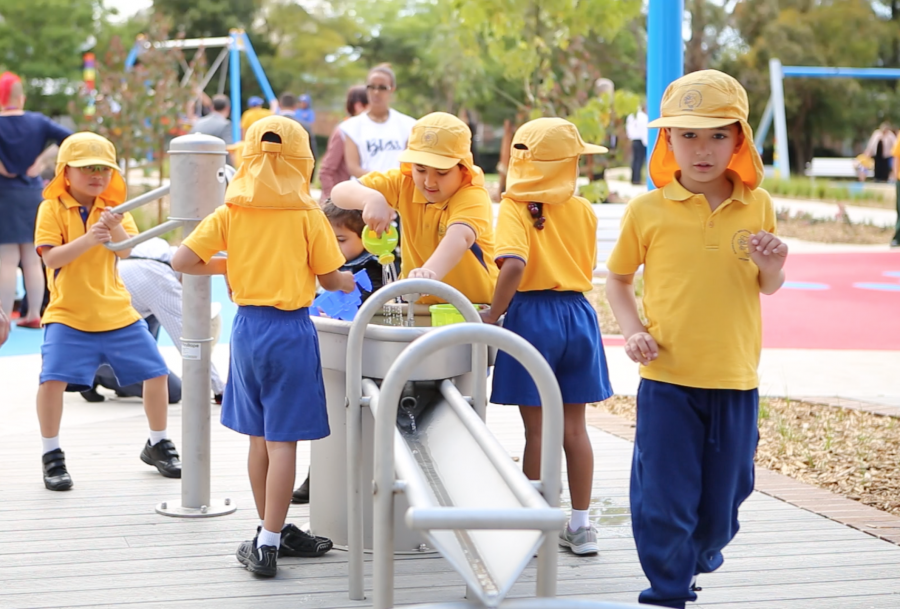 Location
Address: Variety Livvi's Place Bankstown, Ross St, Bankstown NSW
Do you love Variety Livvi's Place?
Share the love and join our friends of Livvi's Place Bankstown Facebook group.

Or spread the love to others and help to build Livvi's Places in other communities.