Tweed Shire Council, in partnership with Variety, are creating an inclusive playspace that will be a unique place where everyone can play together.
Located at the beautiful Jack Evans Boat Harbour, this playspace is centrally located for locals and a perfect place to stop for many who will pass through Tweed in their journies up and down the east coast. The design will centre around the local and traditional history and cultural aspects of the area as well as the local flora and fauna of the harbour and natural surroundings of the area.
It will become a key community hub, and form part of a national network of inclusive playspaces that Variety has helped create.
Tweed Shire Council is a recipient of the Variety Livvi's Place Design Grant 2019.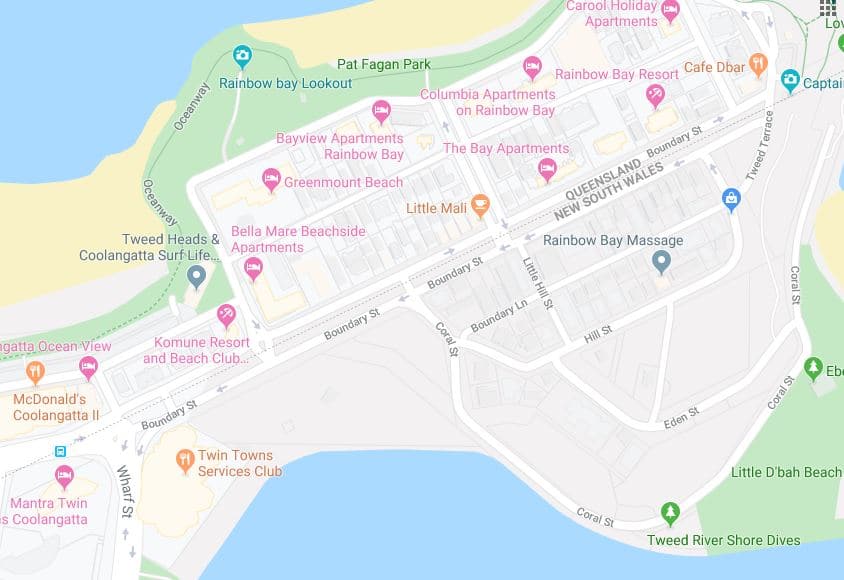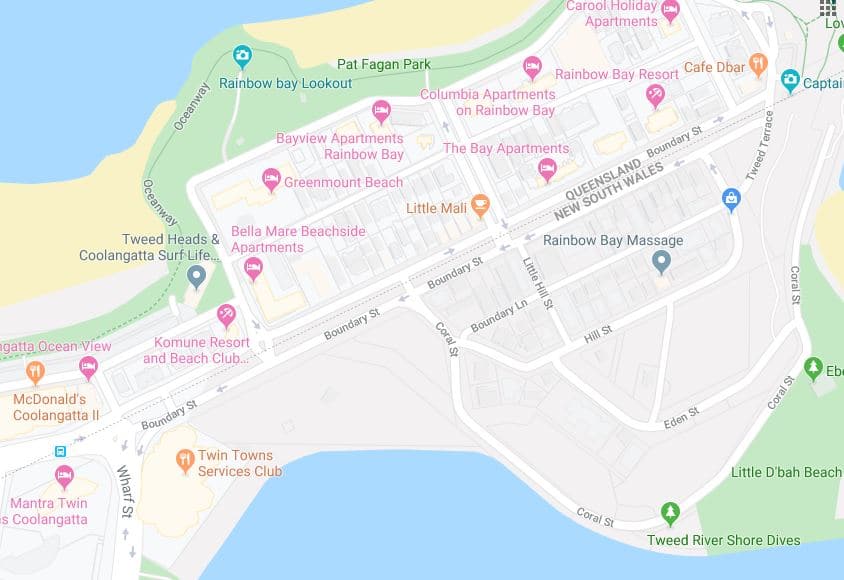 Location
Address: Variety Livvi's Place, Goorimahbah – Place of Stories, Jack Evans Boat Harbour Parklands, 60 Boundary Street, Tweed Heads