Liverpool City Council, in partnership with Variety, is creating an inclusive playspace at Lt Cantello Reserve, Hammondville NSW.
Variety Livvi's Place Lt Cantello Reserve is now in pre-construction. The playspace is inspired by the local George River and invites you to take a journey through the key habitat islands where plants and animals live!
A Variety Livvi's Place is an inclusive playspace for kids of all ages and all abilities to play together. Variety will work with the community to make an inclusive playspace a reality.
Liverpool City Council is a recipient of the Variety Livvi's Place Design Grant 2019.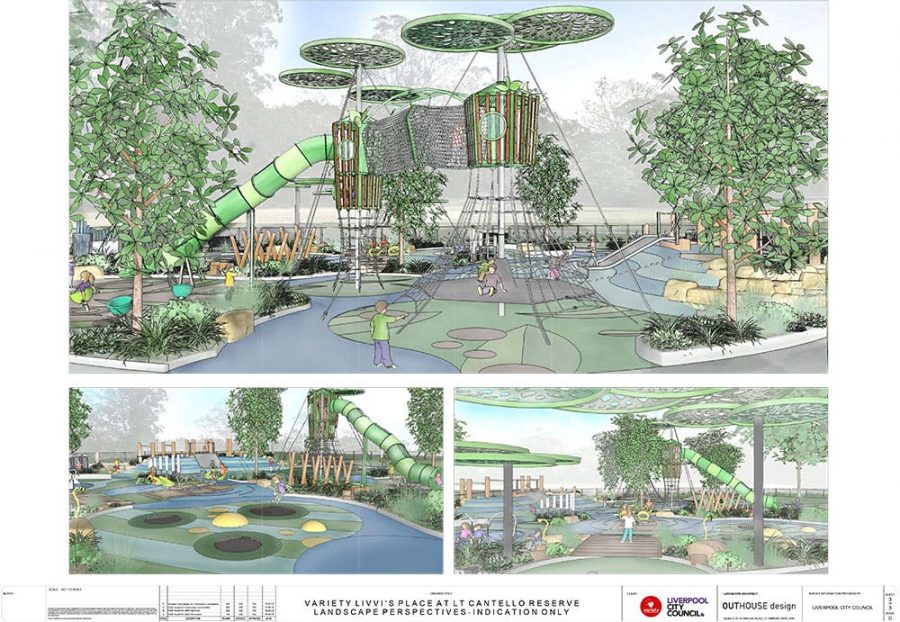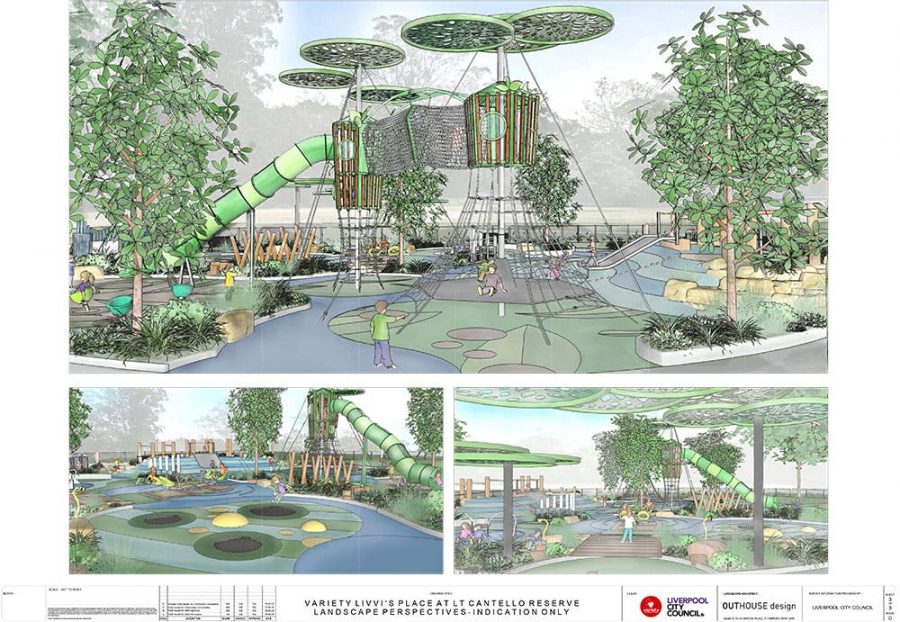 Location
Address: Variety Livvi's Place Lt Cantello Reserve, Hammondville