Variety Livvi's Place Lt Cantello Reserve official opening is this weekend – Saturday 5 February from 11am!
Winner of a Variety 2019 Design Grant, the kids and communities' vision of a space nestled in the tress and nature of the reserve was bought to life in concept designs by Outhouse Design. The playspace is inspired by the local Georges River and invites you to take a journey through the key habitat islands where plants and animals live! It has some fantastic equipment and lots of fun spaces where we can all play and adventure in.
Liverpool City Council has also improved parking, pathways and amenities upgrades in the reserve so it is a space where everyone will feel welcome and safe. With plenty of seating and shade families and extended families of all ages have the option of the playspace, wider green open space and river board walk exploration as part of an extended day out.
Have a look at the final design fly though ➡️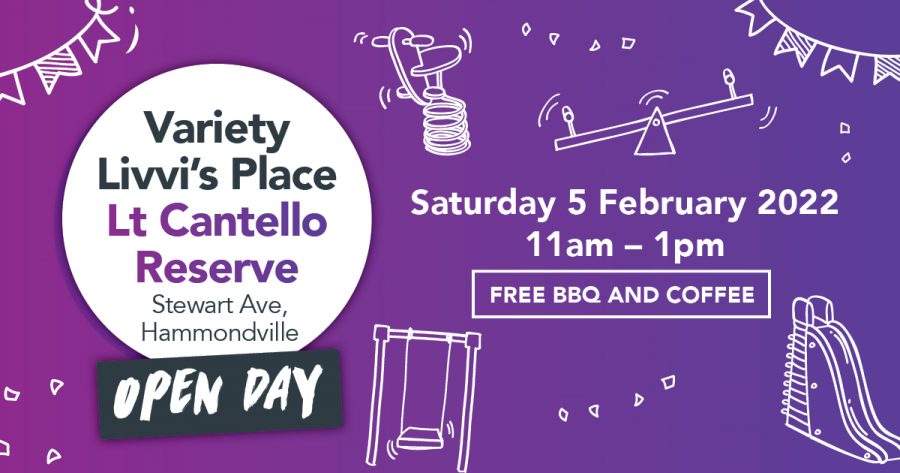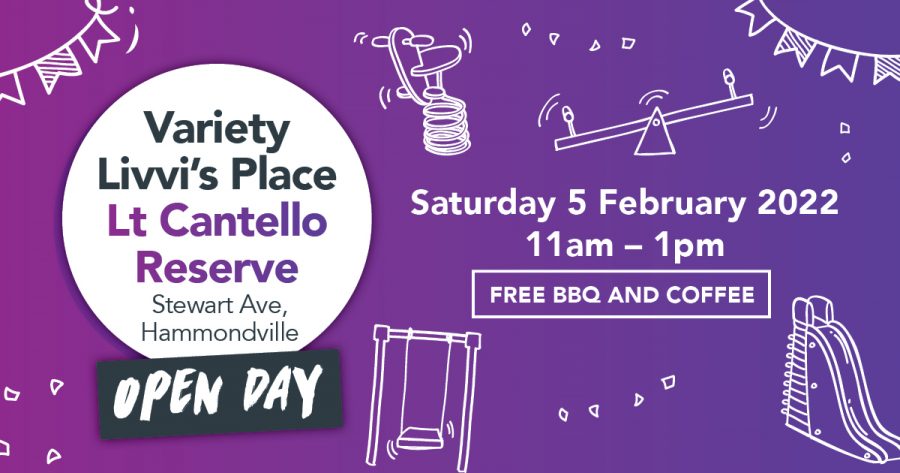 Location
Address: Variety Livvi's Place Lt Cantello Reserve, Hammondville