The City of Greater Geelong, in partnership with Variety, is creating an inclusive play space at Rippleside Park. Rippleside Park has long been a site where children and families have played for many years. This new inclusive playspace will be a unique place where everyone can play together.
It will become a key community hub, and form part of a national network of inclusive play spaces that Variety has helped create.
We're excited to share the concept designs for the Rippleside Park Inclusive Playspace.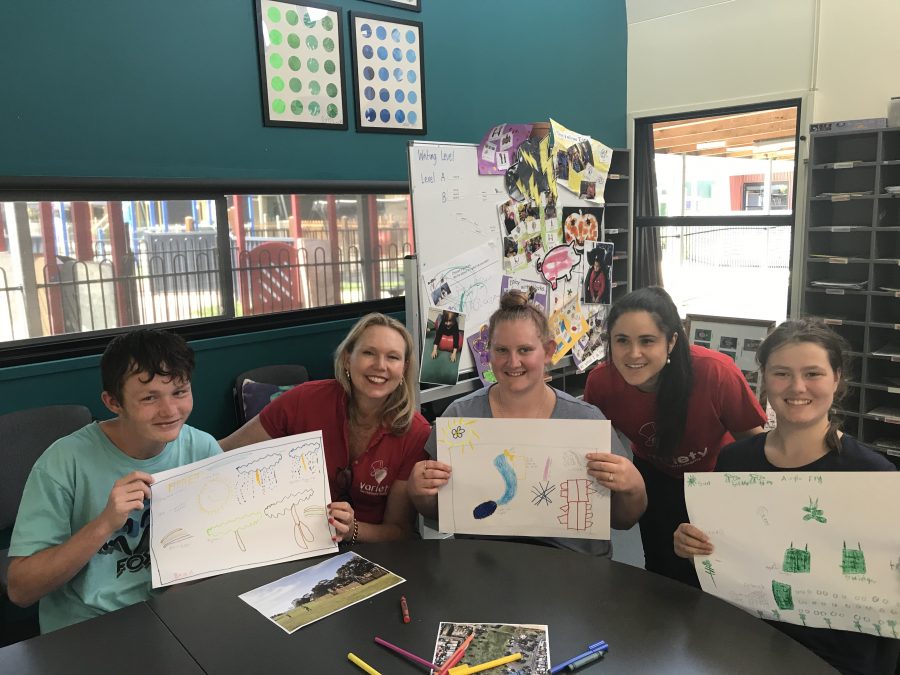 Location
Address: Variety Livvi's Place Rippleside, Geelong, Victoria