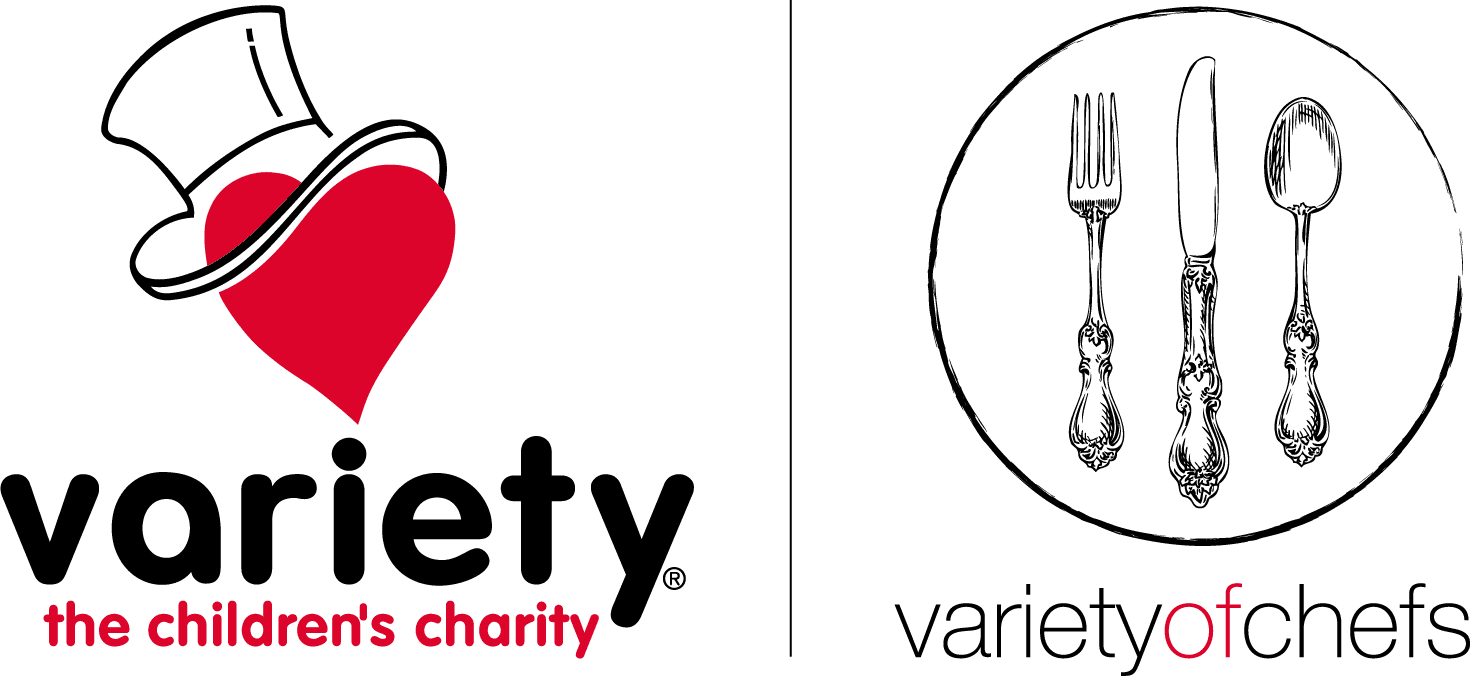 It's more than just a dining event, it's an experience!
Variety of Chefs will showcase guests an exclusive culinary experience with a decadent four course menu and premium wines to match.
A formal and elegant gala dinner incorporating four talented Australian culinary greats donating their time for Variety and preparing the exquisite bespoke courses that will take your taste buds on a journey around the abundant regions of Australia.
Each course is matched with its own carefully selected premium wine, making the whole night a culinary delight not to be missed.
There are four Variety of Chefs events around Australia this year, click through to find out more!