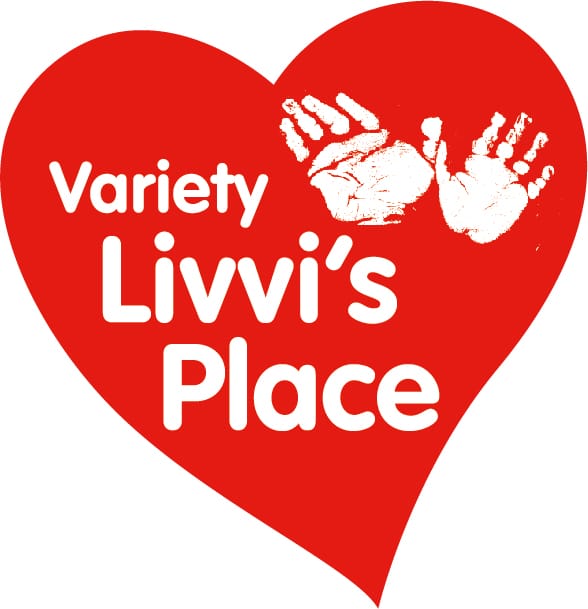 A Variety Livvi's Place is an inclusive playspace for kids of all ages and abilities to play side by side. Variety Livvi's Place playspaces are leading the way to promote the importance of inclusive play and ensure kids of all abilities can play, learn and live together.
Our Inclusive Play team works to a unique model based on partnership, bringing together communities, government and corporate Australia to deliver community spaces that change the way our society plays. Through extensive research, advocacy and guidelines based on the Universal Design Principles, we assist communities to create playspaces that encourage and invite social inclusion through play. Variety has successfully partnered with local governments to deliver Variety Livvi's Place playspaces, including Bankstown and Taree. They form part of the Australia-wide network of Livvi's Place Inclusive Playspaces. They are thriving family and community destinations where all are welcome, included and feel they belong.
In 2018 Variety joined forces with the Touched by Olivia Foundation to continue their work with local communities across Australia. The partnership sees the creation of more inclusive playspaces, now known as ''Variety Livvi's Place". Both organisations contributed to the NSW Government's Everyone Can Play Guidelines, created to ensure that all playspaces are inclusive for all people, regardless of age and ability.