We're excited to announce that Variety Livvi's Place Glenfield is open for play.
On Saturday the 24th April 2021, Variety Livvi's Place Glenfield was officially opened by the Mayor of Campbelltown George Brticevic.
Residents of Campbelltown enjoyed a day of festivities at the inclusive playspace at Glenfield Park. 
This project is the result of a partnership between Variety and Campbelltown City Council, as well as NSW Department of Planning, Industry and Environment (NSW DPIE) and the community of Glenfield and Campbelltown.
A Variety Livvi's Place is an inclusive playspace for kids of all ages and abilities to play together.
News Article:
Final design of Variety Livvi's Place Glenfield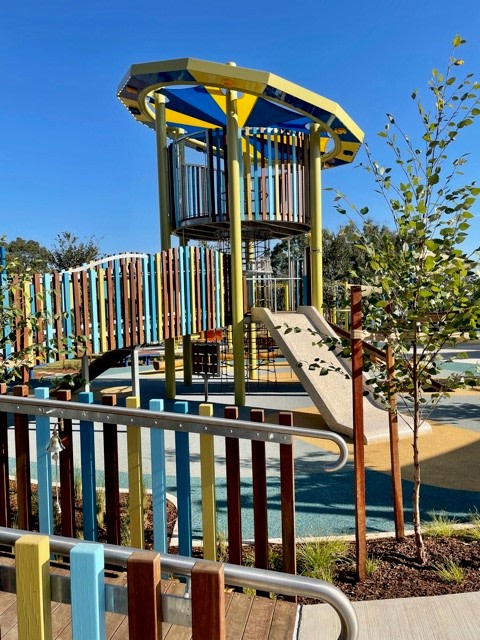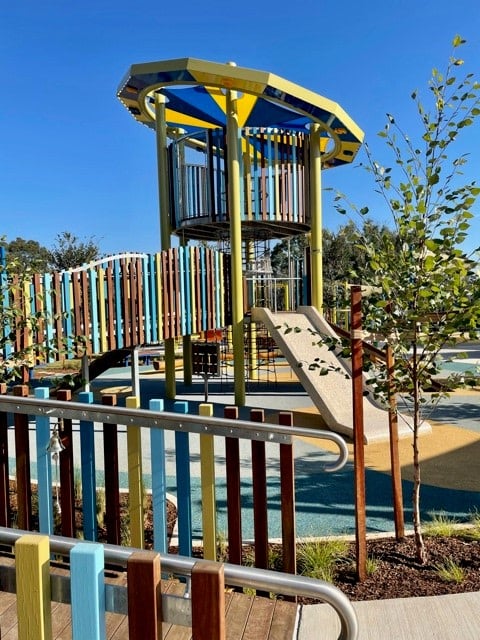 Location
Address: Variety Livvi's Place Glenfield – Bougainville Rd, Glenfield NSW