Thank you for joining forces with Variety by participating in a local fun-run/event and fundraising as a Caped Crusader!
Remember, we don't receive your entry fee so the more funds you raise, the more kids we can help who are sick, disadvantaged or have a disability!
You truly are a hero for kids in need by fundraising, so why not look the part as well? Win the super cool Caped Crusaders running singlet when you reach $100 and the cape when you skyrocket to $250. Both red and designed to make you go faster!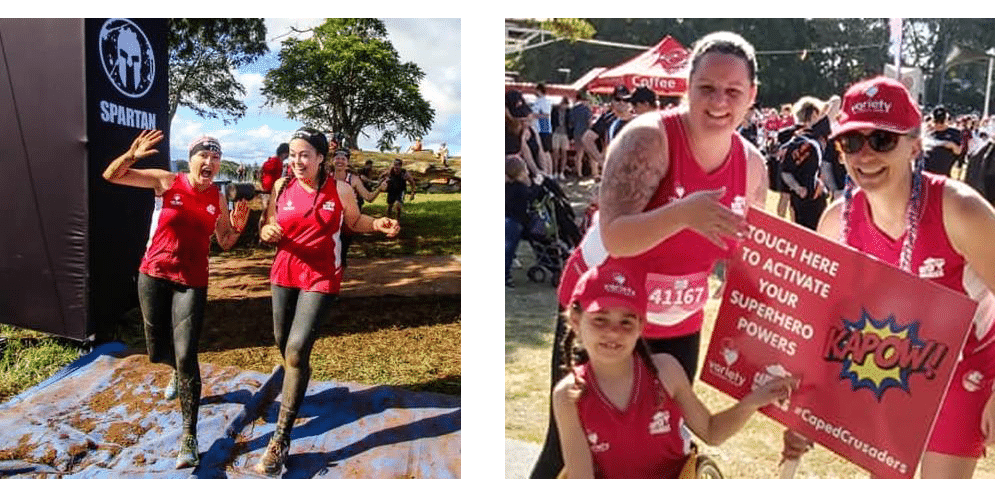 Start spreading the word!
To your friends, family and colleagues by using these Caped Crusaders resources!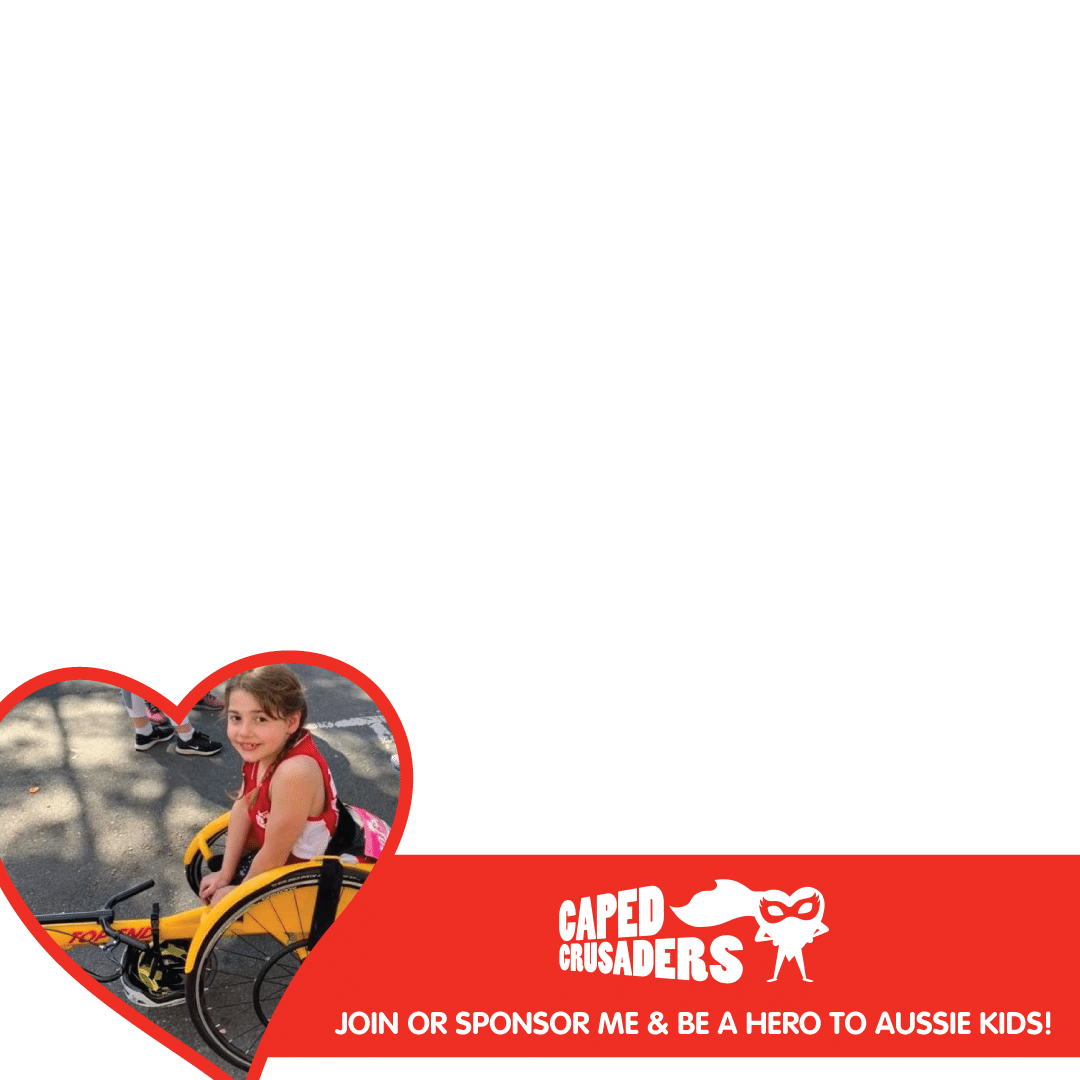 Save and share these images on your social networks to encourage others to get behind your fundraising and Aussie kids in need!
To save, simply right click on the image (or hold your finger down on mobile) and save image.
You can upload the image to your profile and simply cut and paste this message to go along with it (or write your own):
"Did you know, in my other life I'm a Caped Crusader?! Click the link below to sponsor me and you'll be a hero to Aussie kids too! <Insert link to your fundraising page here>"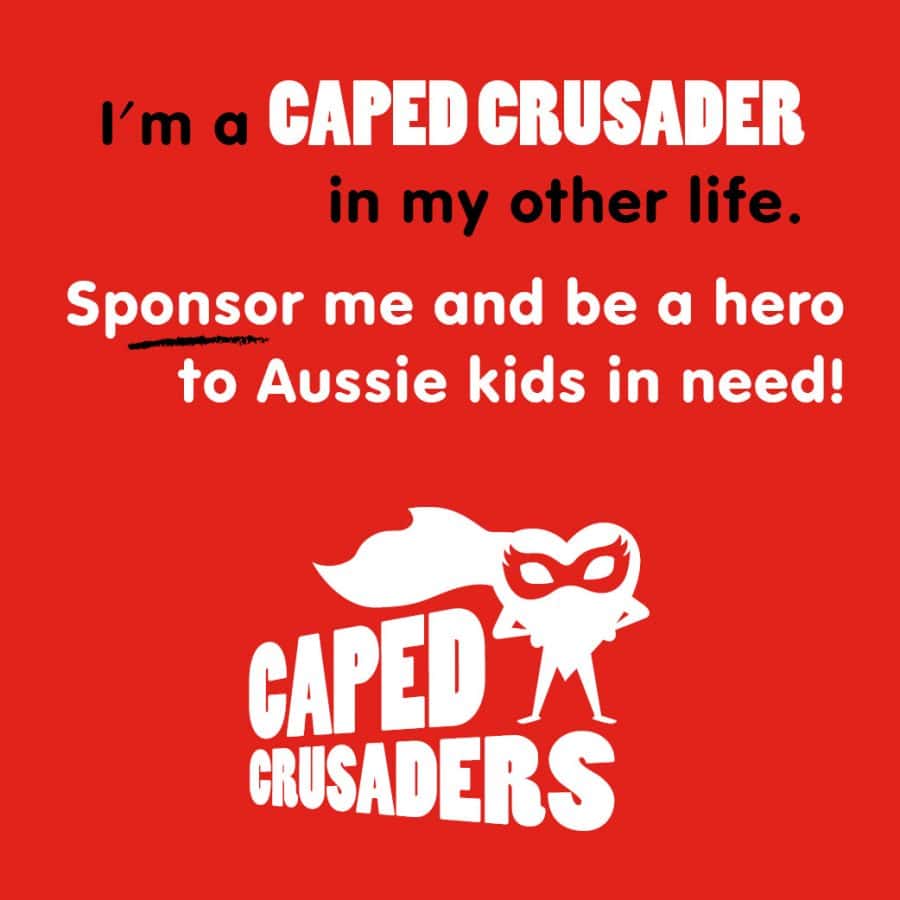 Email signature
Why not add an image under your email signature, it's an easy way to let people know you are a Caped Crusader and they can be too! Or sponsor you and be a hero too!
Be sure you hyperlink the image through to your fundraising page.


We are here to help you reach your fundraising goals.
Get in touch with our Community Fundraising Coordinator on 07 3907 9300 or [email protected] for inspiration!