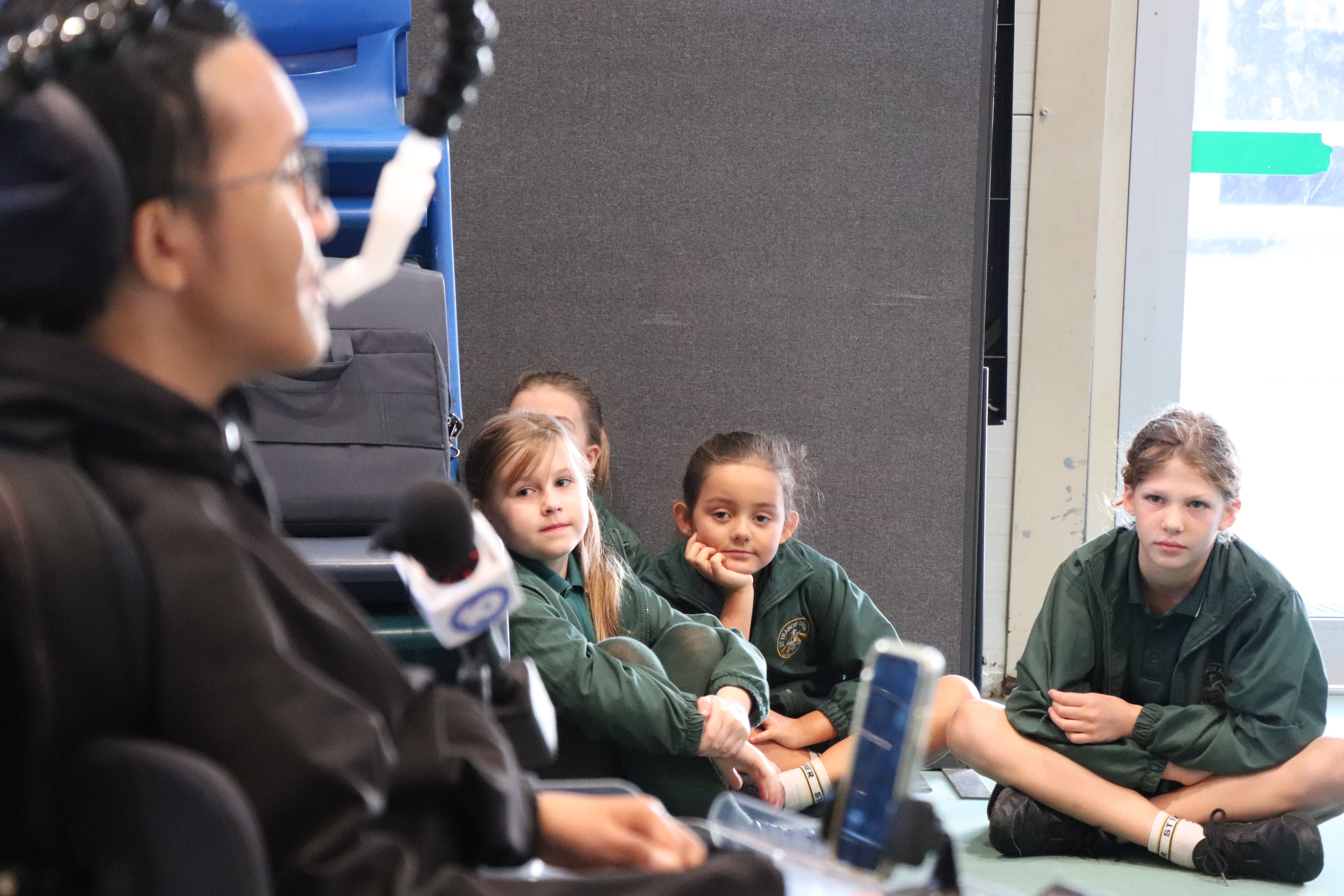 Merry Christmas!
Variety – the Children's Charity supports kids and families who are facing many challenges through sickness, disadvantage or living with a disability.
Would you please donate today to stand up against bullying and ensure all primary school kids across Queensland learn about disability, empathy and inclusion?
Donate to our Christmas Appeal today.
See how Variety – the Children's Charity's Just Like You program will ensure students engage with people with disabilities through a series of fun and interactive awareness workshops.
Last year Variety in Australia impacted the lives of
85,309
kids in need
Providing much-needed help to vulnerable kids and families when government support wasn't available.