Help Aussie kids be kids
Every child has the right to attain their full potential regardless of ability or background.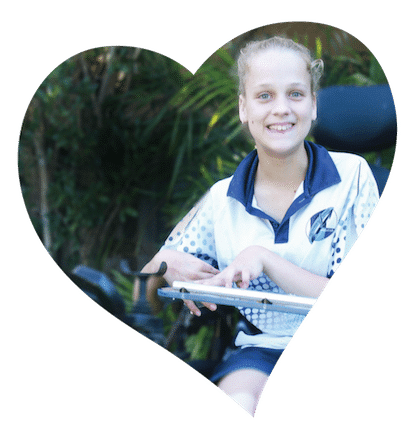 All children deserve the same opportunities in life.
Variety – the Children's Charity supports children and families who are facing many challenges through sickness, disadvantage or living with a disability.
Thanks to your kindness and generosity, we make life better for young people just like 16-year-old Annika. Annika's family turned to Variety because they had nowhere else to go. With our thoughtful supporters like you, Annika now has the wonderful new wheelchair that can lift her to a standing position and relieve her pain.