For reasons which are not a student's fault sometimes their family cannot provide the basics for their schooling – basic books, a uniform, shoes, textbooks, funds for excursions etc. This means that some teachers are dipping into their personal funds to help provide their students with the basics.
There are many reasons why these kids do not have these fundamental requirements – alcohol or drug problems at home, sickness of the primary income earner, unemployment, domestic violence – the list goes on.  But did you notice something? Not one of the reasons is the kids' fault –  but they are the ones who suffer. Possibly for a lifetime because they could be deprived of a basic education.
That's why we need your help today.
The amount required for each school understandably depends upon the demographics and the size of the school, but many schools need to find thousands of dollars each year.
The aim of the FUNDamentals FOR SCHOOL KIDS is to provide a little help for many kids.
A major cost for charities is to determine where to allocate funds best and monitoring the progress of the assistance granted. Instead, we are working with the leadership teams at state primary schools – they know which kids need help better than anyone else – and so we avoid the cost of employing teams of people to assess the genuineness of cases. The schools know the kids that do not have the fundamentals, and we simply want to ensure these kids are not disadvantaged because their families cannot provide those fundamentals. This approach will enable us to disburse more of the funds raised for the benefit of the kids!
The aims are really simple:
– To provide a fund for schools to ensure that all kids at that school have the basics for their education.
– To include as many schools as possible in the program to maximise the number of kids.
– To work with the lowest possible cost base to maximise the effect, with the help of volunteers, and the leadership teams at schools.
Put simply our aim is to ensure as many kids as possible have the fundamentals for their education.
Can you assist with a tax-deductible (>$2) donation to help these kids?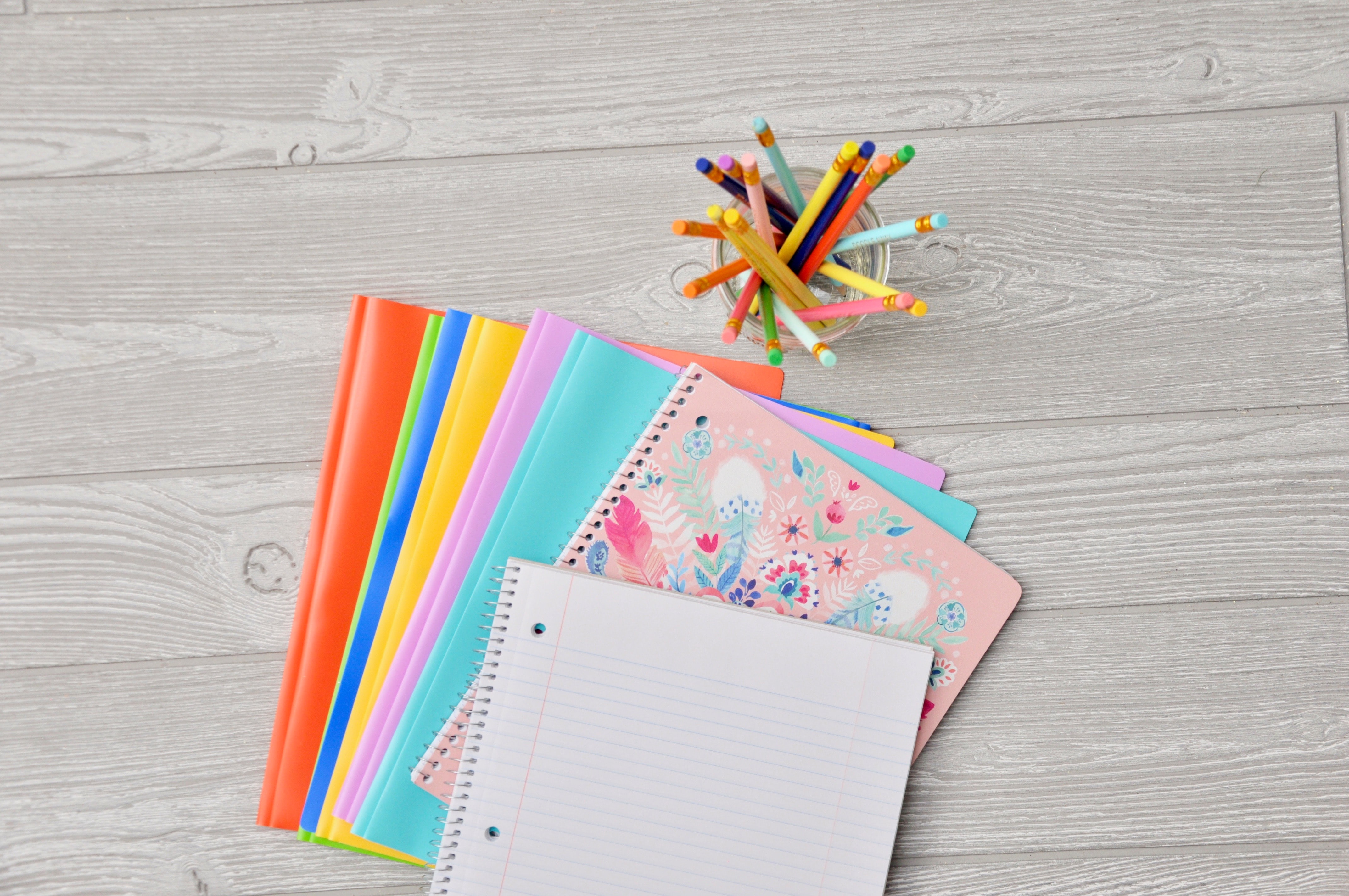 $50
will help provide basic writing materials, exercise books and incidentals for one child per year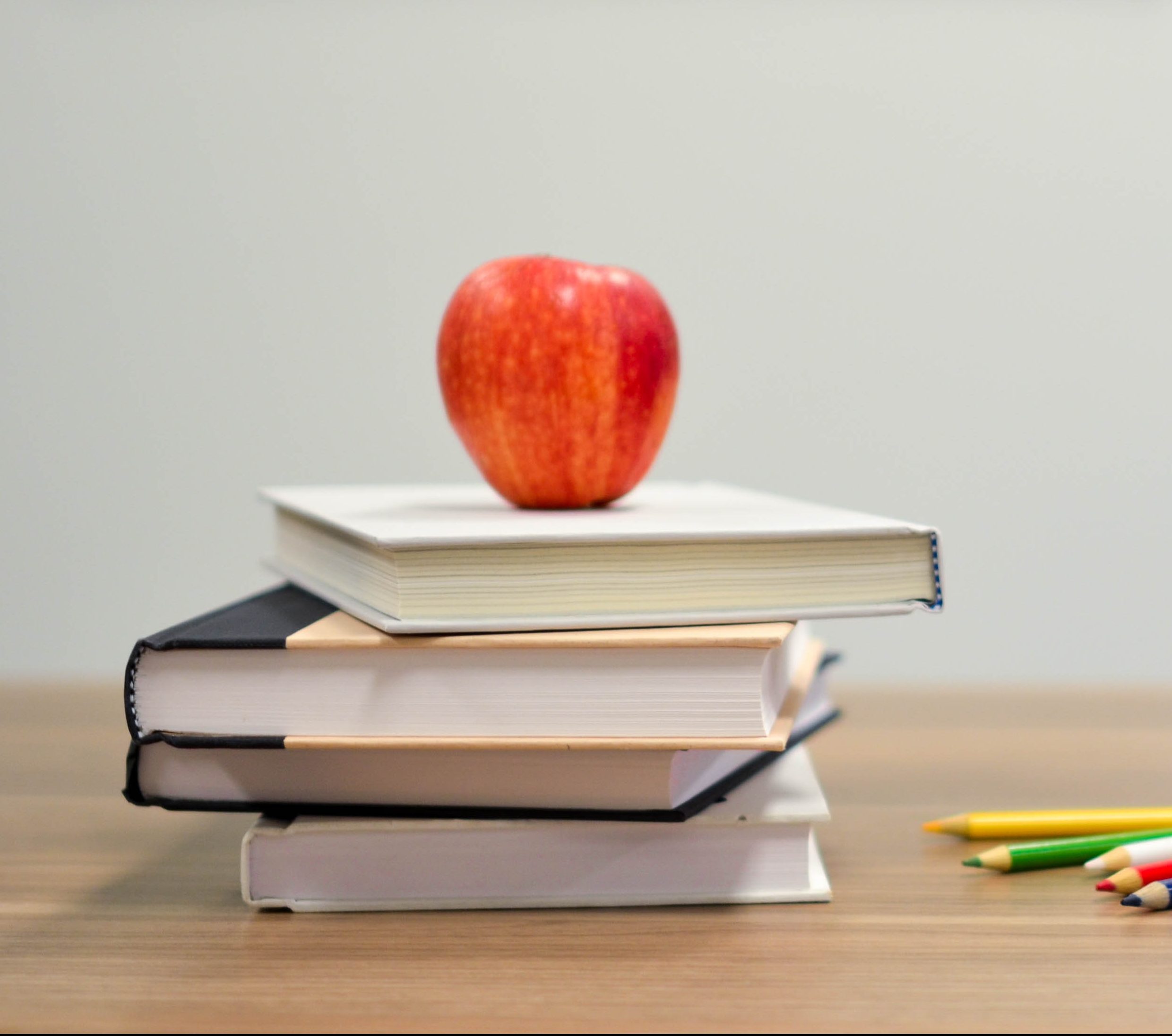 $100-200
will go towards providing textbooks (depending on the year)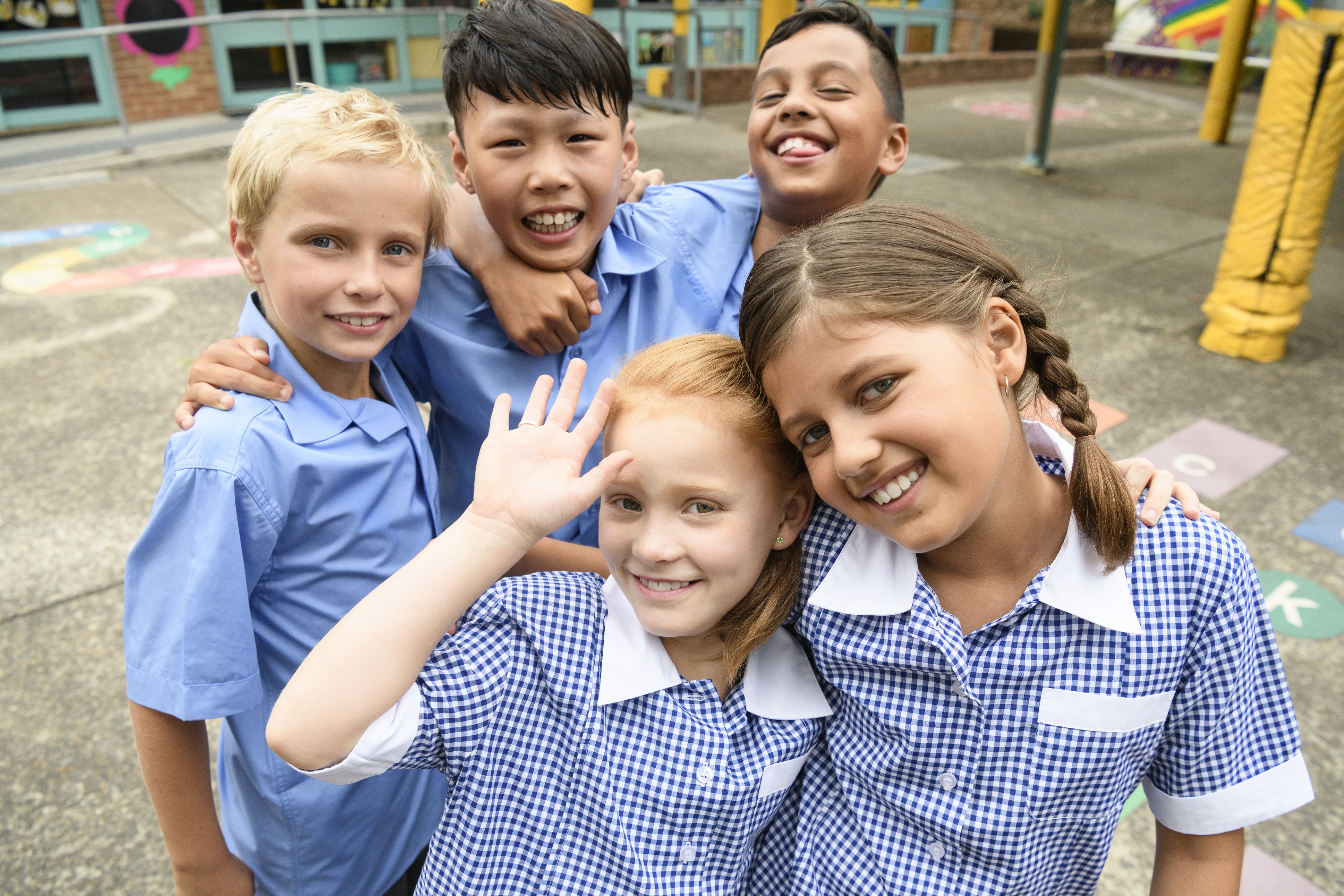 $3000-4000
will cover the needs of an average school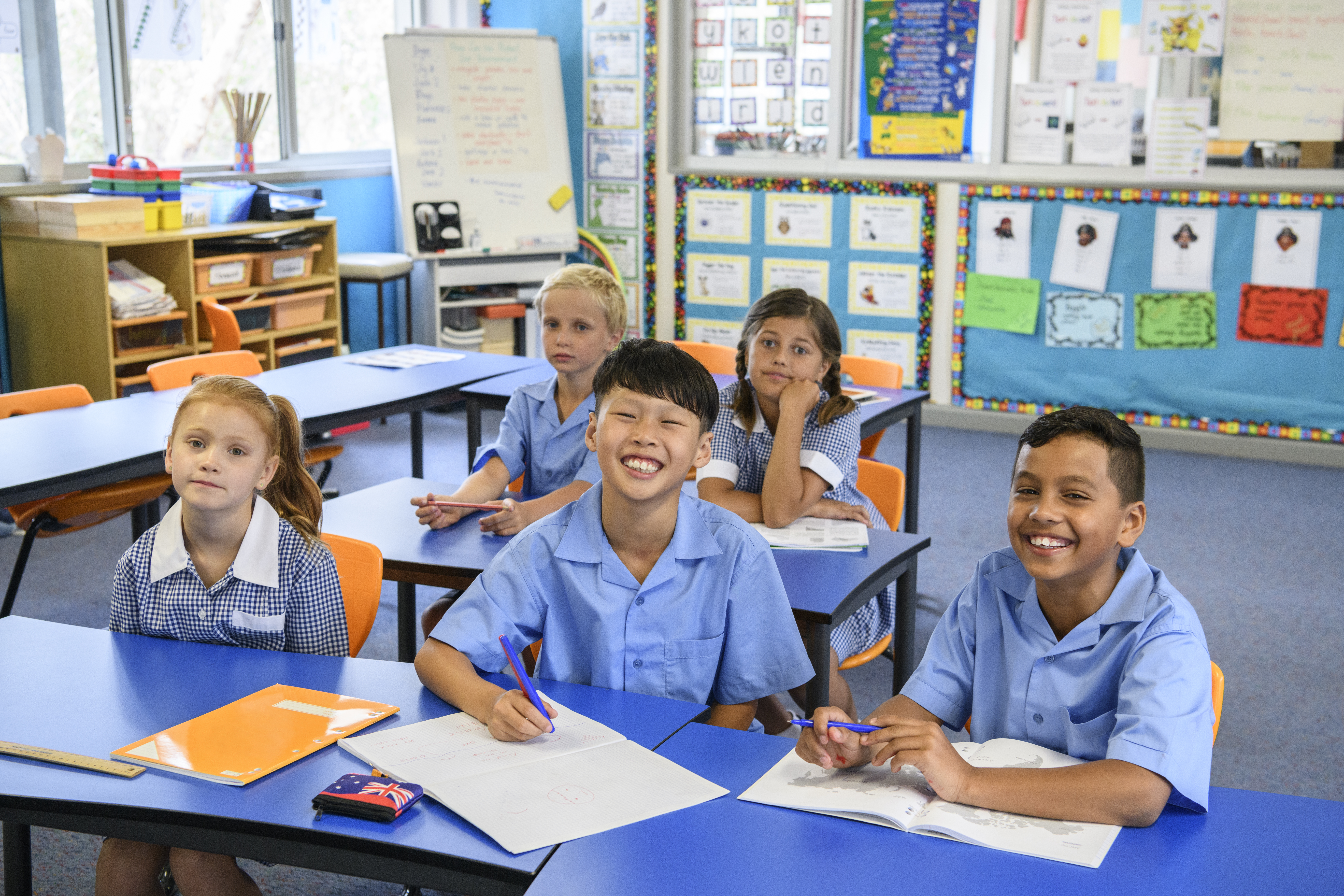 And to put things in perspective there are over 300 state primary schools in Queensland!
Frequently Asked Questions
Our school's P & C already raises money to help cover these costs. How will this benefit?
Raising funds is a never-ending challenge for most P &Cs but deciding on ways to spend that money for the greatest benefit of all kids in the school can be a challenge. FUNDamentals FOR SCHOOL KIDS means that P & C's funds that are now used to help disadvantaged kids can be applied to expenditure that benefits the school in general.
I already sponsor a child's education. Why should I donate to FUNDamentals FOR SCHOOL KIDS?
Part sponsorship of a child by monthly donations is wonderful for those sponsored kids. They typically receive additional help with their studies, by way of resources or tutoring – and sometimes the family may also be assisted. FUNDamentals FOR SCHOOL KIDS aims to give a little help to many kids by working with school leadership teams. These principals and head teachers know which kids need assistance with the basics for their education. That saves a huge cost for the charity in trying to determine who needs help and monitoring that assistance. This means more of the donations received are applied to the benefit of the kids who need the basics. Please do not stop your current sponsorship, but if you are considering sponsoring another child, please consider helping many kids by donating to FUNDamentals FOR SCHOOL KIDS.
How are businesses recognised when they contribute?
Businesses will receive a digital Certificate of Appreciation to reflect their donation and a tax-deductible receipt. The certificate can be added to electronic communications or printed for display purposes to reflect the social responsibility shown by the business.