"A true hero isn't measured by the size of his strength, but by the strength of his heart" Zeus from HerculesDon't all kids deserve to follow their dreams, and be the best they can be? The children we support are facing bigger challenges than most. You can help them overcome these obstacles by holding a fundraiser or participating in an event and raising money for Variety – the Children's Charity. Choose your challenge – set a fundraising goal and register your event or campaign with us.
Decide what kind of hero you want to be.
Choose your challenge – set a fundraising goal and register your event or campaign with us.
Take over the internet
Share your fundraising page with your friends and foes on Facebook, Twitter, Instagram, Snapchat, Reddit and every other social media channel you have. Find any way you can to tell everyone about it so you can reach your fundraising goal (our Toolkit will help).
Save the day
All the money you raise will go towards helping children who are sick, disadvantaged or have special needs overcome the obstacles they are facing and live life to the fullest. We will show you the impact you are making by sharing our family stories with you.
How to be a hero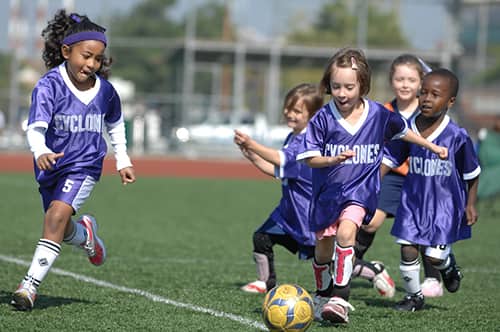 Take part in a sporting event or create your own sponsored fitness challenge. It's a great excuse to get fit for kids in need.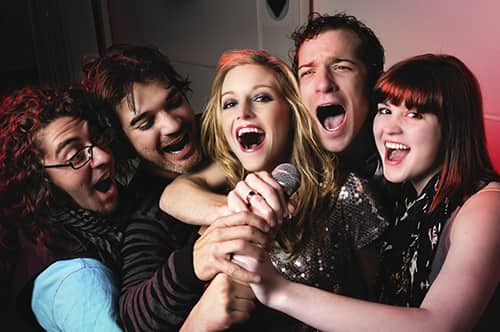 Hold a movie night, a trivia night, a karaoke contest, or a talent show. You are only limited by your imagination!
Host a morning tea, a special dinner party or a picnic in the park. Dress-up in your finest for a great cause!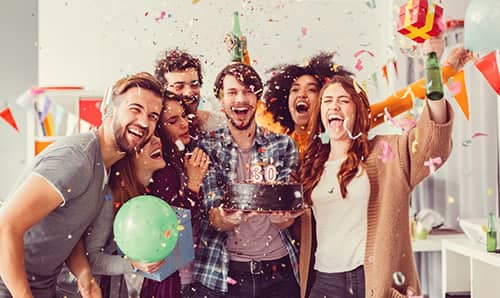 Make birthdays and special celebrations count for kids in need too. Ask friends and family to make a donation instead of giving gifts.
Meet Josiah
2 year old Josiah was born with Down Syndrome and was 2 months premature, meaning he spent months post-birth in NICU and Special Care.
Josiah is largely non-verbal at present, however communicates through laughs and key word signs. He cannot walk unassisted as he has hypotonia (low muscle tone). Thanks to our wonderful supporters, Josiah received his very own crocodile walker in 2019 allowing him to strengthen his muscles, gain independence and better mobility.
"Josiah is absolutely loving his crocodile walker, and is making such lovely improvements in taking assisted steps, having control in his leg and arm movements, strengthening his core and limbs, and confidence with movement. The progress takes time but is definitely evident, and so worth it. It has been such a blessing for our whole family to receive this gift from your organisation, we are still so thankful. Josiah has used the walker in front of family when they are over, and has everyone cheering with every step, and seems to love his newly found independence."  Renata, Josiah's proud Mum.
We're here to help you
reach your fundraising goals!
Whether you need a little more inspiration for a fundraising activity, you aren't quite sure about something, you'd like further details on our work, or anything in between – we'd love to hear from you!
Get in touch with our Community Fundraising Coordinator on 07 3907 9300 or

[email protected]