A Will is a legally binding document that lets you say what you want to happen to your property after you are gone.
Everyone over the age of 18 should have a valid Will. If you do not have a Will, you could lose the opportunity to give the people you care about the things you most value.
Step 1: Speak to your family and loved ones 
This is a personal decision for you to make, but we recommend letting your loved ones know that you're planning to leave a gift to Variety – the Children's Charity of Queensland.
Step 2: Decide what kind of gift to leave 
There are three main ways to make a Gift in Will to Variety.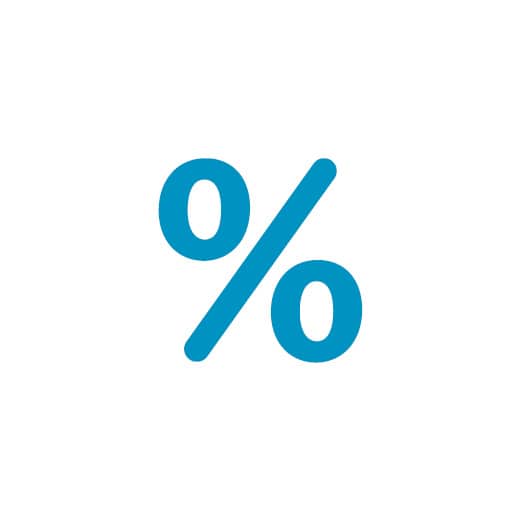 Residual legacy: A residual legacy is a portion of your estate, or the balance remaining after loved ones and expenses are provided for. A residual legacy is the best type of gift because it maintains the relative value of your gift and automatically adjusts to changes in the value of your estate. This is the legacy type we ask our supporters to consider because it should not decrease in value over time.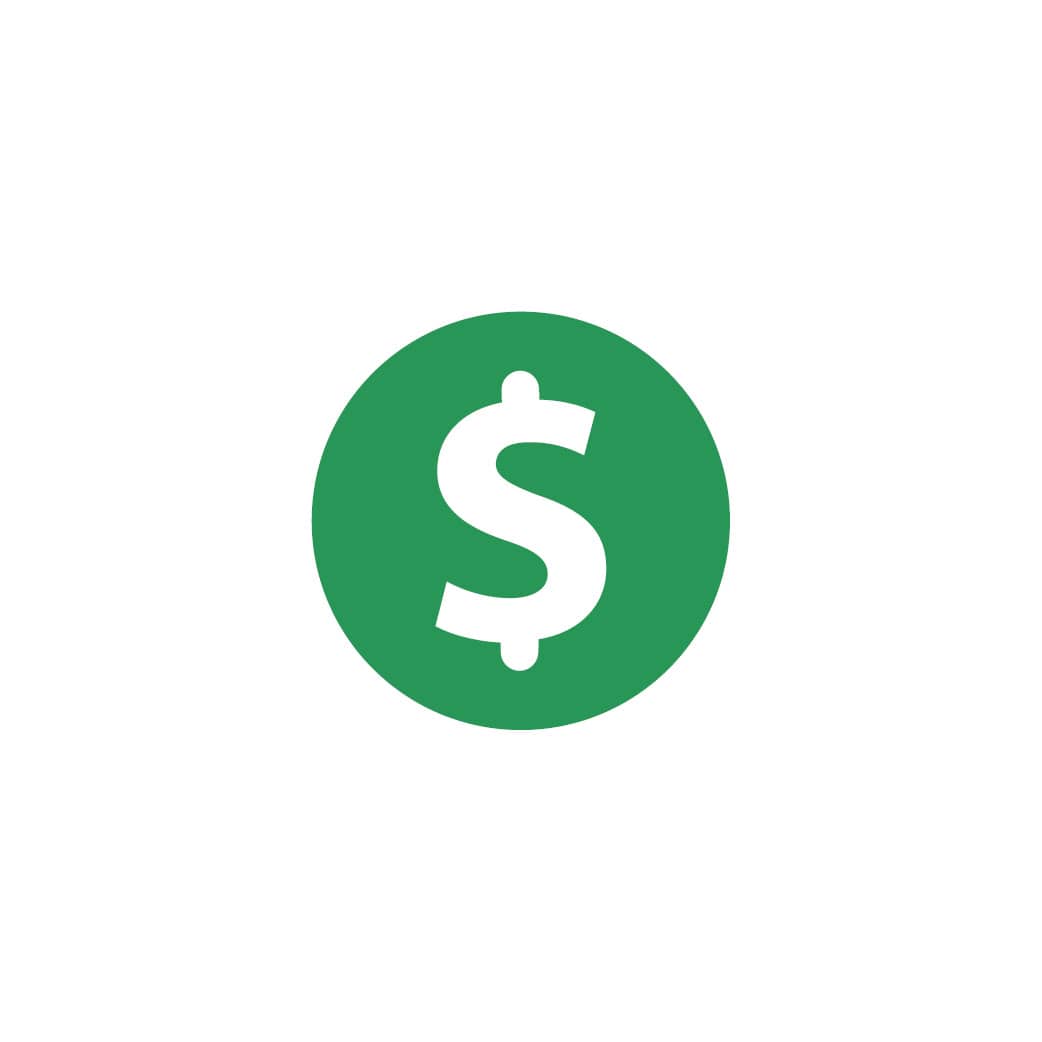 Specific amount of money: This type of gift is sometimes called a pecuniary legacy. A pecuniary legacy allows you to nominate a specific amount of money.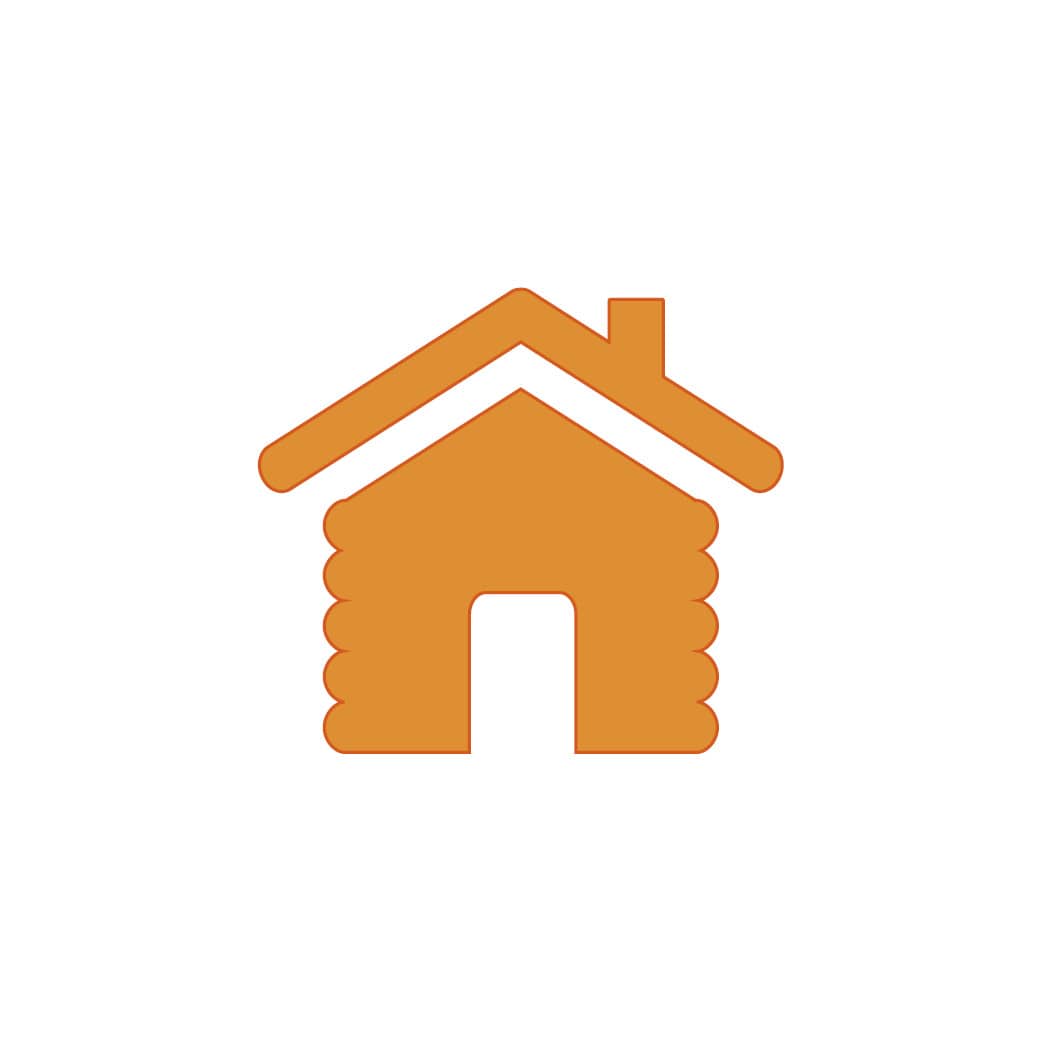 Specific items of value: Anything of value, such as property, shares, jewellery or works of art, may be specifically named in your Will and given directly to Variety.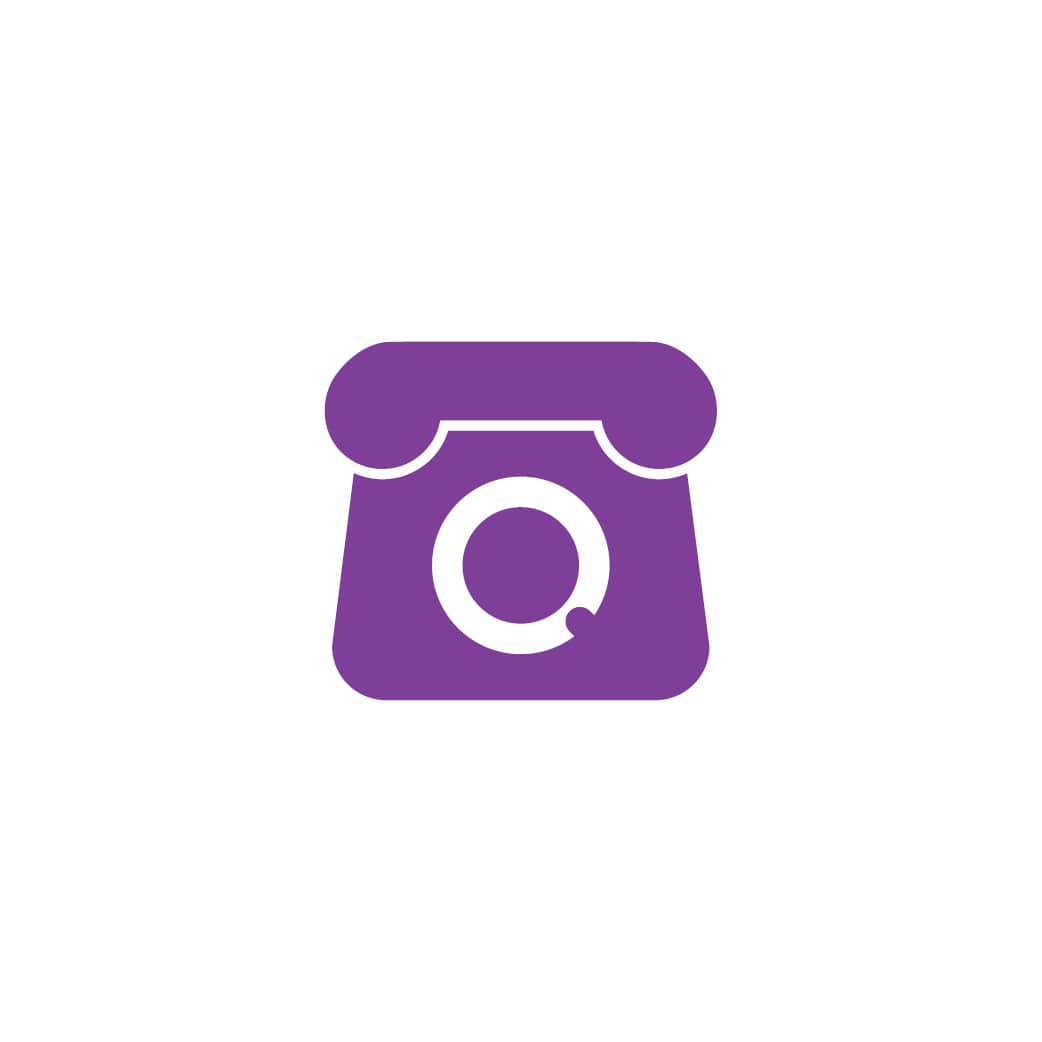 Not sure? We recommend that you seek the advice of an independent solicitor or qualified legal advisor before making or revising your Will. You should also seek qualified advice before choosing executors to administer your estate.
Step 3: Choose your executor
An executor of a Will is the person nominated to take care of your estate after you are gone. The executor's primary role is to represent you and wrap up all of your personal, financial and legal affairs.
An executor can be your bank, solicitor, friends or relatives. In the absence of a suitable executor Variety cannot act as an executor for your estate, and we would recommend you get in touch with your local Public Trustee, who will be able to help.
Step 4: Get the help of a professional
Solicitors or a public trustee are familiar with the law and will be able to help you make the most effective choices for your Will. The cost of seeing a solicitor varies depending on who you see. However, it is a small price to pay for being reassured that your wishes will be carried out.
Step 5: Make your Will

 
Your solicitor or public trustee will be able to assist you in making your Will. Your Will must be in writing (handwritten, printed or typed) and include specific wording. It must be signed and dated on every page. Your signature must be witnessed by two people who are not named as beneficiaries of your estate. They both need to sign their name on every page of your Will. 
Step 6: Suggested wording
To ensure your intentions are correctly followed, it is important to word your Will or codicil correctly. The suggested wording for your gift is set out below. You can also download the Variety's Gifts in Will booklet for more information. 
"I bequeath [ ___ percent of my residual Estate / the sum of $ ______ (choose one alternative)] to Variety Queensland Incorporated, (ABN: 35 940 541 014) of Sports Lane, Bunya QLD 4055, to be used for any high priority needs of, or connected with, Variety Queensland Incorporated and I further declare that the receipt of the secretary, trustee or another officer of Variety Queensland Incorporated is sufficient to release for the executors of the Estate without seeing to the final distribution of the funds."
Step 7: Please let us know
Please fill in the form below to let us know if you have left a gift in your Will to Variety – the Children's Charity of Queensland, or if you would like more information.
By confirming your intentions, you allow us to plan our long-term programs with a greater degree of certainty, ensuring that we can continue to give Aussie kids a fair go for generations to come.
The information you provide below will be treated in complete confidence.
If you would prefer, you can also contact Variety on (07) 3907 9300 or email us at [email protected]