Nearly 200 kids were set up for a successful first day of school in 2023 with a Variety grant for school supplies. This was thanks to Variety's new partnership with SequelBooks and their generous support of the Variety EduKids Program. The program helps families experiencing financial hardship to provide their kids with their school needs. Without this help, many kids would have to go without essentials like textbooks, uniforms, stationery, shoes and lunch boxes.
Throughout last year Variety received an unprecedented number of requests from families for help affording their kids school needs. It came as no surprise that already this year many families reached out to Variety while struggling to fulfil their back to school requirements. Variety was able to fulfil close to 200 booklists as part of a full school package. Families in crisis also received other items needed like uniforms, school shoes, school bags, lunch boxes and in some cases laptops.
One of these grateful families was the Ogden family who have six kids. Four of their kids are school aged and received books, uniforms, shoes, bags and lunchboxes. The eldest boy Levi also received a laptop. The kids thought it felt like Christmas when all this new school gear arrived. Earlier Variety sent Christmas presents to the family for all six kids. The family is also receiving help working through their financial situation with Variety's Financial Counselling Program.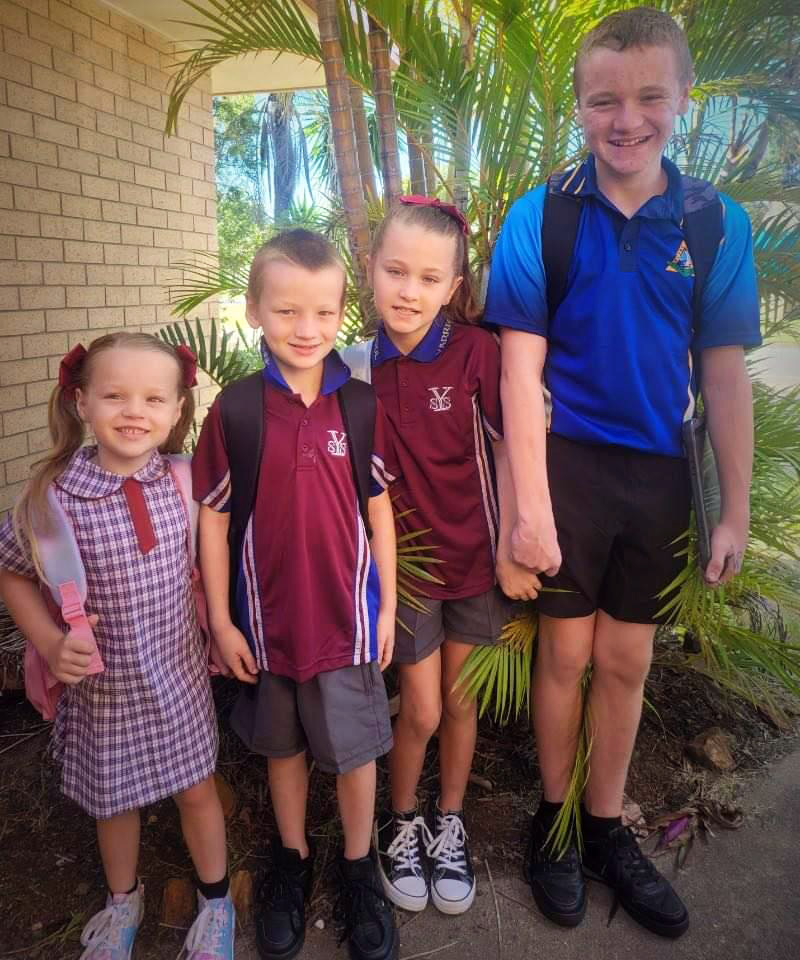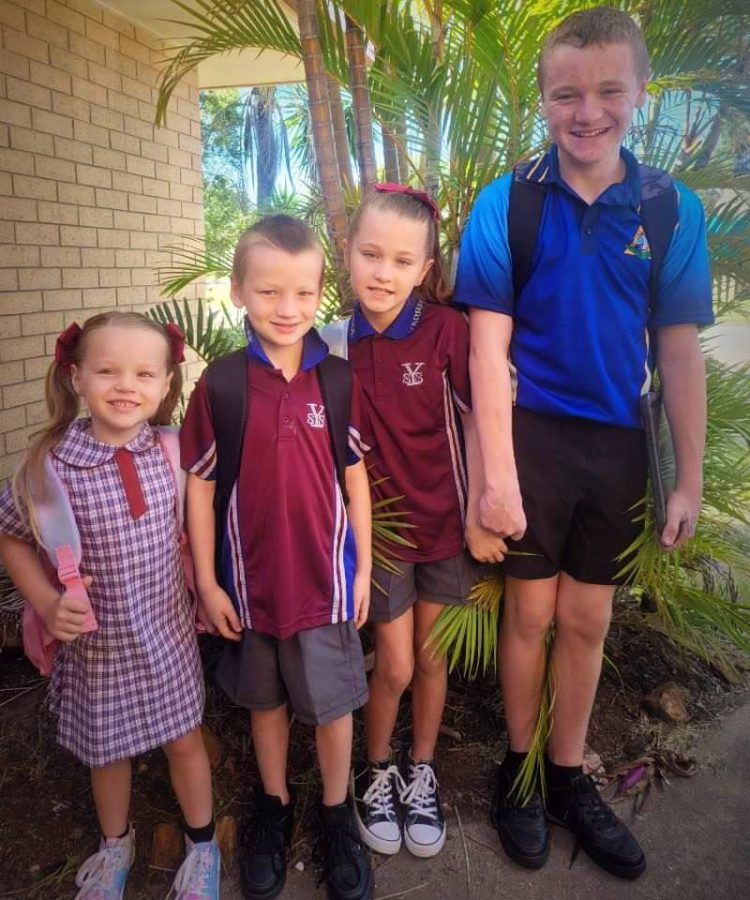 Pictured above: Elliana, Ryan, Madison and Levi Ogden with their new school gear.
Their kids headed back to school feeling more confident, happy and proud that they have the right gear and can fit in among their peers. All kids deserve the same opportunity to receive an education and have the tools they need to do their best. Now these kids will be able to reach their full learning potential to set them up for bright future ahead.
Want to help more families like the Ogden's? You can donate to Variety Queensland today to help kids living with disadvantage reach their full potential.
You may also want to read
Subscribe and stay updated