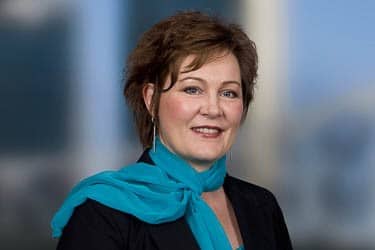 Jessica is a consultant and a former assurance and advisory partner of Deloitte Australia. Born in South Africa, she completed her CA, joined Grant Thornton South Africa and became a partner in 2006, before migrating to Australia in late 2013. Jessica joined Deloitte Australia in 2014 as a partner and remained with the firm until 2017.  Her career spans over 20 years in technical, assurance and advisory, with particular experience in listed, unlisted and privately held entities over a number of industries, such as not-for-profit, healthcare, steel, property, manufacturing and engineering, and short term insurance.  She has a passion for her clients and assisting them with the practical implementation of the legislative and governance issues affecting them.
On leaving Deloitte Australia, Jessica started her own consulting business, focusing on regulatory and advisory solutions for her clients.
Jessica and her husband are passionate about paying their blessings forward, and in particular to children in need.  She is excited to bring this passion and her financial expertise to the Variety Board to serve the broader community.